Product Screenshots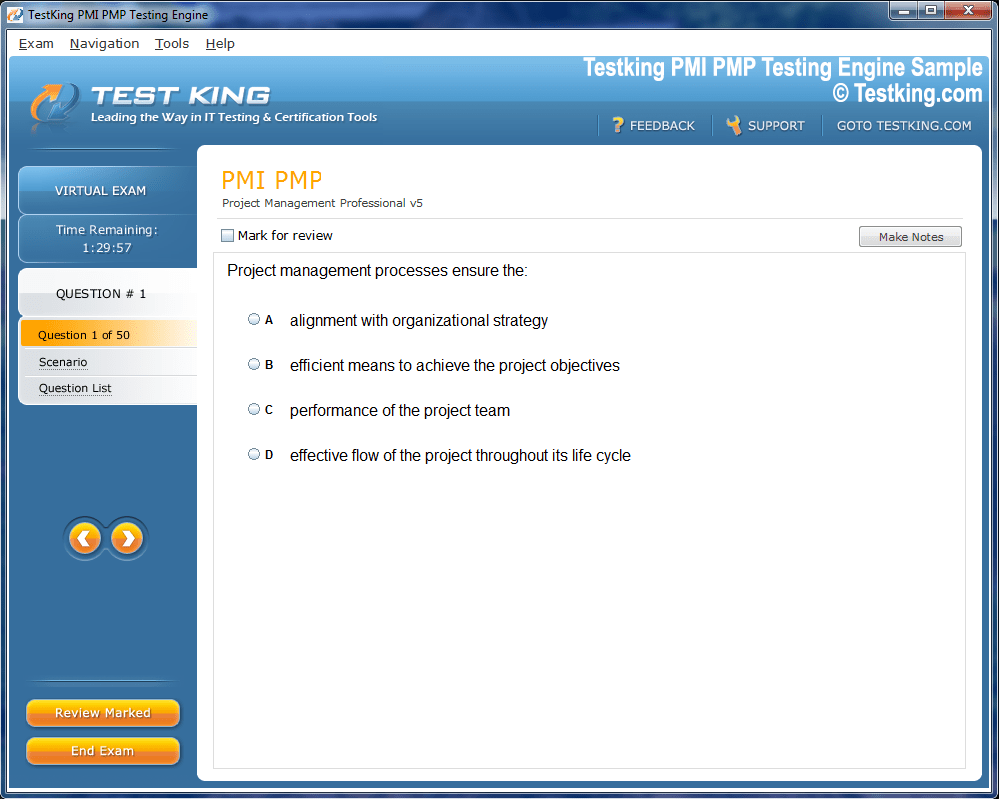 Testking Testing-Engine Sample (1)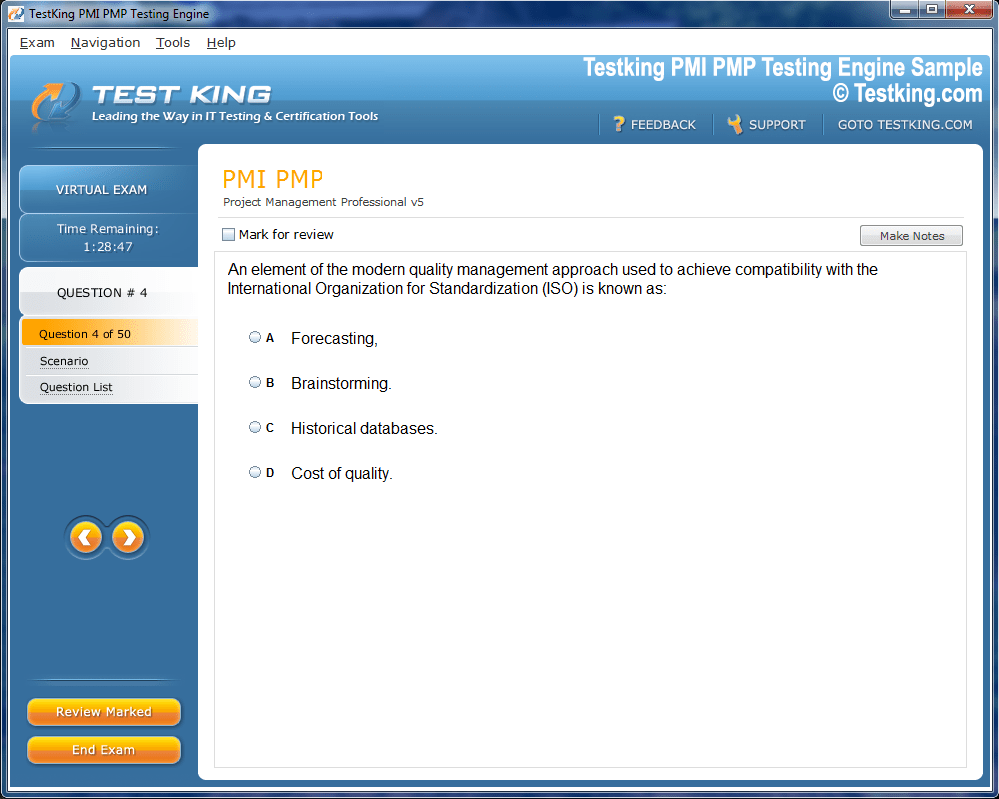 Testking Testing-Engine Sample (2)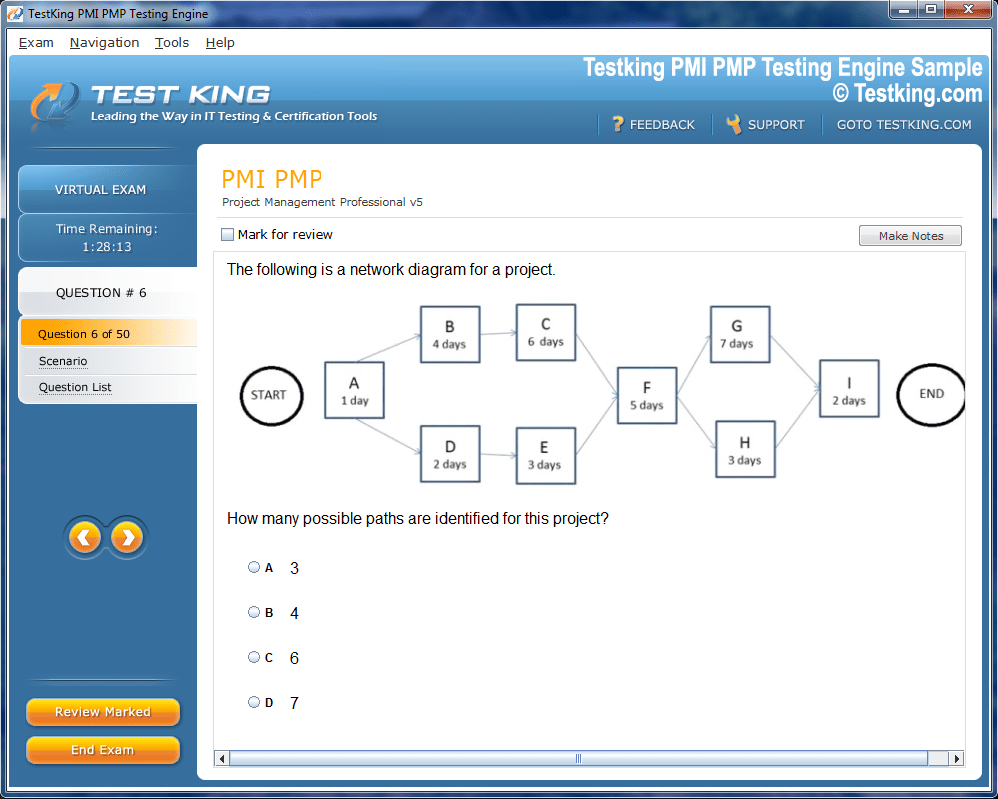 Testking Testing-Engine Sample (3)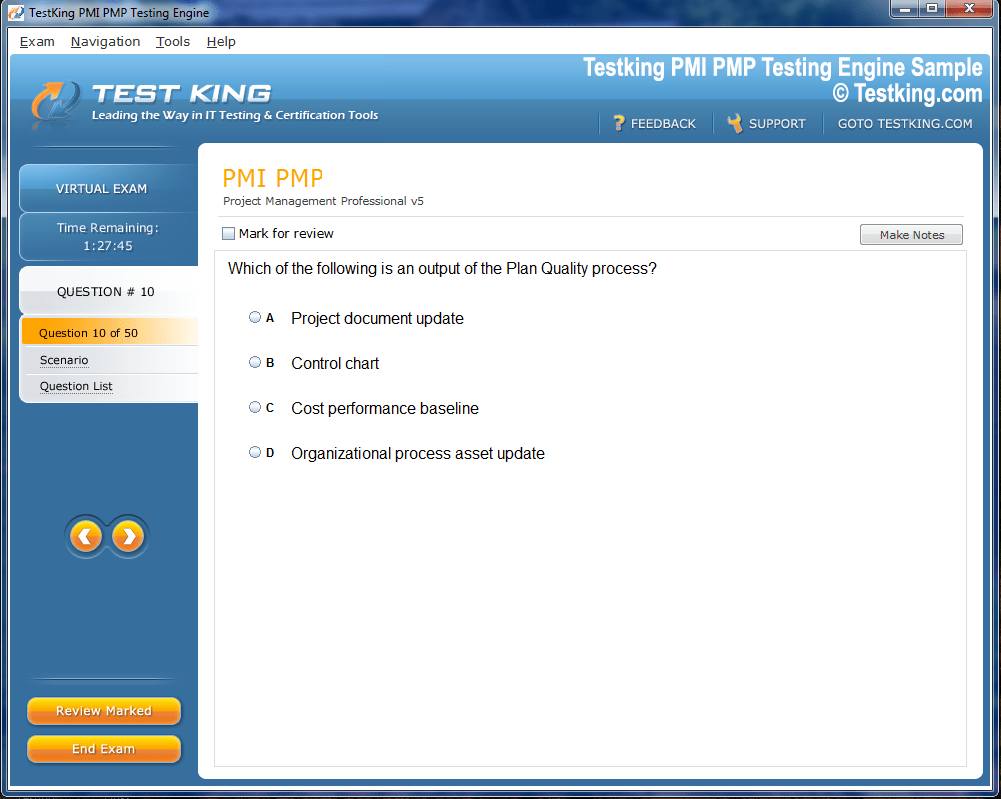 Testking Testing-Engine Sample (4)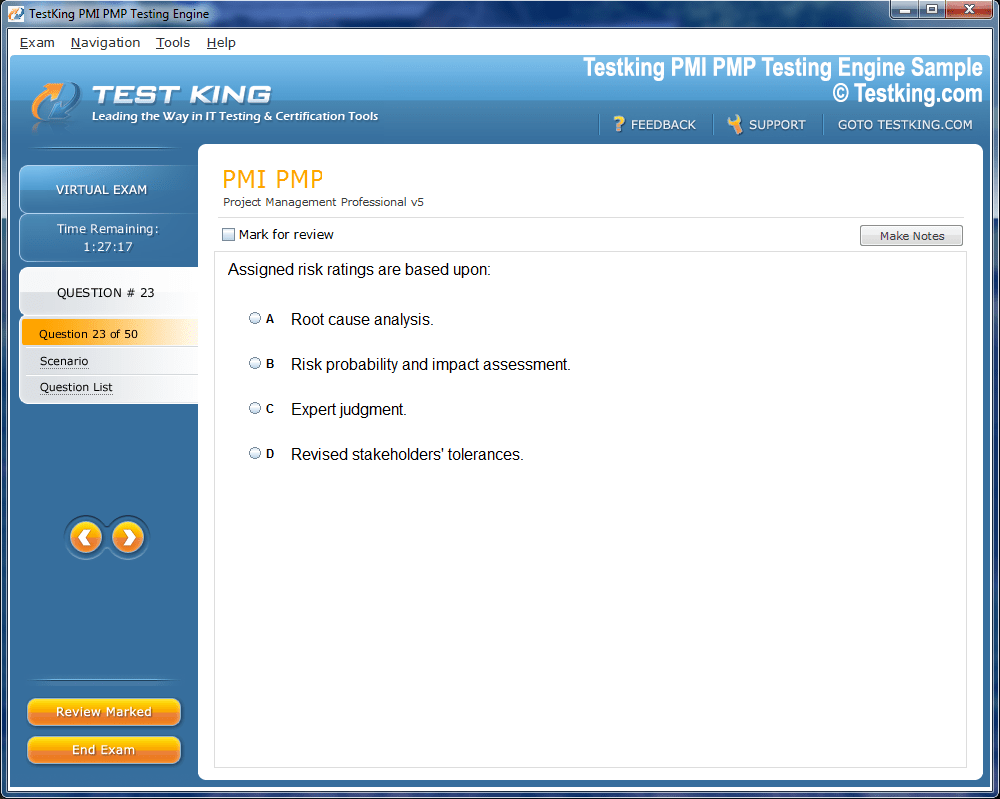 Testking Testing-Engine Sample (5)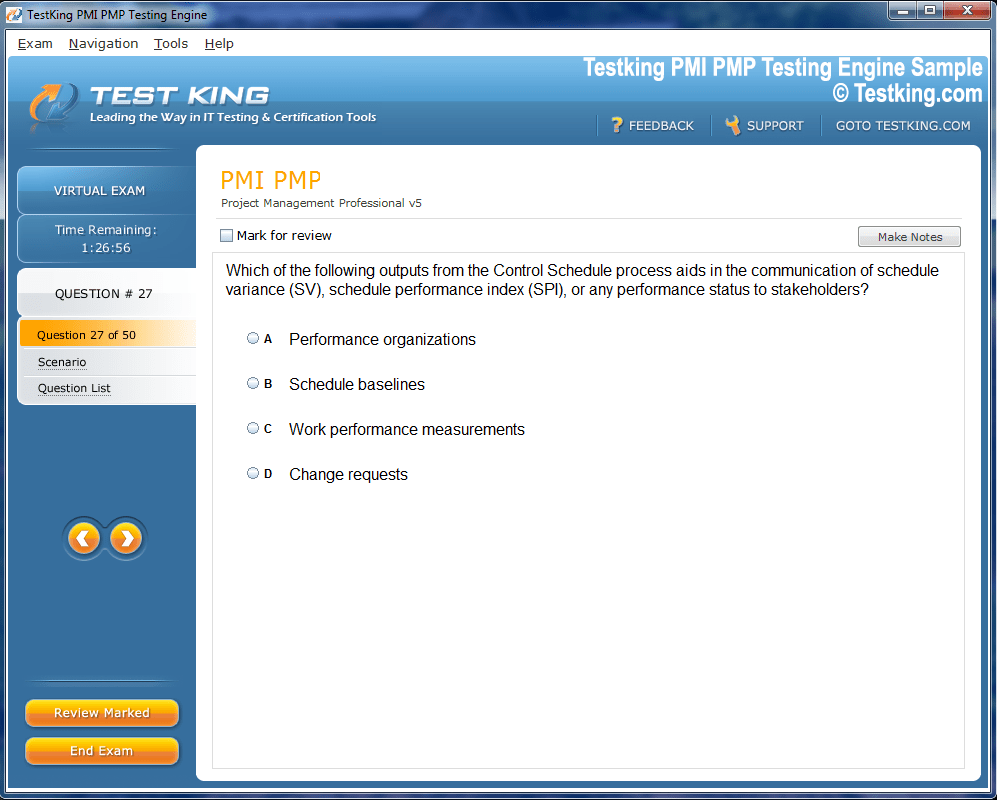 Testking Testing-Engine Sample (6)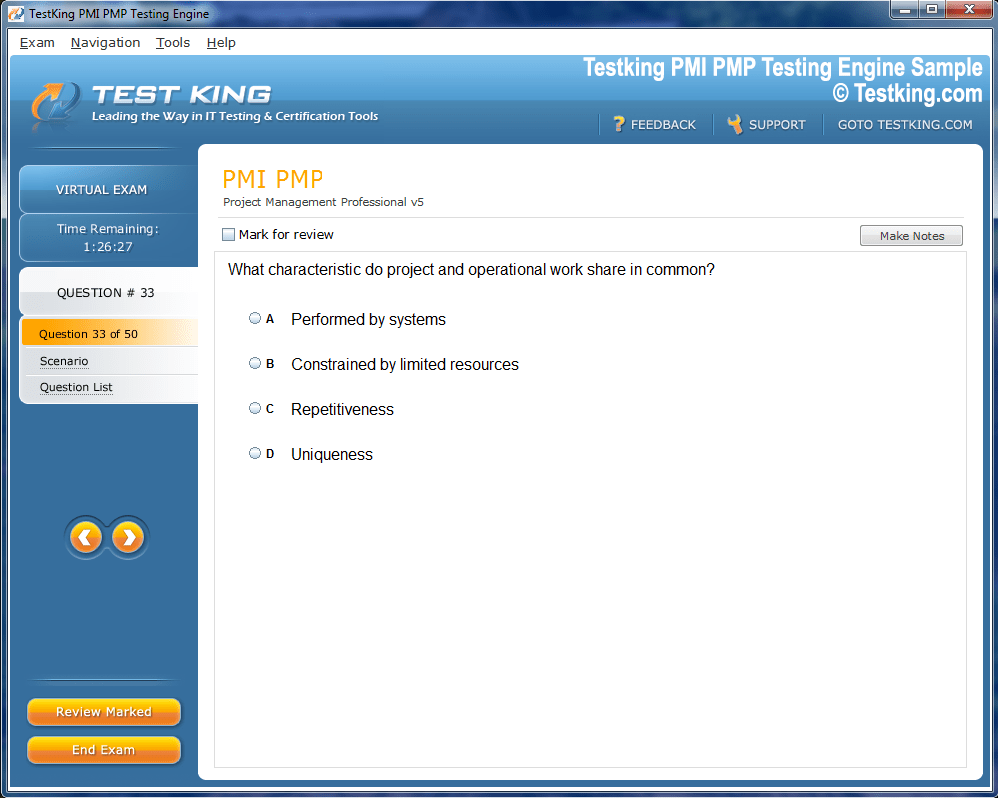 Testking Testing-Engine Sample (7)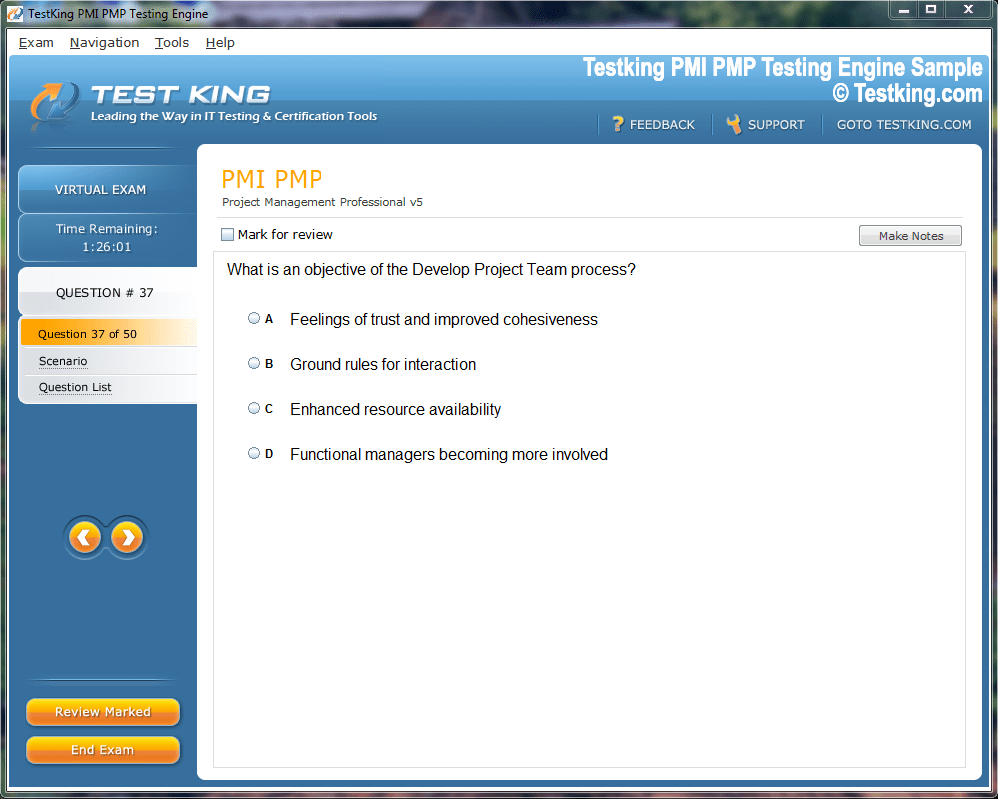 Testking Testing-Engine Sample (8)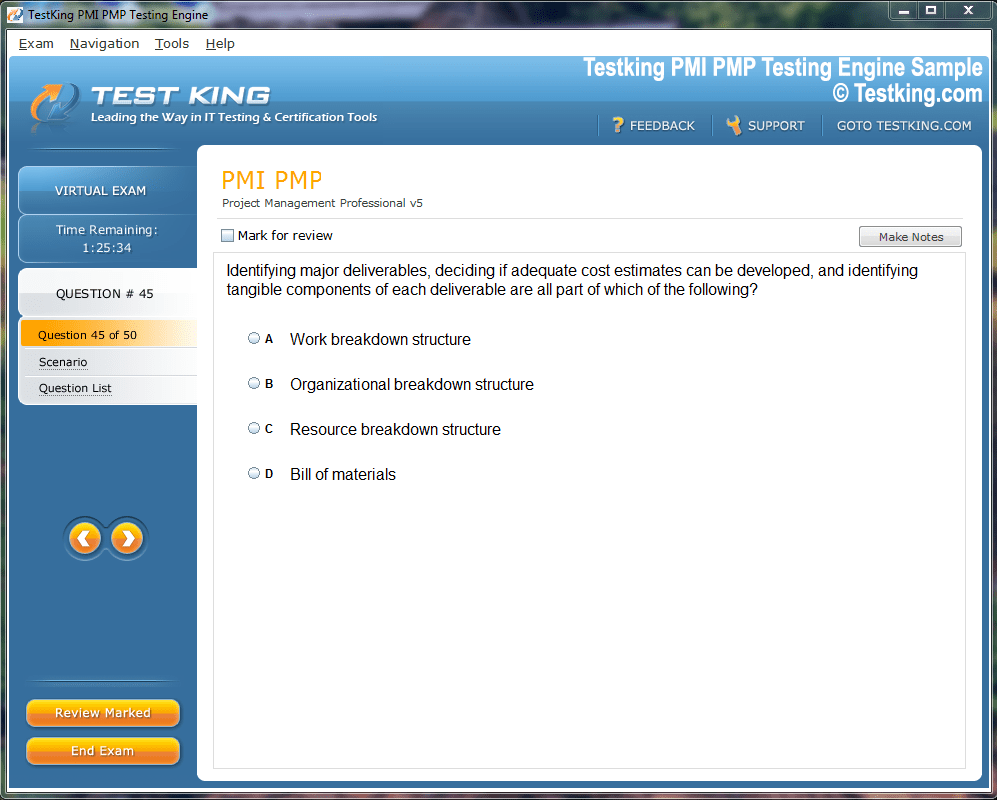 Testking Testing-Engine Sample (9)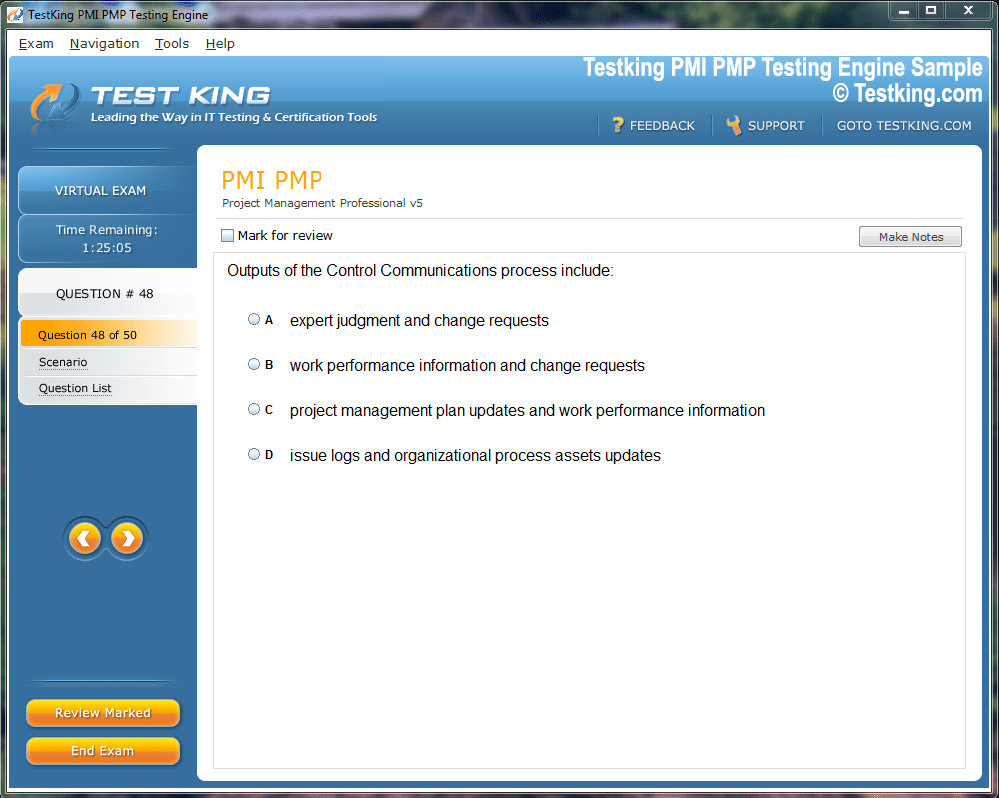 Testking Testing-Engine Sample (10)
nop-1e =1
Those individuals who want to validate their expertise in securing data and workloads in AWS Cloud can go for the Amazon AWS Certified Security – Specialty certification. This certificate proves that you understand the data-encryption methods, secure Internet protocols, AWS data protection mechanisms, as well as AWS mechanisms. It also shows that you have a working knowledge of the AWS security services required to provide a secure production.
This specialty-level certification is intended for those individuals who perform the security roles and want to validate their ability to effectively secure the AWS platform. To be eligible for this path, it is recommended that you have 2 or more years of experience in production deployment and usage of AWS security services and their features. You should also know how to make tradeoff decisions and include deployment complexity, cost, and security into the process. Besides that, it is important that the specialists possess more than 5 years of IT security experience in designing security solutions and implementing them. This means that you should have knowledge of the logging and monitoring strategies, encryption, patch management and security automation, Cloud security threat models, data retention, and access control.
Exam Details
Amazon SCS-C01 is a qualification exam of this certification path that you need to take in order to get certified. This test is 170 minutes long and contains 65 questions. All of them are presented in several formats, which is why you can face with the multiple-choice or multiple-response questions. The potential candidates should complete this exam with 750 points to pass it successfully. The main topics included in this prerequisite test come with the following details:
Incident Response – This domain covers the details of the exposed access keys and suspected compromised instance. You need to have the skills in evaluating the configuration of automated alerting and executing the possible remediation of the security-related incidents or emerging issues. It is also important to know how you can verify that the Incident Response plan contains the relevant AWS services;
Identity & Access Management – The next section contains the details of the authorization and authentication systems needed to access the AWS resources. You have to know how to design, implement, and troubleshoot them;
Infrastructure Security – If talking about this area, it evaluates your skills in designing edge security on AWS and implementing host-based security and a secure network infrastructure. Knowing how to troubleshoot a secure network infrastructure is vital as well;
Data Protection – To deal with the questions from this topic, you should have the skills in designing and implementing key management and use. Besides that, it is important to gain the expertise in designing and implementing data encryption solutions for data at rest or data in transit. If you know how to troubleshoot key management, you will surely succeed;
Monitoring & Logging – The last section is all about the design and implementation of logging solutions as well as security monitoring and alerting. You should also have the skills in troubleshooting all of them.
Further Career Path
Gaining valuable skills is not the only benefit that you can get after obtaining the Amazon AWS Certified Security – Specialty certificate. With this knowledge, you will be able to ask for a higher salary or even find a better job. The candidates holding this certification can become a valuable asset for any company. However, it is important not to forget that your certificate should be maintained. This means that its status should not be expired and your skills must be updated with the latest knowledge of the current technologies. Therefore, keep an eye on the certification status and be prepared to recertify if necessary.
Frequently Asked Questions
Where can I download my products after I have completed the purchase?
Your products are available immediately after you have made the payment. You can download them from your Member's Area. Right after your purchase has been confirmed, the website will transfer you to Member's Area. All you will have to do is login and download the products you have purchased to your computer.
How long will my product be valid?
All Testking products are valid for 90 days from the date of purchase. These 90 days also cover updates that may come in during this time. This includes new questions, updates and changes by our editing team and more. These updates will be automatically downloaded to computer to make sure that you get the most updated version of your exam preparation materials.
How can I renew my products after the expiry date? Or do I need to purchase it again?
When your product expires after the 90 days, you don't need to purchase it again. Instead, you should head to your Member's Area, where there is an option of renewing your products with a 30% discount.
Please keep in mind that you need to renew your product to continue using it after the expiry date.
How often do you update the questions?
Testking strives to provide you with the latest questions in every exam pool. Therefore, updates in our exams/questions will depend on the changes provided by original vendors. We update our products as soon as we know of the change introduced, and have it confirmed by our team of experts.
How many computers I can download Testking software on?
You can download your Testking products on the maximum number of 2 (two) computers/devices. To use the software on more than 2 machines, you need to purchase an additional subscription which can be easily done on the website. Please email support@testking.com if you need to use more than 5 (five) computers.
What operating systems are supported by your Testing Engine software?
Our testing engine is supported by all modern Windows editions, Android and iPhone/iPad versions. Mac and IOS versions of the software are now being developed. Please stay tuned for updates if you're interested in Mac and IOS versions of Testking software.