Product Screenshots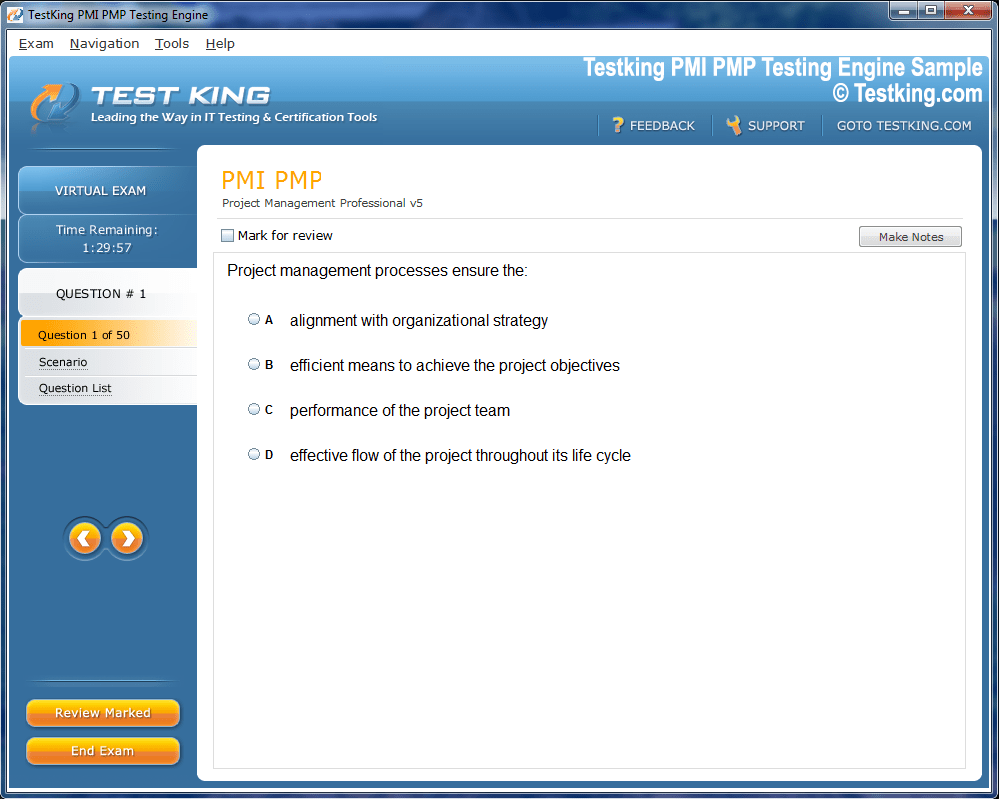 Testking Testing-Engine Sample (1)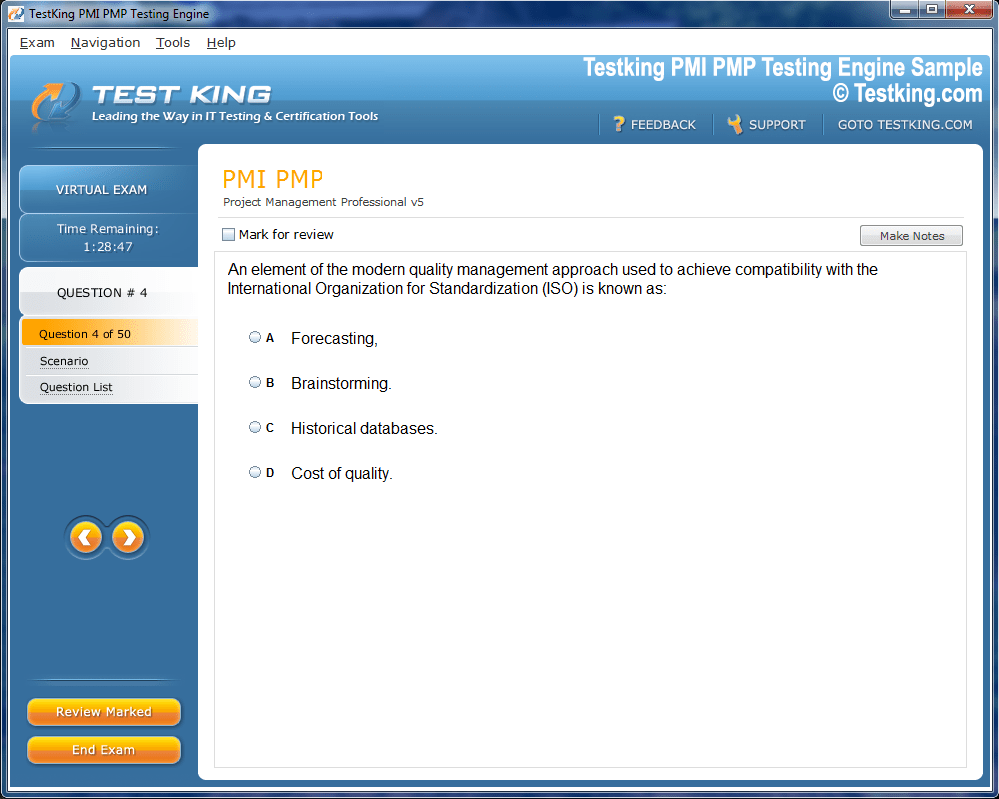 Testking Testing-Engine Sample (2)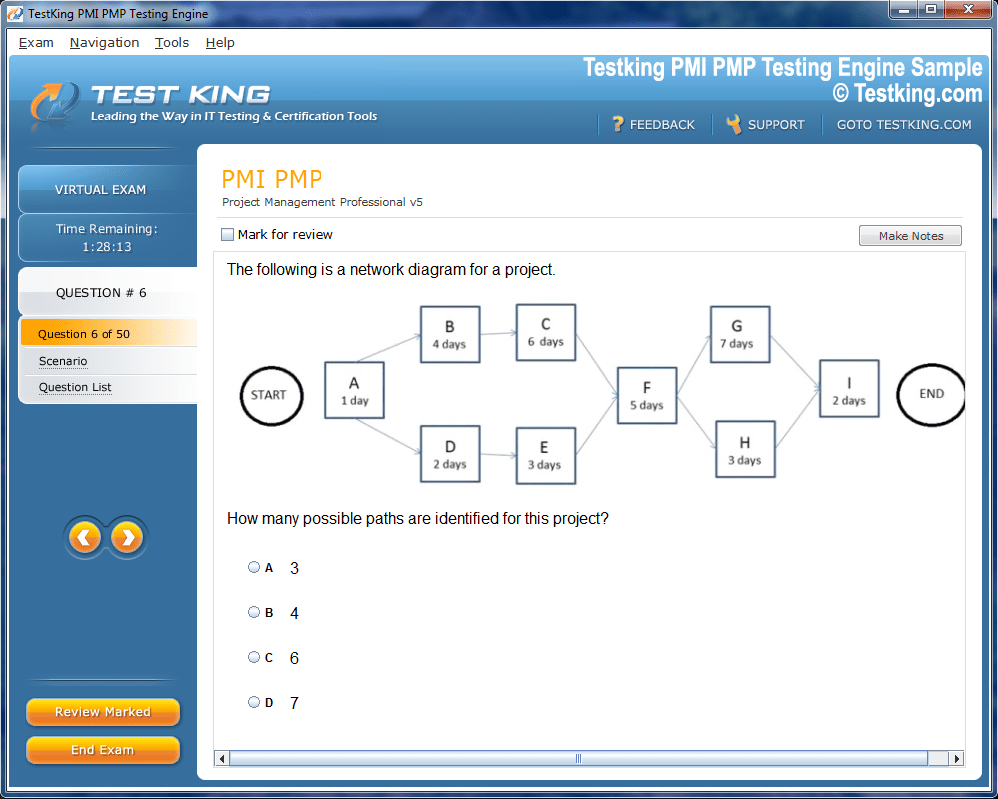 Testking Testing-Engine Sample (3)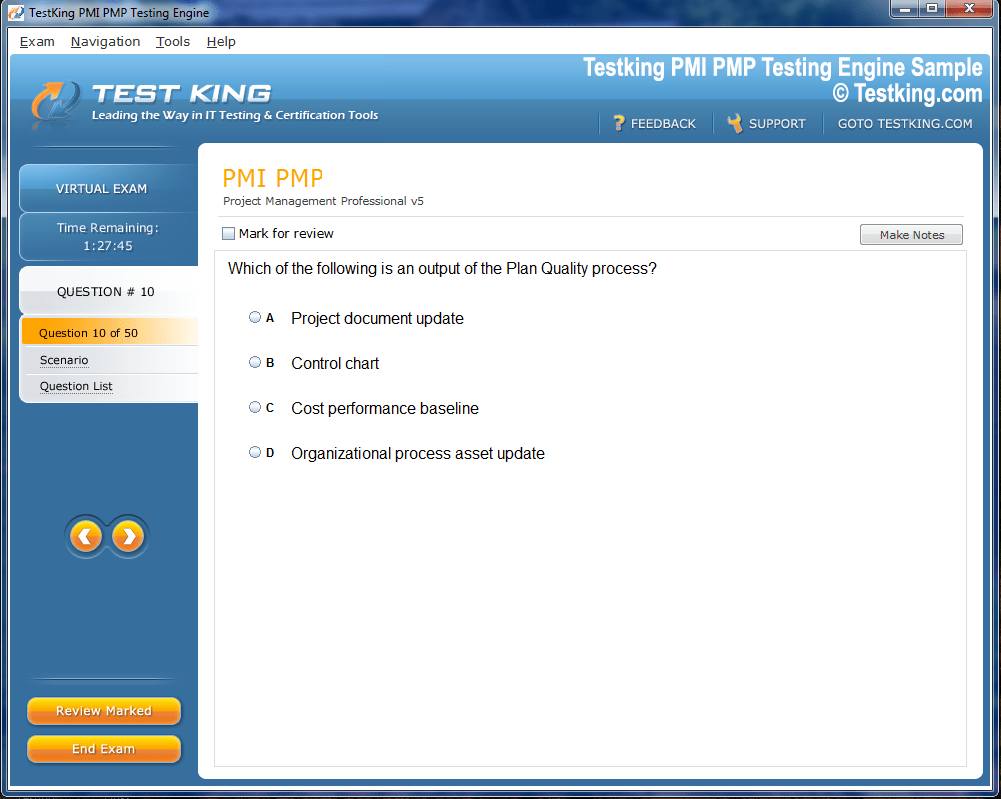 Testking Testing-Engine Sample (4)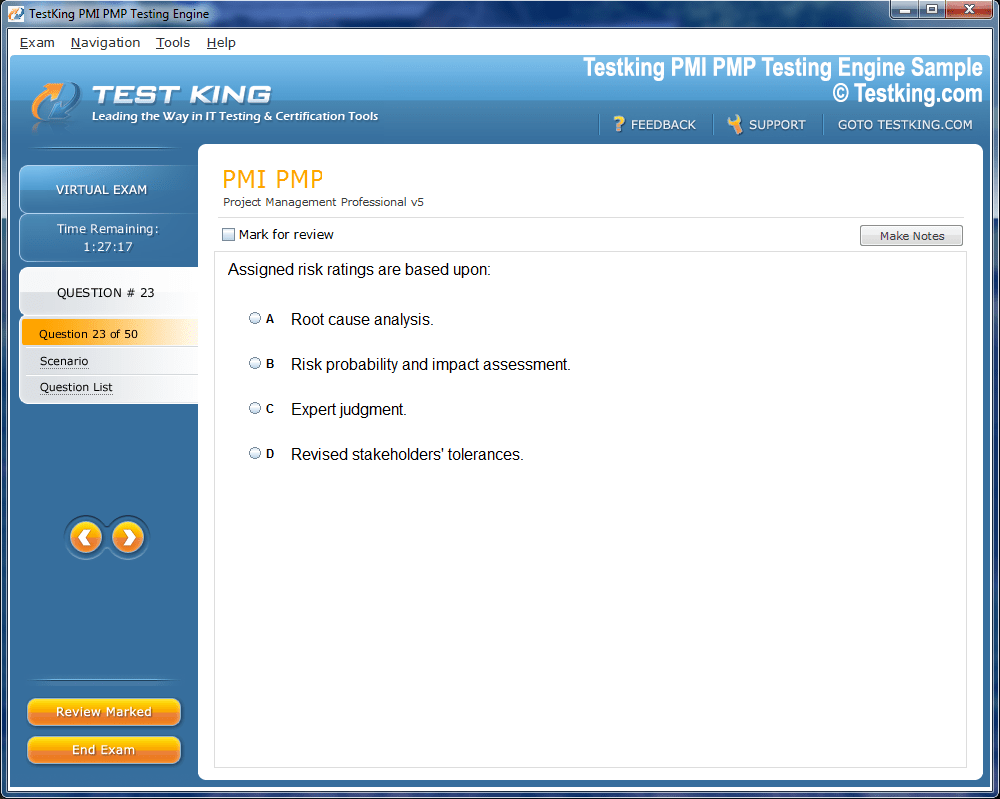 Testking Testing-Engine Sample (5)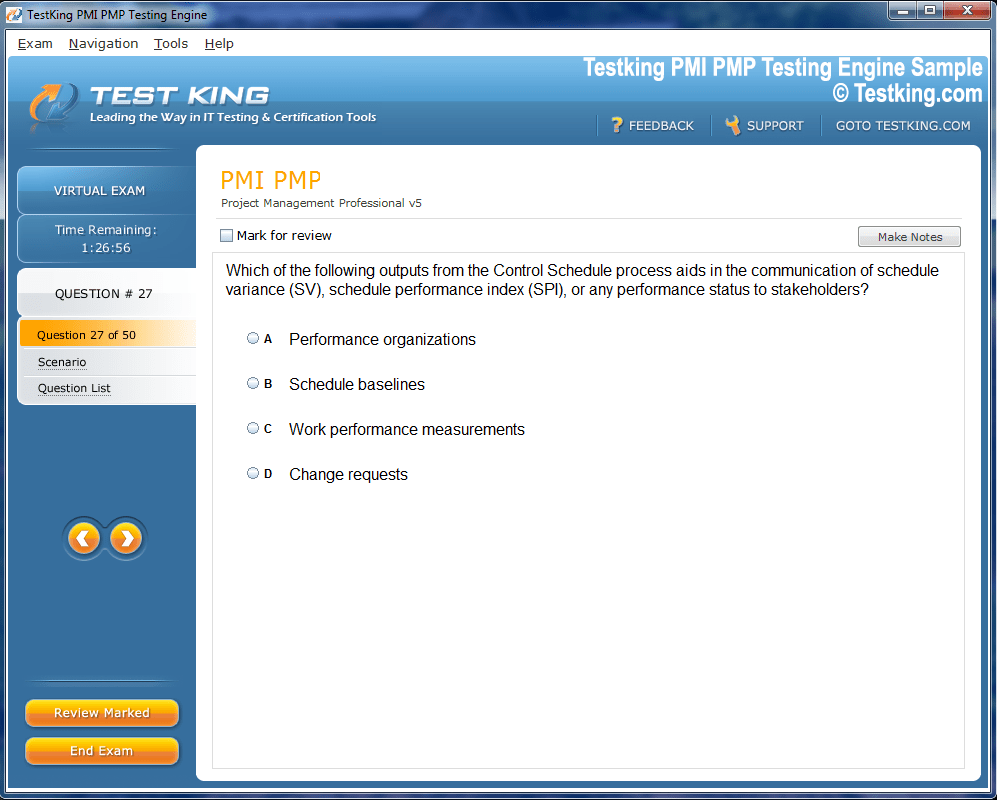 Testking Testing-Engine Sample (6)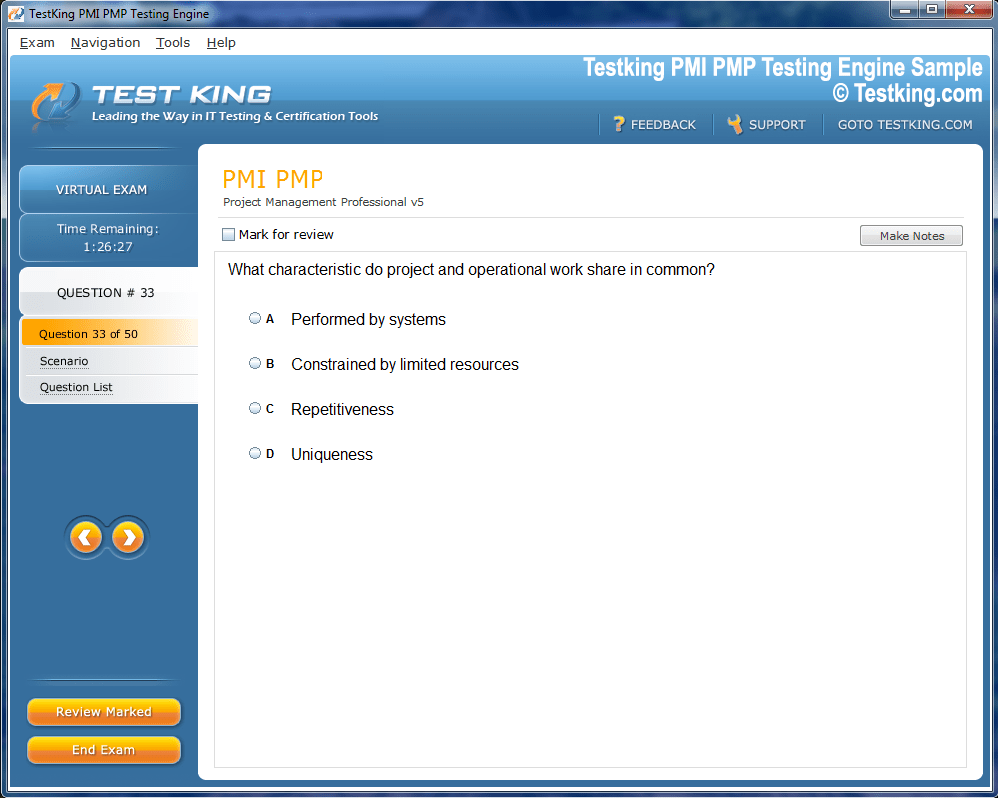 Testking Testing-Engine Sample (7)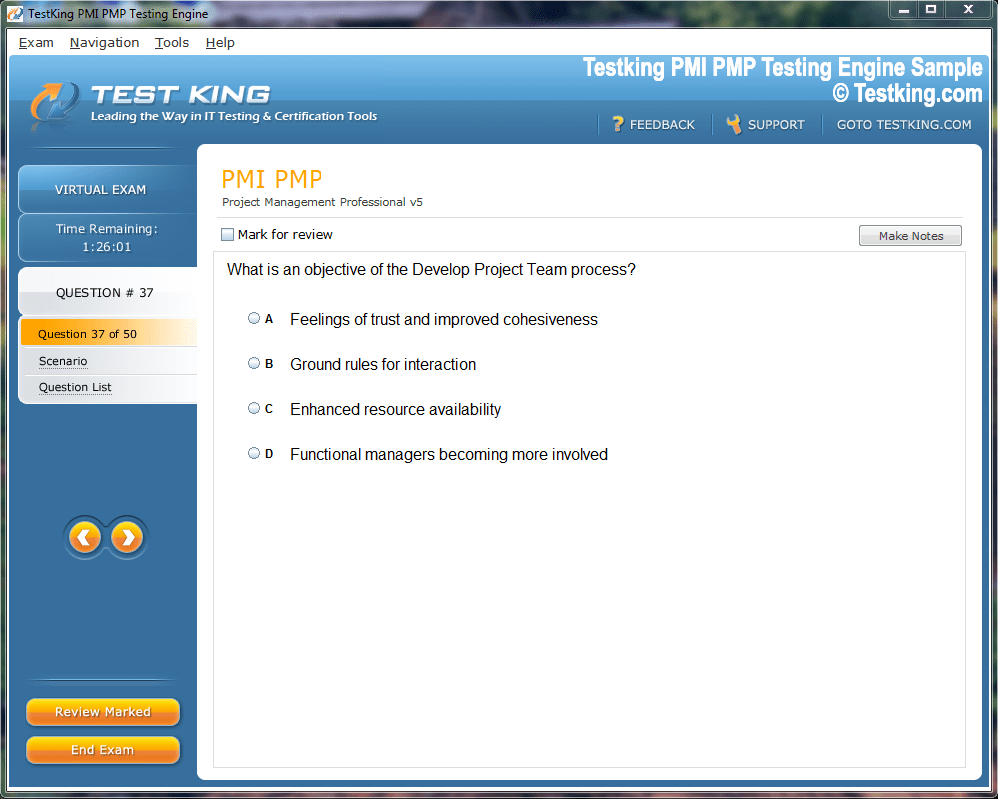 Testking Testing-Engine Sample (8)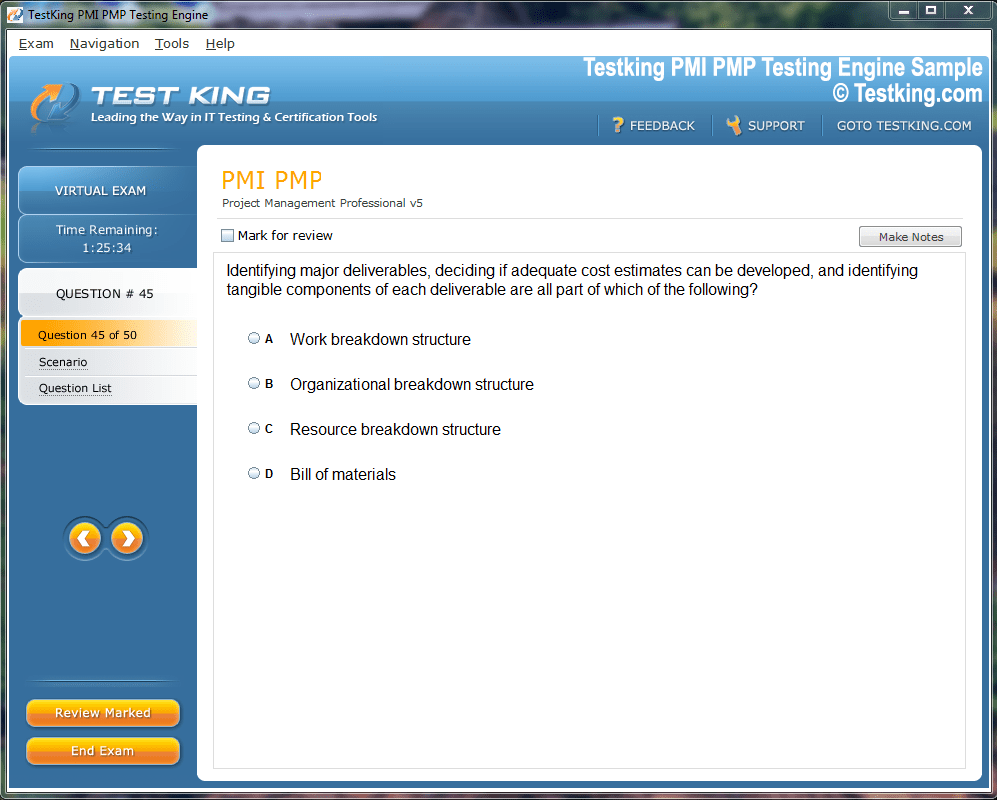 Testking Testing-Engine Sample (9)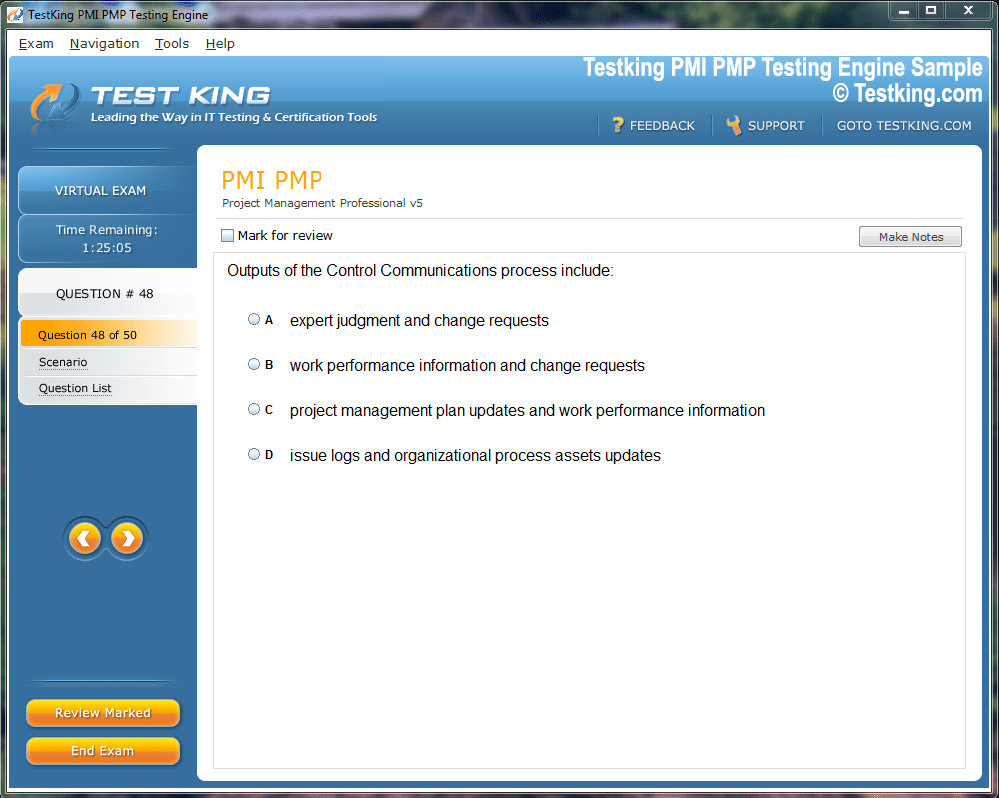 Testking Testing-Engine Sample (10)
AWS Certified Advanced Networking - Specialty Product Reviews
Less time bigger opportunity!
"I must admit that I was at my wits end and knew after failing the AWS Certified Advanced Networking - Specialty exam the first time I was on my own. Until I found the TestKing website. The lowest price and the highest service that's what made me buy TestKing product so quickly coz I understood that it will work out and help me with my certification getting! As a result, less time for studying bigger opportunities at exam I scored 91% marks! Thanks TestKing for that!
Aman Singh"
Great Exam preparation material
"If I were you, I would totally pick exam preparation material provided by TestKing and nothing else! You know why would I do that? Because it is top quality product and is also reasonable in terms of money! It doesn't mean it is very cheap so it is not so useful. No! Vise a versa - TestKing AWS Certified Advanced Networking - Specialty exam module is totally the best among online prep tools with great material especially chosen for the pack, amazingly easy explanation of topics and similar to exam tests for checking you up. Try and you will be more than just pleased and satisfied!"
TestKing company rocks!
"If you it seems difficult for you to cope up with Amazon exam prep then it is a right time to change your exam preparation methods. Many people now are starting to use different online exam tools as they are more updated and easy in use. I chose TestKing for my preparing for the Amazon exam. With TestKing Amazon study guide, it took me just few weeks to get totally ready and well prepared for the Amazon Certification test and complete it in the end well enough! I scored 90% marks there and for me TestKing became the biggest discover I have ever made in my life! Million thanks to TestKing!
Carol Fisher"
Attain your goal
"Not so long time ago I have passed my Amazon exam with a great success coz I took TestKing help and used their unrivaled exam prep tool. I put an aim to pass the exam perfectly well and tried everything for reaching my goal. I found TestKing Amazon exam module by chance and applied for it to try what the pack will give to me. I saw the greatest results at my exam. I run 989 points true! If you also have a goal to pass the Amazon exam, then no doubts buy TestKing exam engine and get your reserved mark!
Samir Dixit"
TestKing will not fail to impress you
"I went to Test King website and tried the demo of the test engine. It was extremely appealing to me, so I bought the Test King AWS Certified Advanced Networking - Specialty exam module study tool. It has helped me immensely to get a 90% and now I am getting promoted too. Not only my family but everyone in the office is so happy for my result! I was lucky to come across this testking exam module.I will surely refer this module for my other exam preparation . This has been a nice experience.Thank you test king for this big help you gave me.
Ramial Harris"
You Are Best
"Hey guys! I just want to say thank you!! It's hard to believe that I started my course just a couple of weeks ago and I aced that test 12 days ago and now in less than 2 weeks.The exam in less than 45 minutes on the first try! Ya'll are the best.The Online course is like having the instructor with you at all times.
Mocky"
nop-1e =1
AWS Certified Advanced Networking – Specialty is one of the specialty-level certificates offered by the Amazon certification program. It is developed to validate your knowledge of the design and support processes needed for network architecture for the breadth of AWS services. This option shows that you have the relevant skills in using available tools for the automation of the AWS networking tasks as well as implementing the core AWS services according to the common architectural best practices.
The certification path is intended for the AWS networking specialists who want to prove their advanced technical skills and level of expertise. To be able to design and implement AWS or hybrid network architectures, a potential candidate needs to have 5-7 years of experience working as a Solutions Architect with a networking focus. It is also recommended that he or she knows how to design, implement, and troubleshoot when required.
Exam Details
Those individuals who are interested in this specialty-level certification should take the Amazon ANS-C00 test. This is a qualification exam of the path that contains 65 questions and lasts for 170 minutes. To clear the test, you will need to deal with the items in the multiple-response and multiple-choice formats and earn 750 points out of 1000. A high score can be gained by learning the following topics:
Designing hybrid network architectures & implementing them at scale – The potential candidates need to have an understanding of the process required for the extension of connectivity, usage of Direct Connect, routing policies for hybrid IT architectures, and hybrid architecture connectivity solutions. It is also important to know how to apply the procedural concepts required for the implementation of connectivity;
Managing, troubleshooting, & optimizing the network – As for this domain, it is all about troubleshooting and resolving the network issues;
Designing & implementing AWS networks – This subject area covers the details of the network requirements for a specialized workload as well as application of the AWS networking concepts. The individuals should know how to optimize the cost allocations given a network design and application data flow as well as know about network architectures on AWS;
Configuring network integration with application services – If talking about this section, it evaluates the students' knowledge of DNS solutions in hybrid IT architecture. Also, it contains the details of the proper load balancing strategies available within the AWS ecosystem and the content distribution strategies needed for the optimization for performance;
Designing & implementing for compliance and security – This part measures one's skills in utilizing encryption technologies for the security of network communications. It is also important to know about the monitoring strategies in support of the security and compliance objectives and AWS security features necessary for managing network traffic;
Automating AWS tasks – To succeed in this objective, you need to have the skills in evaluating the tool-based alternatives for the network operations and network management. Besides that, it is vital to know how to evaluate the automation alternatives within AWS for the network deployments.
Further Career Path
The specialty-level certificates of the Amazon certification program can be difficult to obtain, which is why it is recommended that you have a certain level of expertise. After getting AWS Certified Advanced Networking – Specialty, you will be able to ask for a better salary for your role or even get a better offer in your or other company. Besides earning the certificate, the successful candidates also maintain its status to ensure the validity and relevancy of their skills. Amazon offers recertification every 3 years for all of its certifications. Therefore, you will need to know when it is time for you to renew your option.
Frequently Asked Questions
Where can I download my products after I have completed the purchase?
Your products are available immediately after you have made the payment. You can download them from your Member's Area. Right after your purchase has been confirmed, the website will transfer you to Member's Area. All you will have to do is login and download the products you have purchased to your computer.
How long will my product be valid?
All Testking products are valid for 90 days from the date of purchase. These 90 days also cover updates that may come in during this time. This includes new questions, updates and changes by our editing team and more. These updates will be automatically downloaded to computer to make sure that you get the most updated version of your exam preparation materials.
How can I renew my products after the expiry date? Or do I need to purchase it again?
When your product expires after the 90 days, you don't need to purchase it again. Instead, you should head to your Member's Area, where there is an option of renewing your products with a 30% discount.
Please keep in mind that you need to renew your product to continue using it after the expiry date.
How often do you update the questions?
Testking strives to provide you with the latest questions in every exam pool. Therefore, updates in our exams/questions will depend on the changes provided by original vendors. We update our products as soon as we know of the change introduced, and have it confirmed by our team of experts.
How many computers I can download Testking software on?
You can download your Testking products on the maximum number of 2 (two) computers/devices. To use the software on more than 2 machines, you need to purchase an additional subscription which can be easily done on the website. Please email support@testking.com if you need to use more than 5 (five) computers.
What operating systems are supported by your Testing Engine software?
Our testing engine is supported by all modern Windows editions, Android and iPhone/iPad versions. Mac and IOS versions of the software are now being developed. Please stay tuned for updates if you're interested in Mac and IOS versions of Testking software.