Create a Cool Photo With This Cool Black Swan Cracked Face Tutorial

In this tutorial, you will be taught how to mimic the cracked face effect as seen in Natalie Portman's movie poster, "The Black Swan".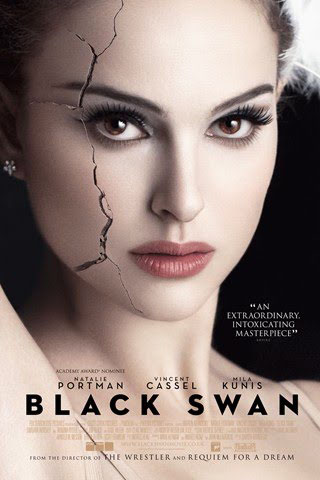 This type of effect is quite simple, and has been used to create such effects as cracked and peeling faces. However, the trick here is to find a stock image that is just right to make it look realistic. The hardest part is finding the right cracked floor, or cracked soil, or cracked wall to incorporate into the face.
For this tutorial, we have found a good cracked wall image, courtesy of shaireproductions. For the woman's face, we have an image courtesy of www.wallpaperson.net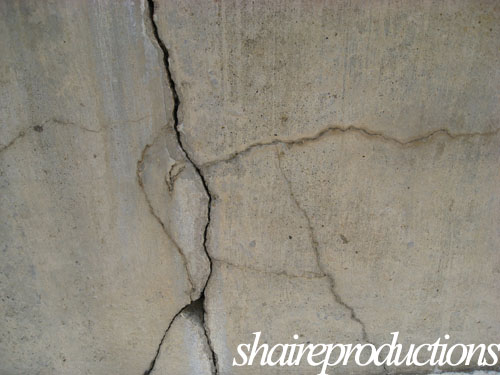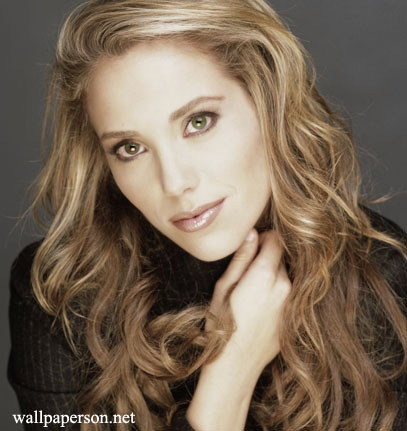 On the image of the woman's face, copy the entire cracked wall to the layer on top of it. Make sure the cracked wall's BLENDING OPTION is set to MULTIPLY so you'll know where you're going.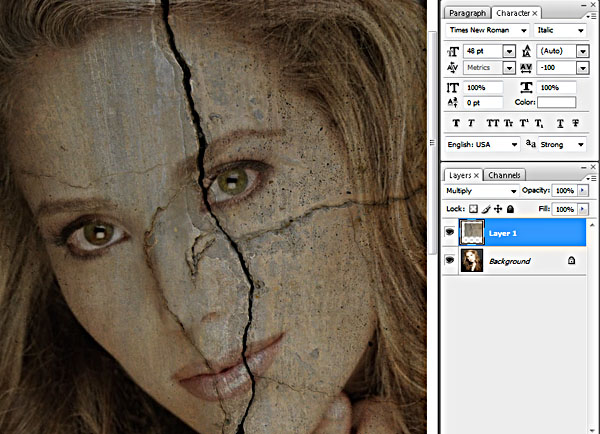 Go to EDIT > TRANSFORM > WARP and distort the cracked wall to match the contour of the woman's face or simply to your preferences.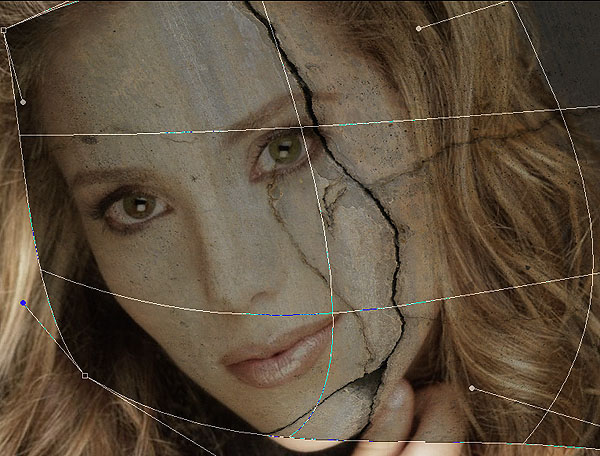 Go to IMAGE > ADJUSTMENTS > CURVES. Depending on your cracked wall image, set the curves until the crack is visible and the rest of the wall, save for a few details, is gone. Again, depending on your cracked wall image, you may need to utilize more adjustments. For this image, we used IMAGE > ADJUSTMENTS > BRIGHTNESS AND CONTRAST and adjusted the CONTRAST to 100%.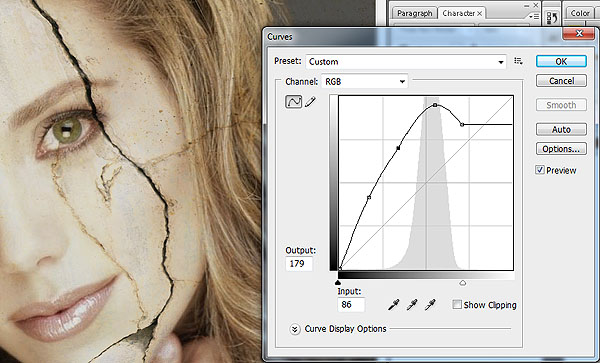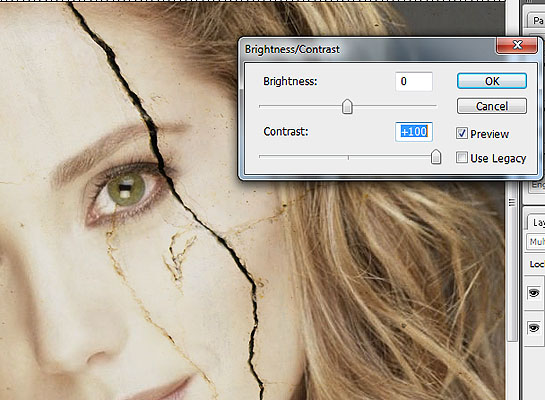 Using the ERASER TOOL set at 100% SOFTNESS, erase the other details of the crack until you achieve the desired results. You may want to use a variety of OPACITIES or VISIBILITIES for the eraser tool to get the effect you want.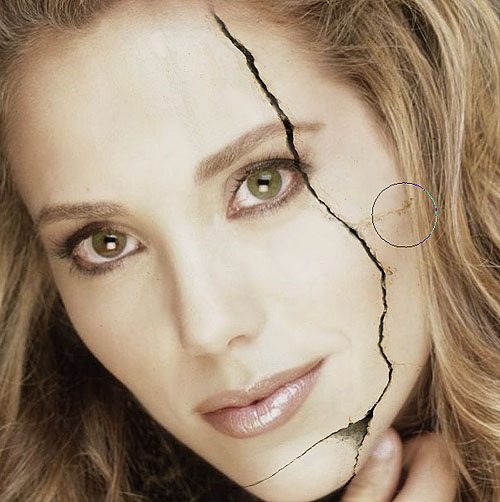 So far, so good. You can stop if you're already happy with this but if you wish to add more cracks, just simply DUPLICATE the cracked wall layer and position it to your preferences.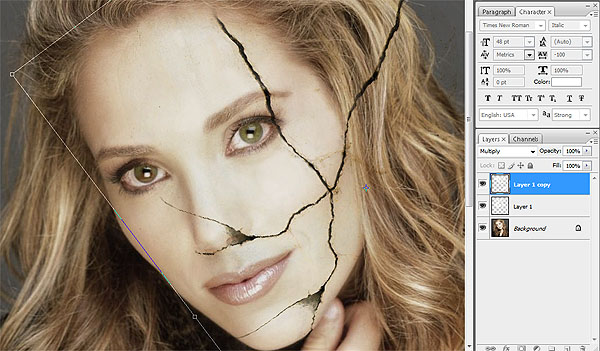 Again, using the ERASER TOOL, erase the unwanted details of the new crack. Also, it is recommended that you use various OPACITIES for the eraser tool in order to get the effect you want.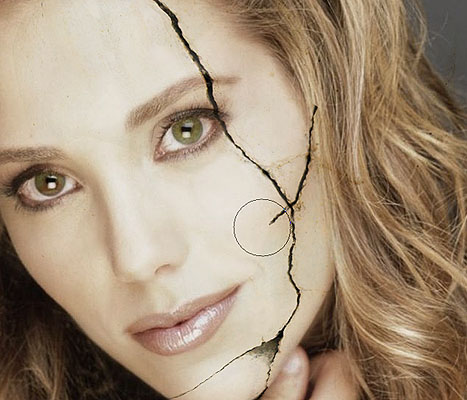 And there you have it! A realistic crack on the face. You can do several more cracks at this (excuse the pun) or if you are able to find an even better stock image to use, then go out and have fun with this.