Top 10 Must Read WordPress Sites
on November 24th, 2010

We are now on Day 3 of WordPress week. Hopefully you are enjoying the content as well as our awesome giveaways. It is going to be great giving out these awesome prizes to our wonderful readers.
Today I am going to list my Top 10 favorite WordPress sites. These sites are great for WordPress tutorials, tips, tricks, news and anything else to do with everyones favorite CMS/blogging software. It is safe to say that if you need to know something about WordPress one of these sites is going to have the info you are looking for.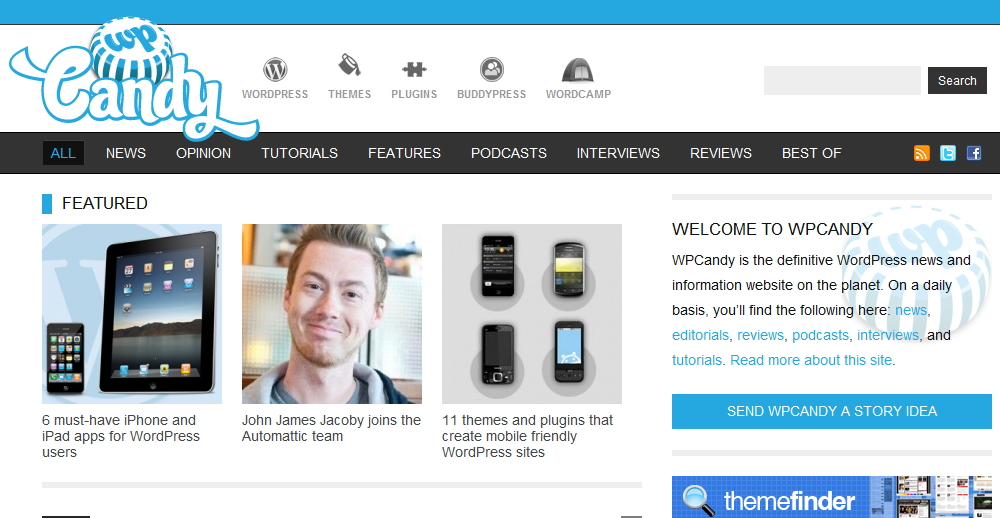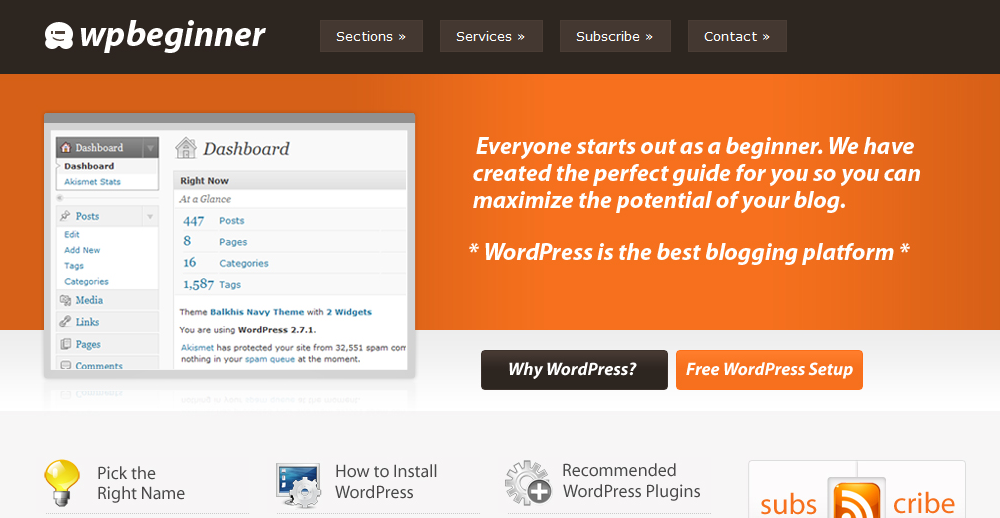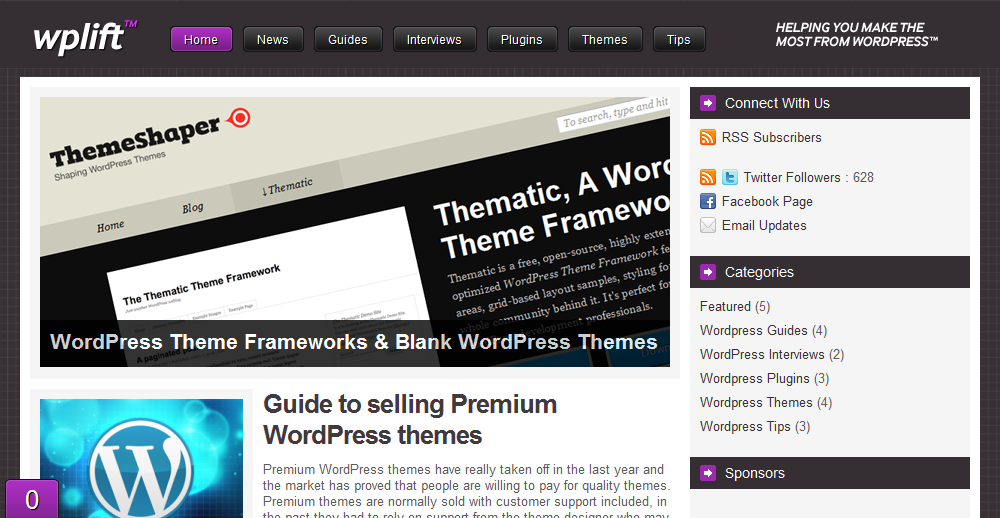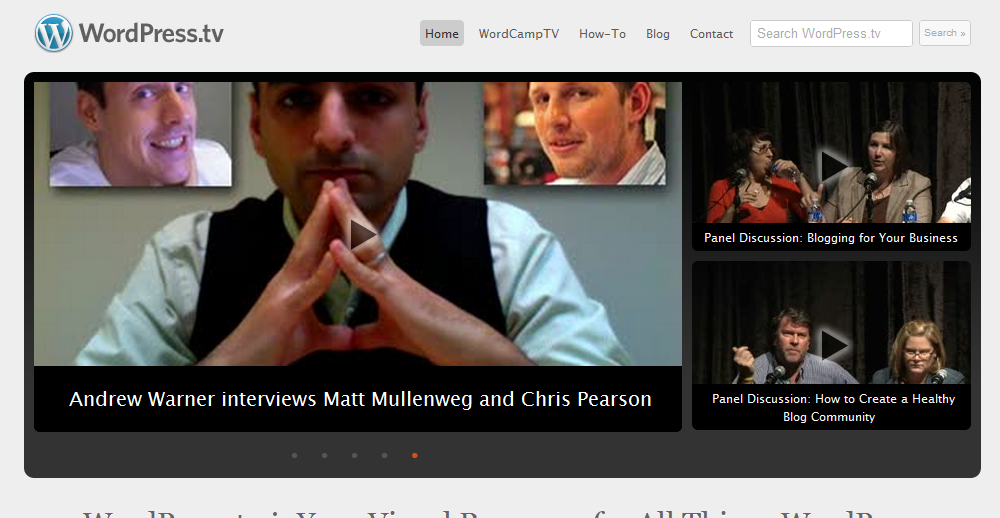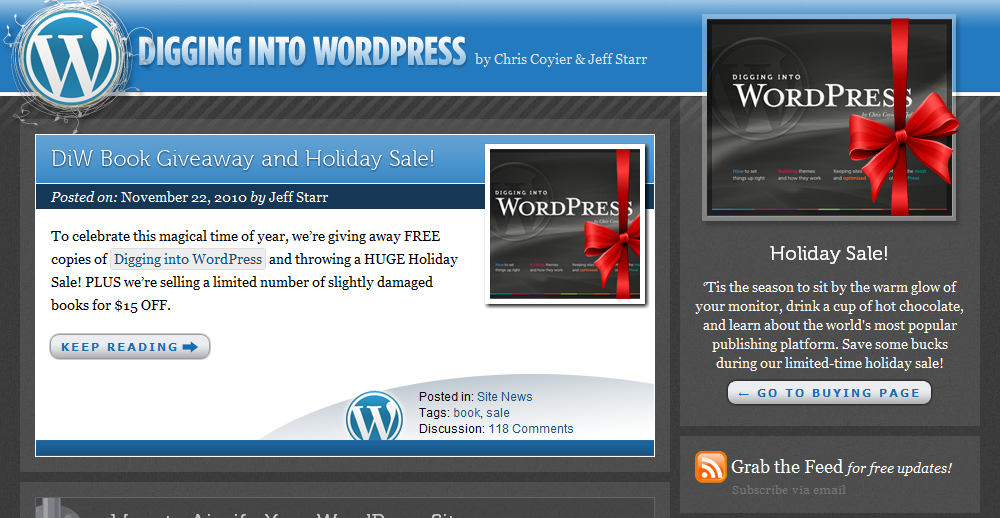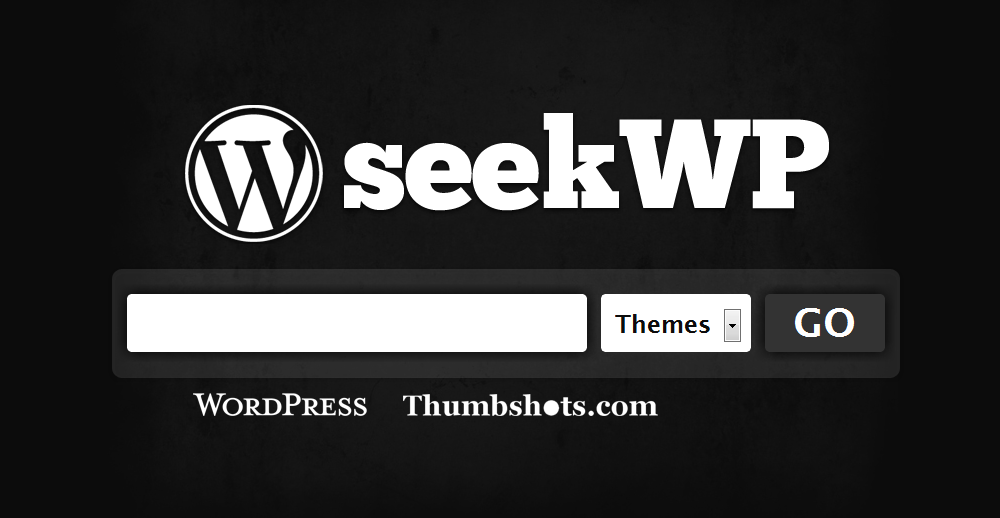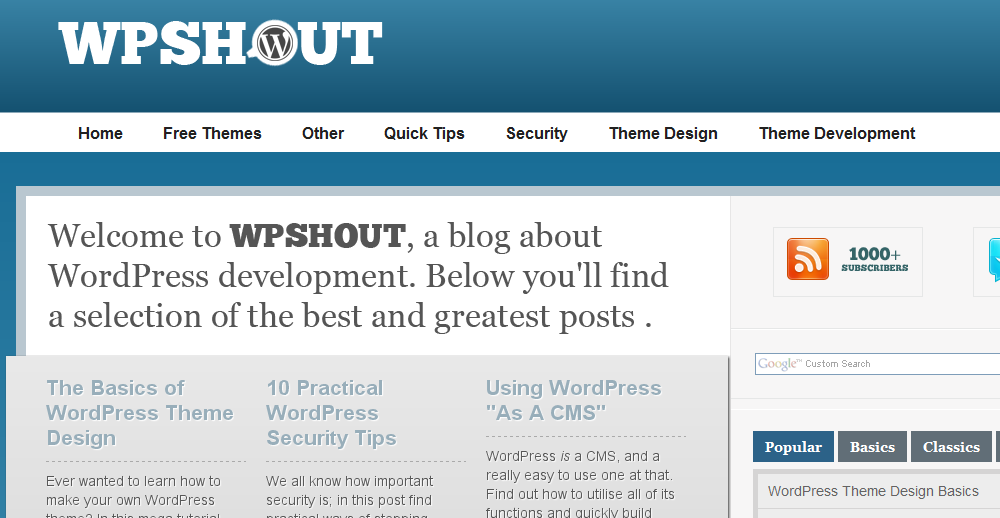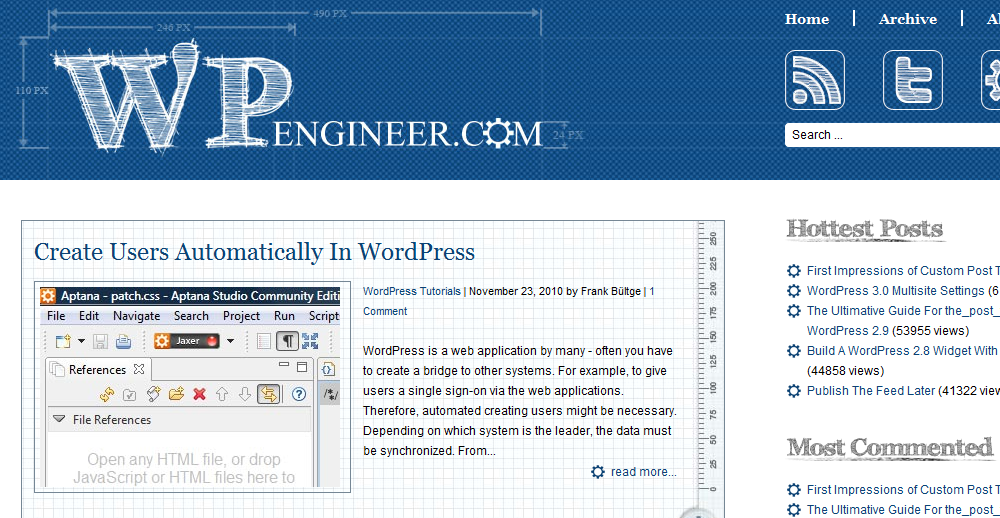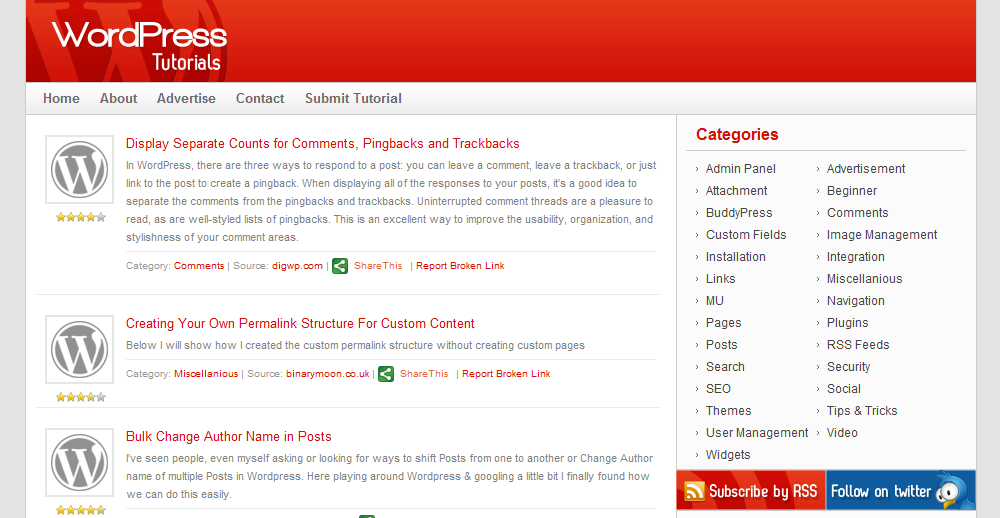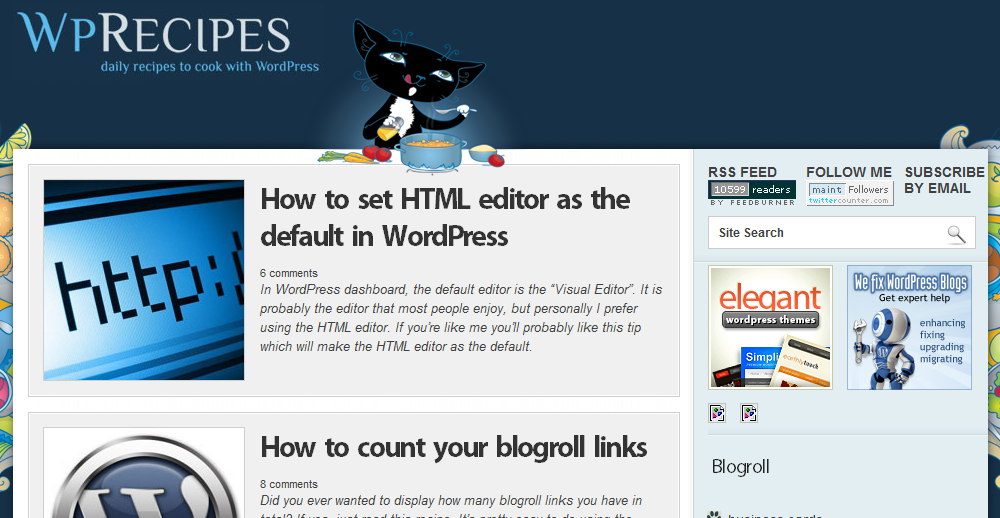 There you go, these are my ten favorite sites. I know there are more great WordPress sites out there. What are your favorites?