25 Must Have iPhone Apps for Web Designers and Developers

There are quite a few iPhone applications that can greatly improve your productivity. Today we have tried our best to compile a comprehensive list. Using these apps will help you with your mobile designs and will allow you to get some work done when you are away from your office or home. Listed below are the 25 must have iPhone apps for web designers and web developers:
A powerful and portable tool, which runs on iPhone, iPad, iPod touch and allows you to create a palette from image, web site, color scheme, or camera. The application also lets you to easily import or export the pallets from Fireworks, Illustrator, or Photoshop, email them, or save them to your hard drive. Palletes comes in Basic and Pro (paid) version and is available for download from the App Store.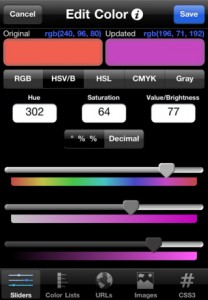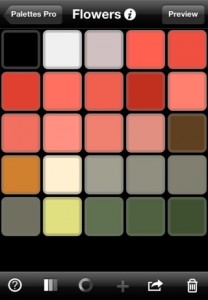 This app comes with four powerful tools, which could help you grab any color you want. Using the Camera, you can snap a quick photo, select any color from the image with the help of the Image Picker, and match it to the perfect color scheme, using the Color Wheel.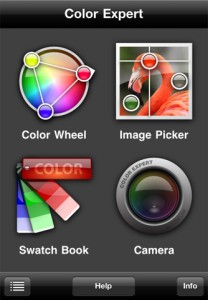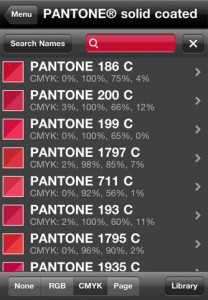 Using this application, you can instantly identify any font from a web graphic or photo.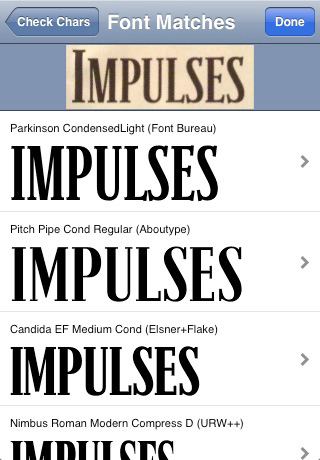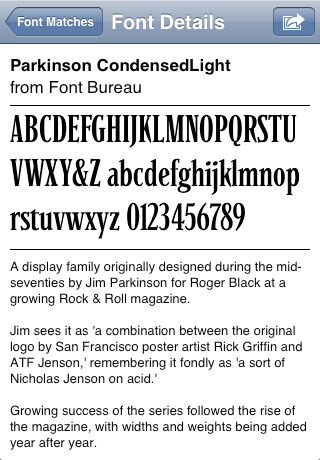 This is the iOS version of the most widely used by designers software, and will let you edit and share your photos easily. You can use filters and effects to enhance your images, crop, flip, rotate, and straighten them, and them email them to your friends or post them on Photoshop.com, Twitpic, and Facebook.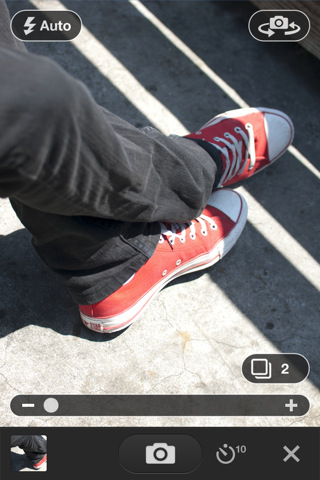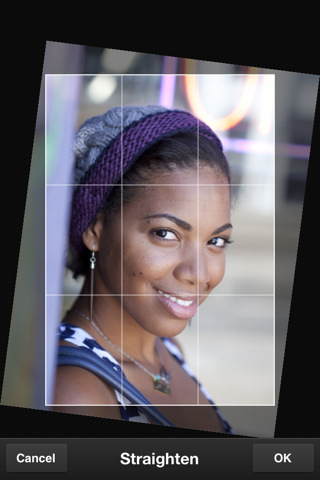 Comes with a number of great effects, which would make your photos stand out.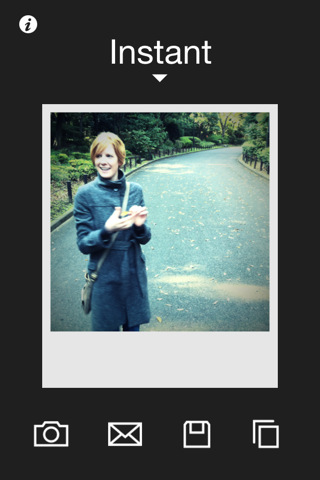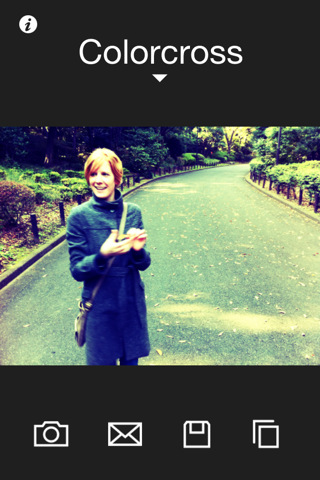 Has more than 650 font families stored according to visual similarity, and this app lets you find up to six similar typefaces or up to twenty-four, when using the list view.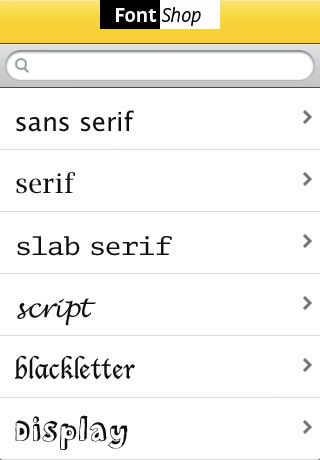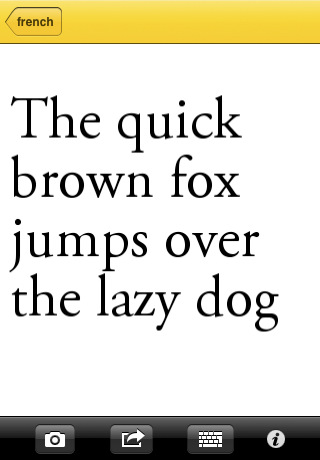 If you want to be able to upload images and videos from your iPhone directly to your Photobucket album, then this application is all you need! It lets you view, create, and delete your albums, as well as share them easily on Twitter or Facebook.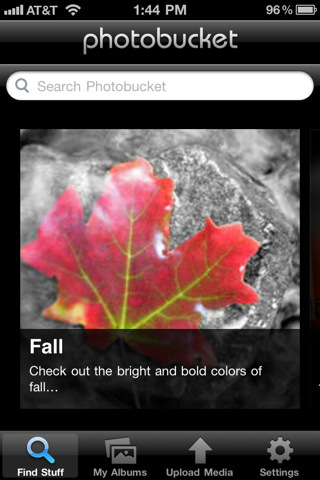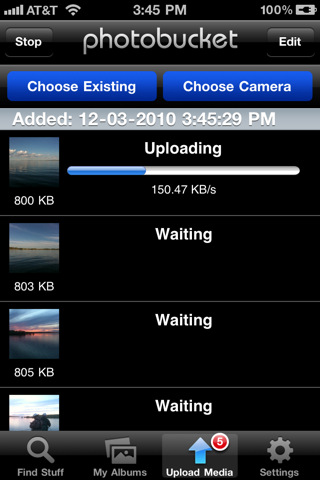 The winner of the Apple Design Award 2010 and has been designed from the ground up for iPhone, iPod touch, and iPad. It comes with several brushes, color picker, multiple layers, zooming, and allows you pain anywhere on your iPhone.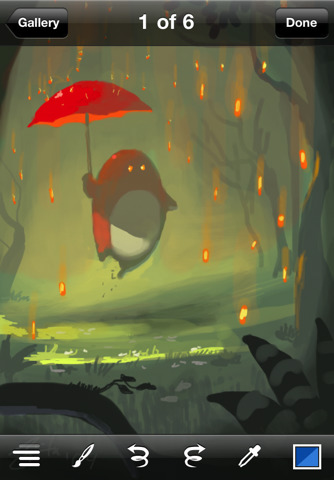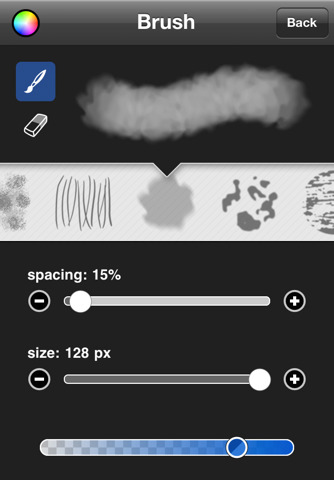 Lets you draw vector images and then share them with your friends by email or by using the "Shake and Share" feature if they have iPhone with installed ZeptoPad.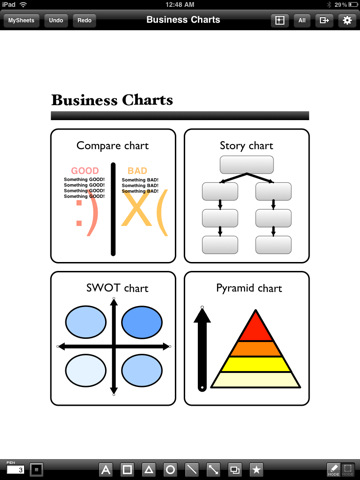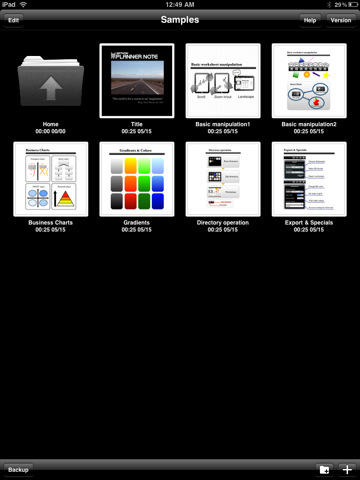 Allows you to measure any object that you can photograph. Snap a quick photo of an object or a person and use the application's tape measure in three simple steps.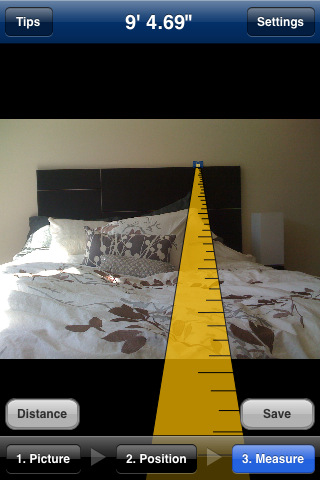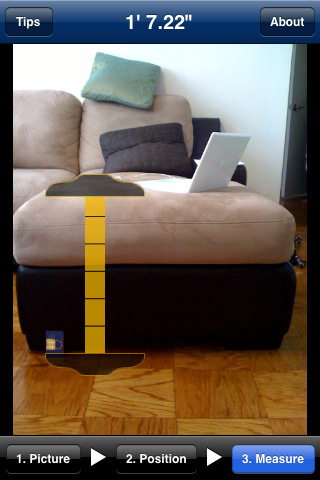 Provides an instant reference to RGB and HEX color codes.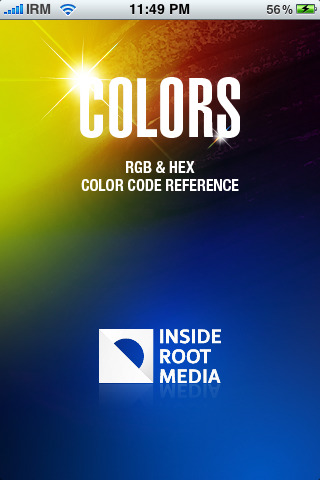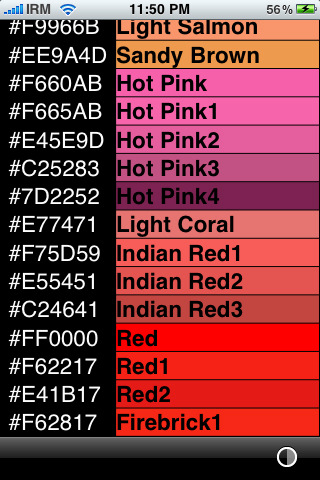 If you are using the Dropbox backup service, then this crafty application will let you access your files from within your iPhone, and browse and share your documents, images, or videos.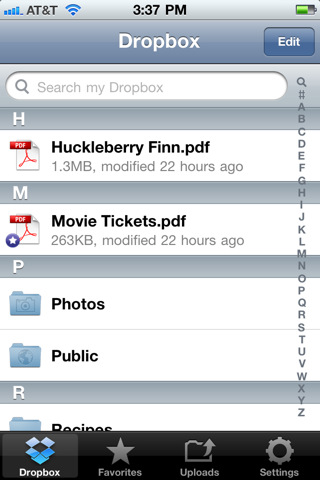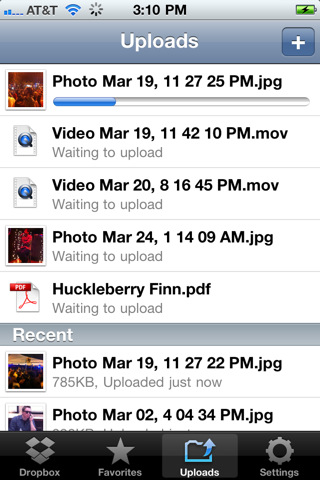 As you can probably judge by its name, the application allows you to view easily the source code of any web page. In addition, it comes with a few other features such as word wrap toggling, bookmark saving, copy and paste, which you might find useful.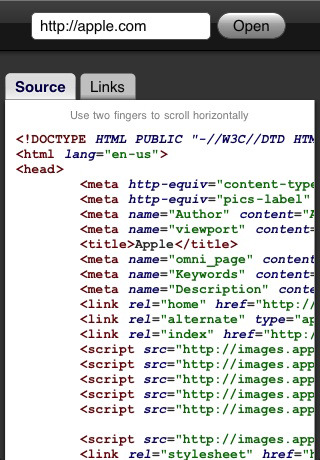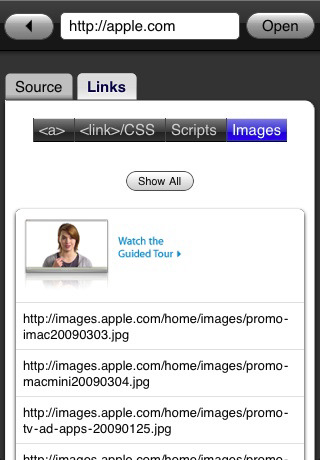 A paid application that any developer could use. If you find yourself away from your computer or laptop, you can use this fully functional iPhone FTP client to upload files to your own or your client's server. There is also a pro version with additional functionality.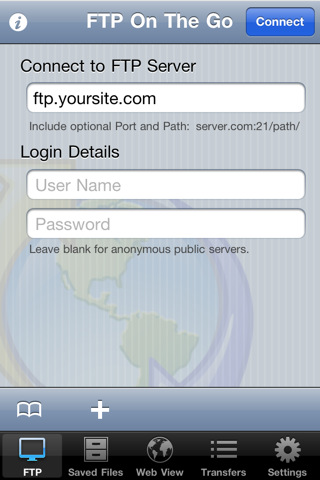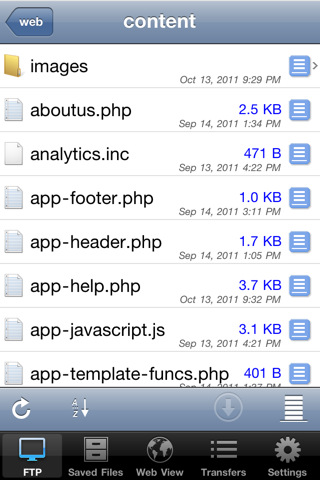 If you have ever wanted to run MySQL queries on your iPhone, now you can. Amongst the many features that iMy has are complex queries, SSH Tunneling, downloading and uploading of queries, direct download of the queries' results, and advanced filtering.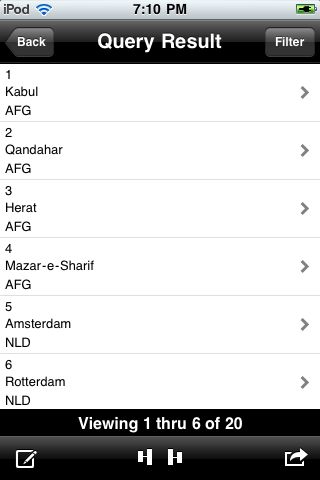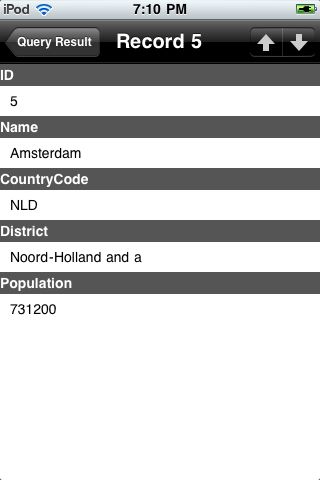 Using this browser instead of the default Apple Safari will give you 25% more screen space.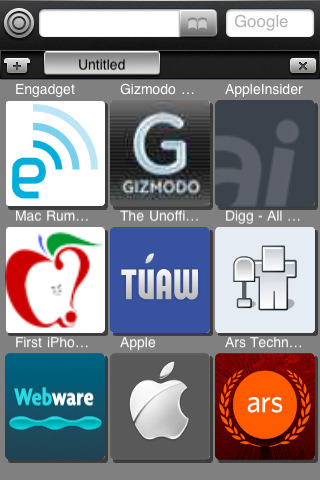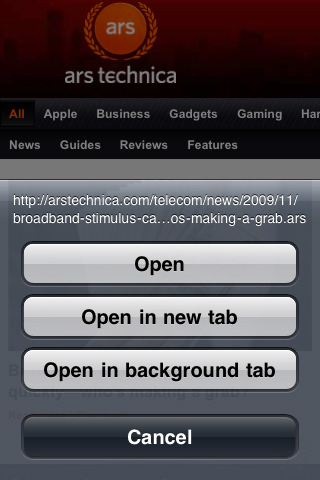 A native application, which stores descriptions, values and even examples of borders, backgrounds, dimensions, fonts, media types, padding, positions, and any other CSS element that you might need to look up.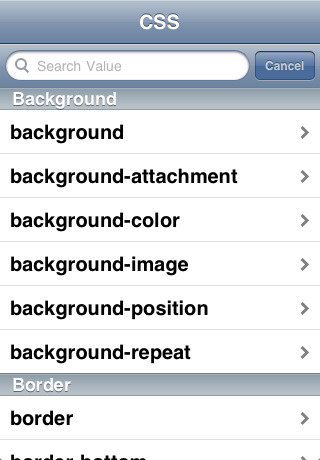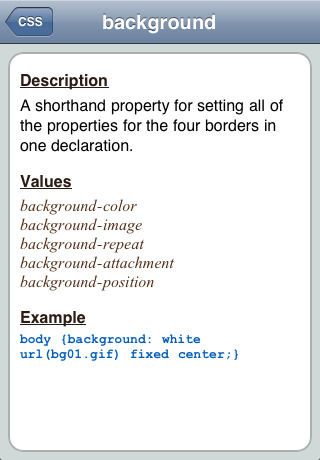 Loaded with many examples and quick reference list to many HTML elements, this application could definitely come in handy.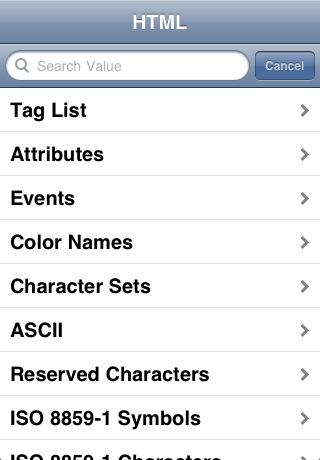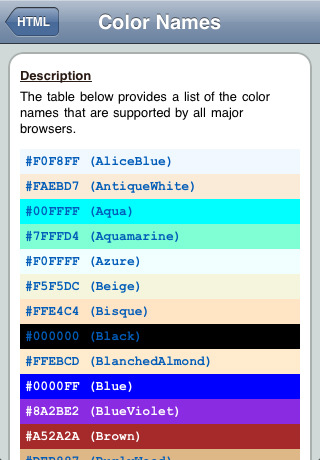 An offline browser, which you can use to save the pages that you are interested in and then read them later on, when you are offline.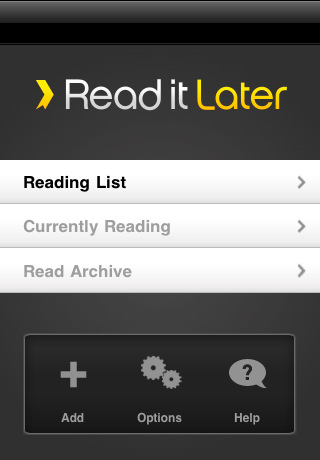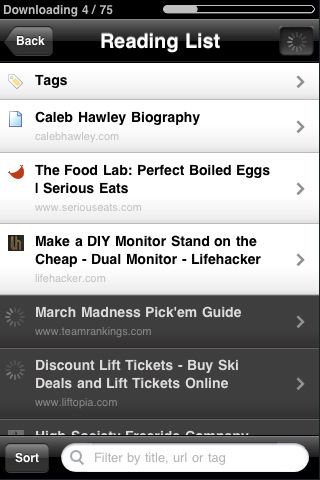 Useful not only to network administrators, but to web developers as well since it can be used to identify network LAN problems. The application comes in free and paid versions.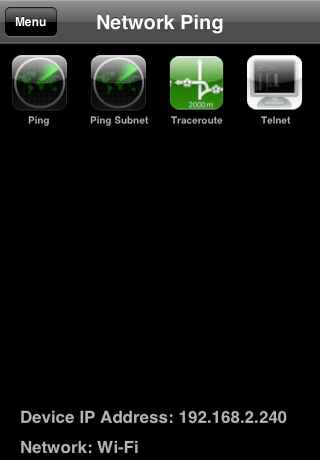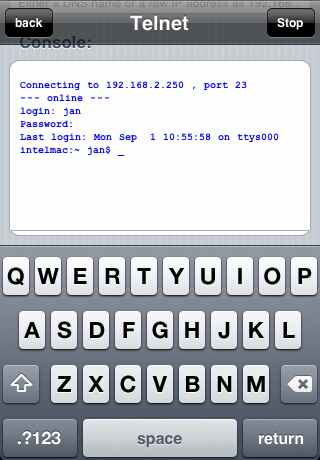 Gives you a quick reference to HTML and CSS codes, and comes with a HEX color converter as well.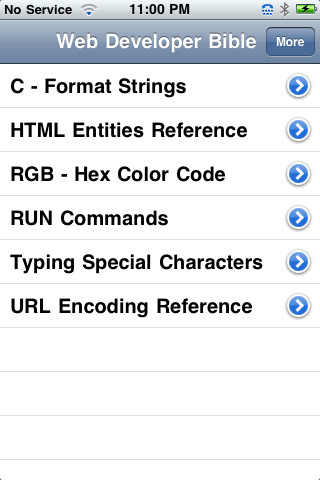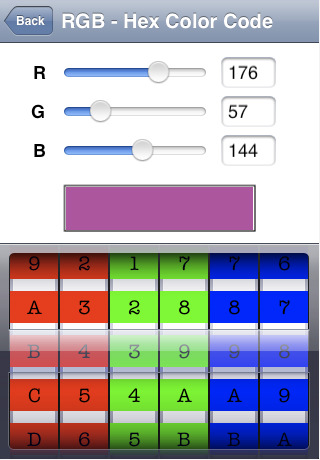 If you are a stats addict, then Ego is a great way to keep up to date on all the stats for your websites.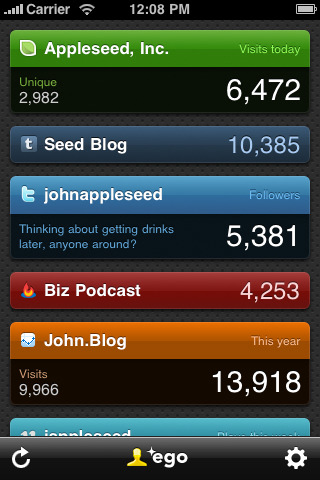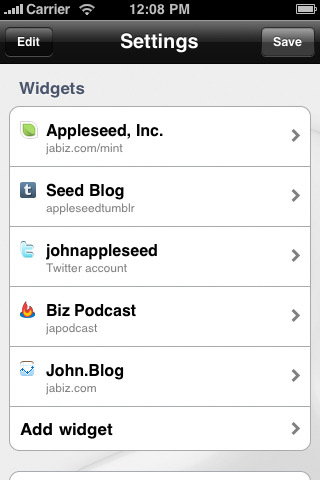 An RSS reader that some designers and web developers might find useful. It lets you add your favorite sites and blog RSS feeds and stay updated on the latest news and posts.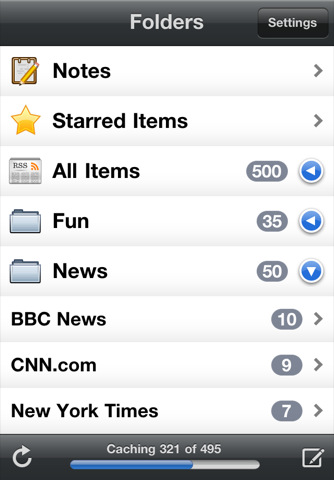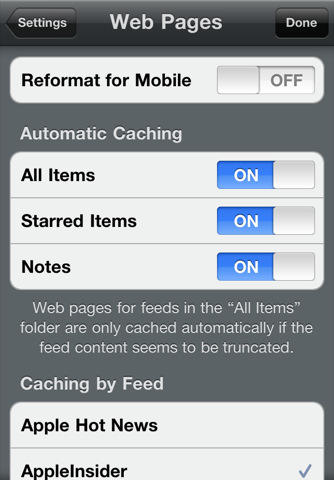 Makes blogging on the go so much easier. It lets you compose and edit posts, use a spell checker, and add images by using the built-in WYSIWYG editor.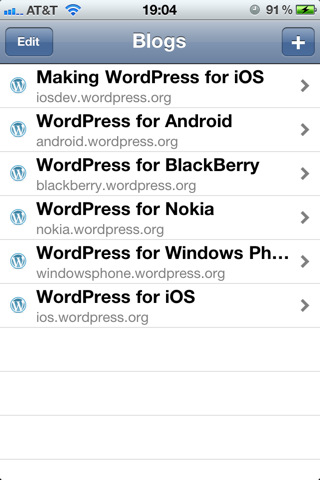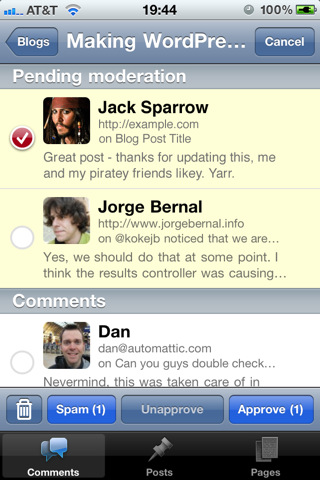 If you love Google Analytics, then you can easily access its data with the help of this paid application. It can generate up to 55 reports, supports multiple logins and multiple accounts, and comes with free updates.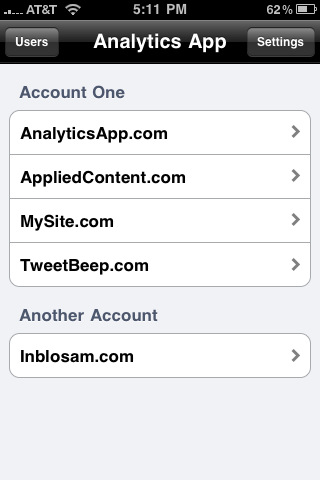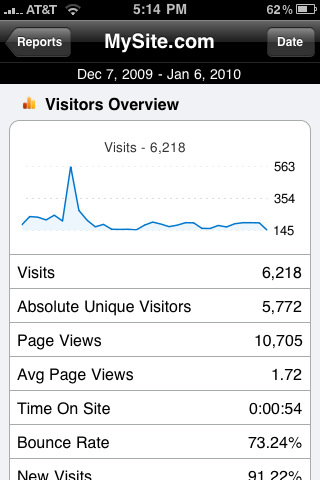 We hope you enjoyed this list. Don't forget to lets us know what you think and share your favorite web design/developer apps in the comments.