Working online comes with many advantages, but collaboration could be a challenge at times since you might be working with clients from all over the World and meeting them face-to-face is not always possible. This is where the collaboration tools come into play and they are the tools that allow you to share your tasks, projects, and work with clients and partners online, without having to leave your desk. Some of these tools offer only basic features, while others are more suitable for larger organizations, but we have decided to list the ones, which many web designers might find useful:
Offers multi-user whiteboard, text chat, image collaboration, and live audio, which allows you to collaborate in real time without having to use any additional software. Scribbler comes in free and Pro (paid) version, where the latter offers the ability to import the Scribbler functionality to your existing website. The application also allows its users to create public or private groups, use images, share PDF files and PowerPoint presentations, and even import website screenshots.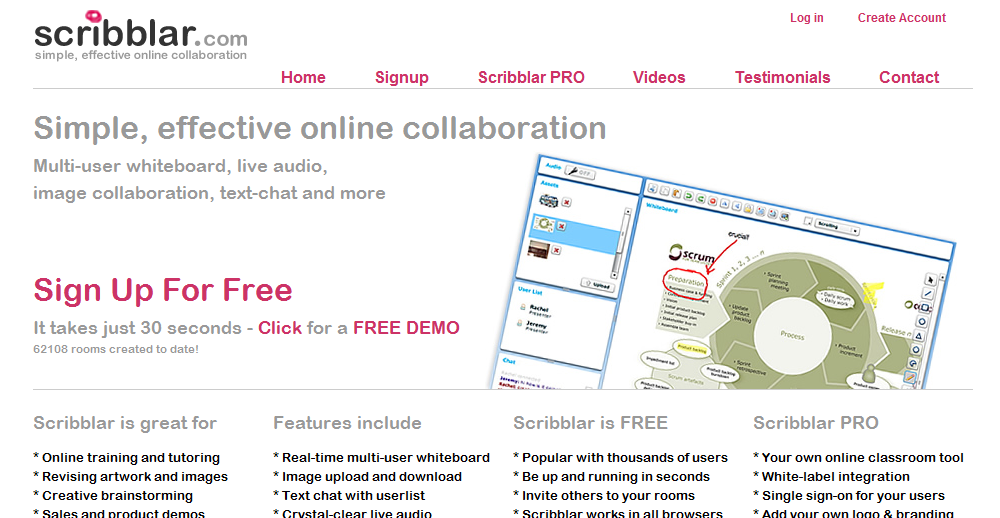 Is one of the sites, which allows you to share your scribbles easily, permits image uploading and file sending, and comes with VOIP, making it possible for a group of people to discuss their work real time and at no cost. ScribLink offers business plans, which come with fully loaded whiteboard, template customization, control panel, and unique ScribLink URL. The plans also allow for 10, 15, and 20 maximum users and 25 hours, 100 hours, or unlimited hours for the Silver, Gold, and Platinum plan respectively.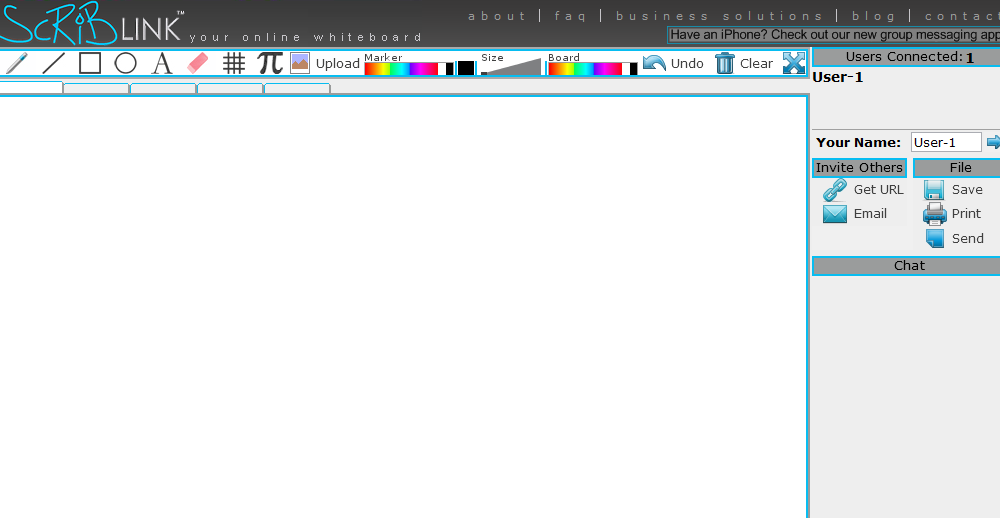 Does not provide designers with any advanced tools, but is ideal for anyone, who wishes to share a few scribbles with friends, clients, or partners. Unlike most of the other websites, registration is not required and you can start working on a project by simply creating a session and inviting other people to join in either manually or via Twitter and Facebook. FlockDraw offers live text chat and unlimited number of users per session and its functionality can be extended by making use of some of the community created tools.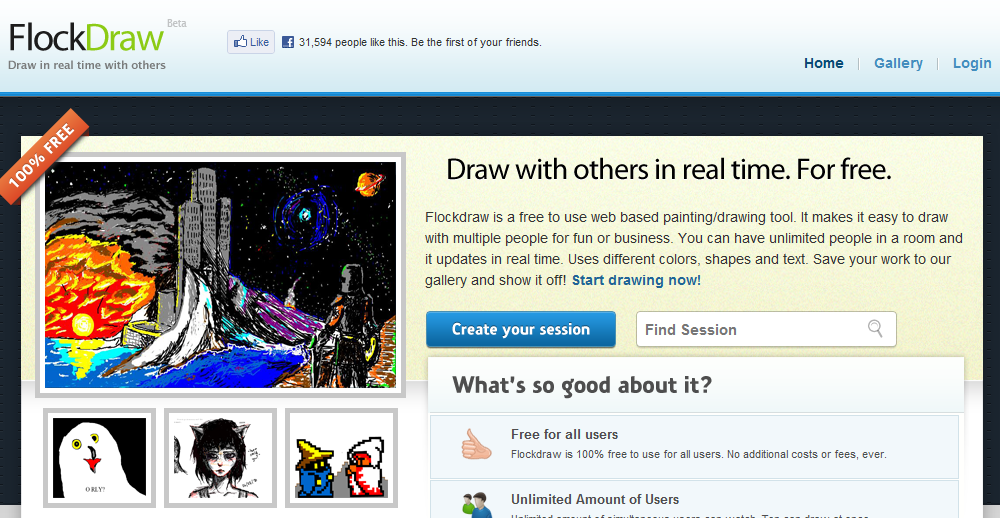 Tthe website to bookmark if you are looking for a place, where you can create appealing and flexible diagrams, export them and use them on your own sites or share them with clients and coworkers. The site offers Free, Plus, and Team plans, where the free allows you to export your work in PNG only, limits the number of allowed sheets to 25, and lets you save only one folder. The free plan is nonetheless ideal for most freelancers, who wish to share their projects with a single client or small group of people, while the paid plans offer features, which could appeal to the power user. Among these additional features are the ability to save your work in PDF, PS, SVG, and PNG file formats and have unlimited number of sheets, users, and shared folders.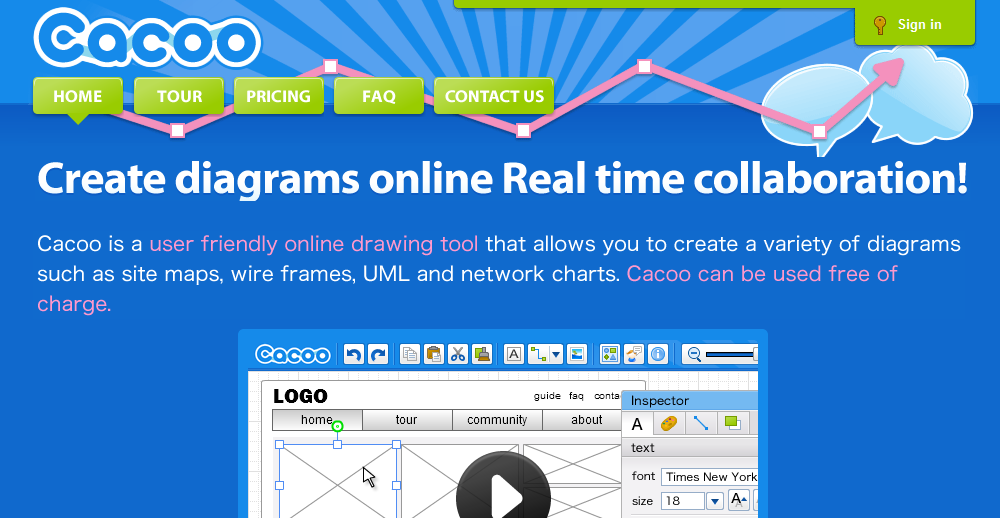 An excellent collaboration site, which does not require registration and allows its users to upload images, take site screenshots on the fly, share documents, create and attend meetings, and use voice chat. The paid Professional, Enterprise, and Universal plans add additional features such as custom URLs, meeting transcripts, unlimited storage, SSL security, API access, and more.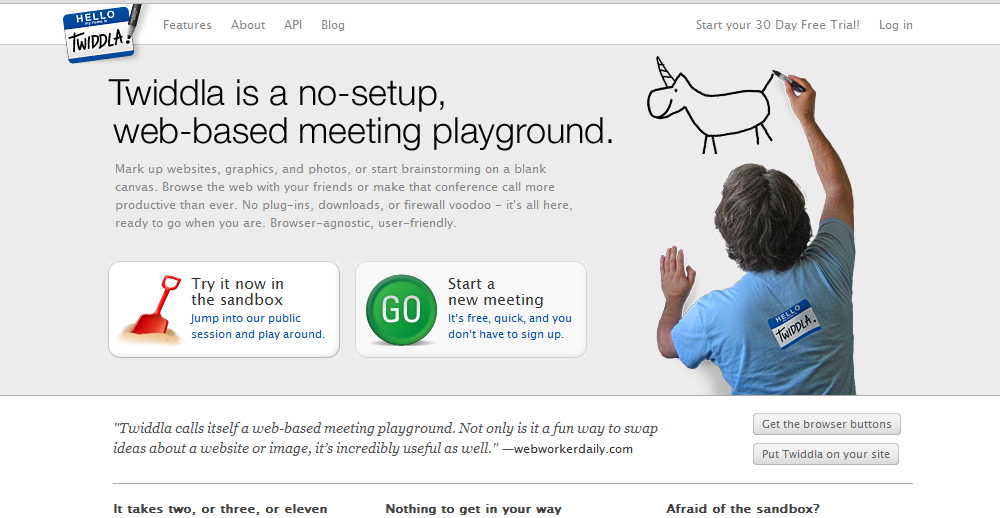 Ideal for businesses that wish to share easily their tasks with clients and coworkers, but could be of use to individual web designers as well. The site offers free sign up and usage while it is still in Beta, as well as Basic and Standard plans, which provide unlimited new and invited projects, 5GB and 10 GB storage respectively, dynamic Gantt charts, email notifications, and PDF reports. A Pro plan with multi-project reports, 25GB storage, and use of HTTPS is expected to be added soon.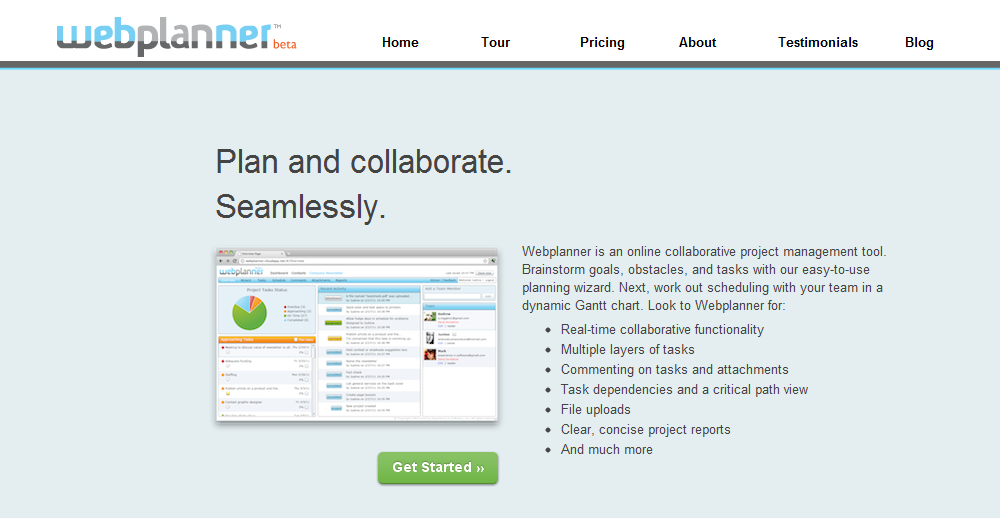 A free service, which allows you to build your own to-do list and share it with others. You can assign tasks to yourself or your coworkers and employees, work with multiple users, create new projects, and follow up on the execution of the assigned tasks all from within your web browser.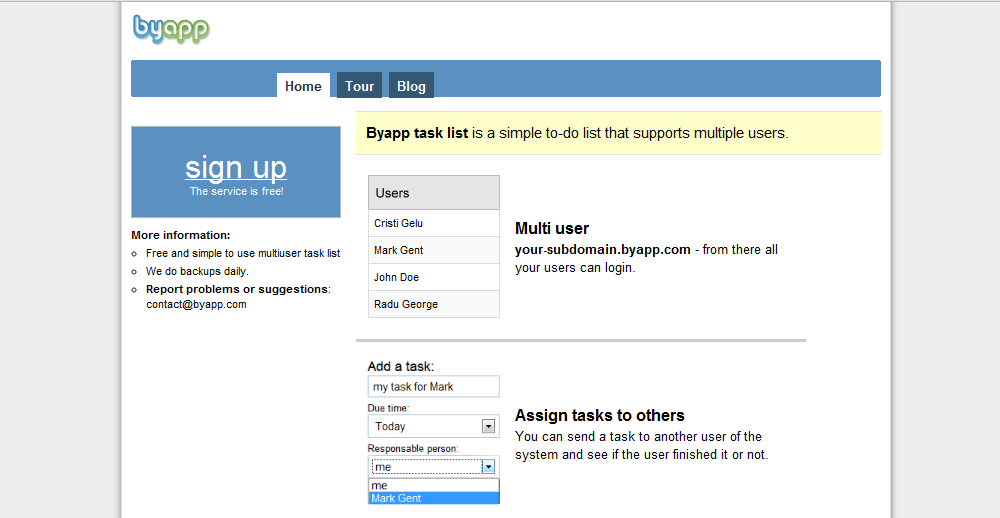 There are many more collaboration tools out there but these are a few of our favorites. If you would like to share your preferred tool or comment on one of ours please leave a comment.