The Ultimate Collection of 100 Free CSS/HTML Templates

We have covered several tutorials for designing and coding your own website. I didn't want to leave those out who have no desire to do such things so I thought I would provide a roundup of the nicest CSS/HTML templates I could find. These awesome website themes do not require any designing or coding, simply enter your own website content and just like that you have a great website. If nothing else, use one to put your bosses kid to shame (he deserves it for that site he built with the 10 minute Flash intro and under construction graphics). So on to the amazing and free templates.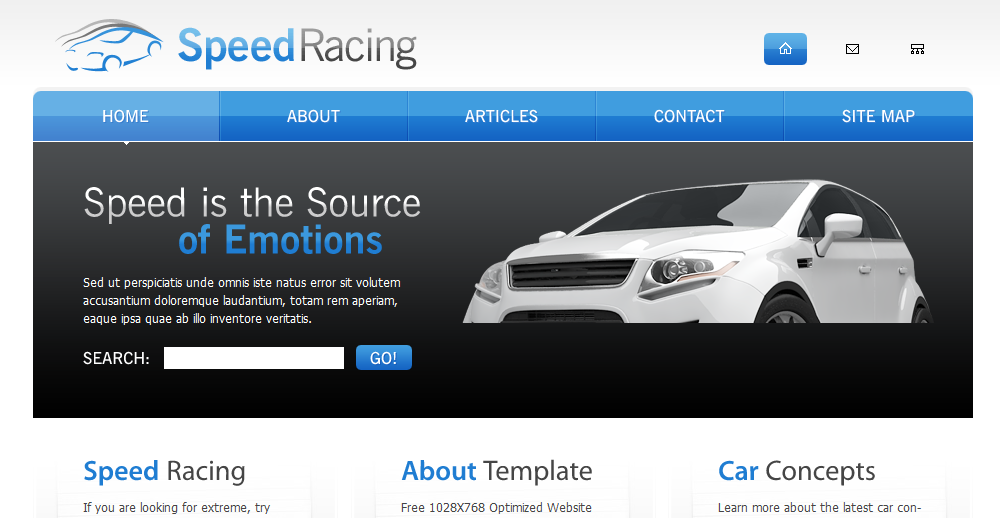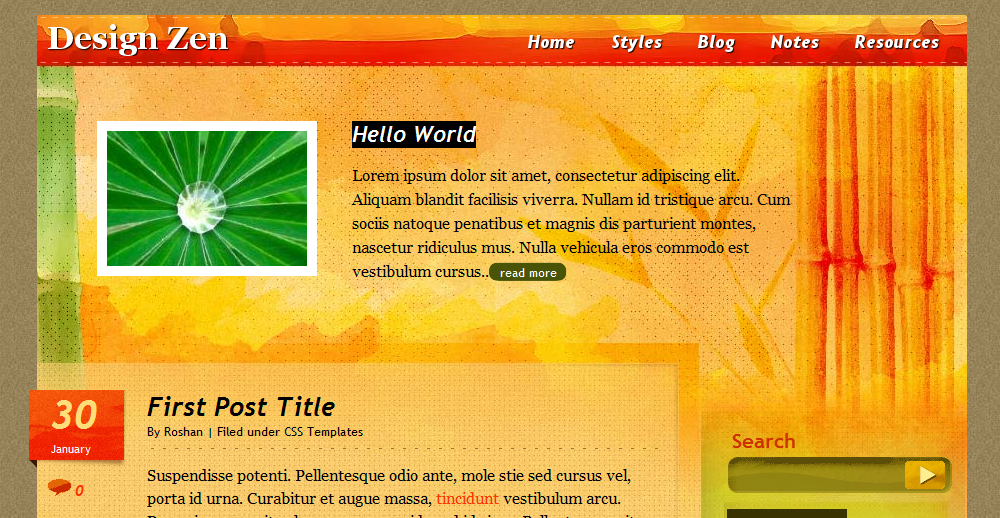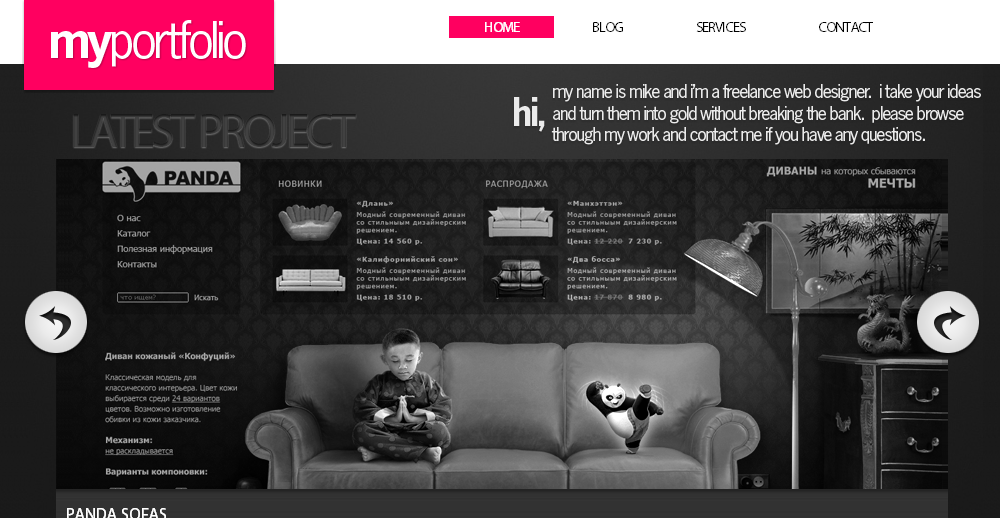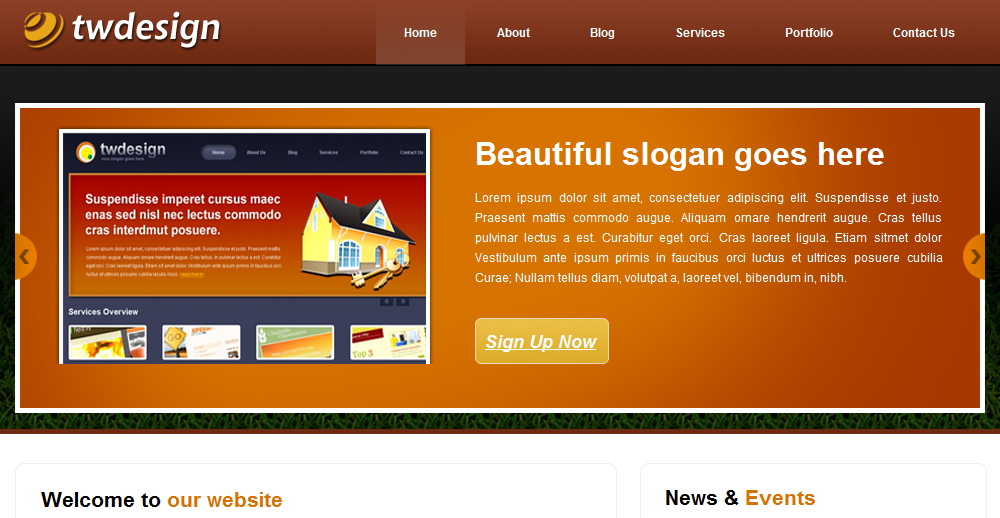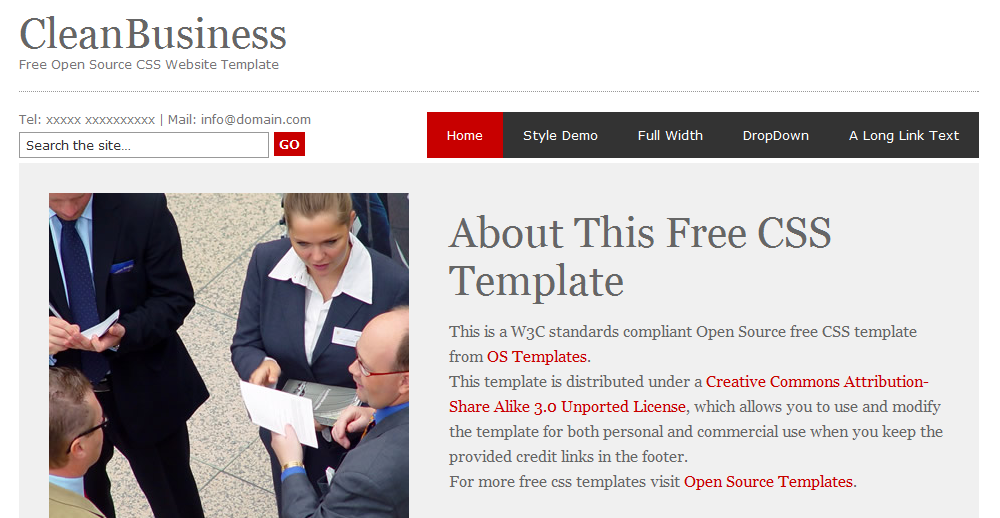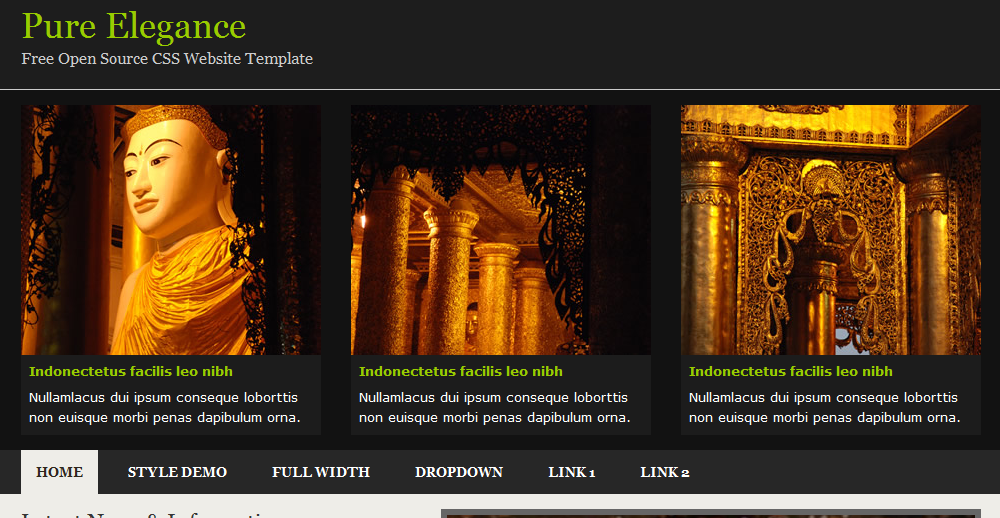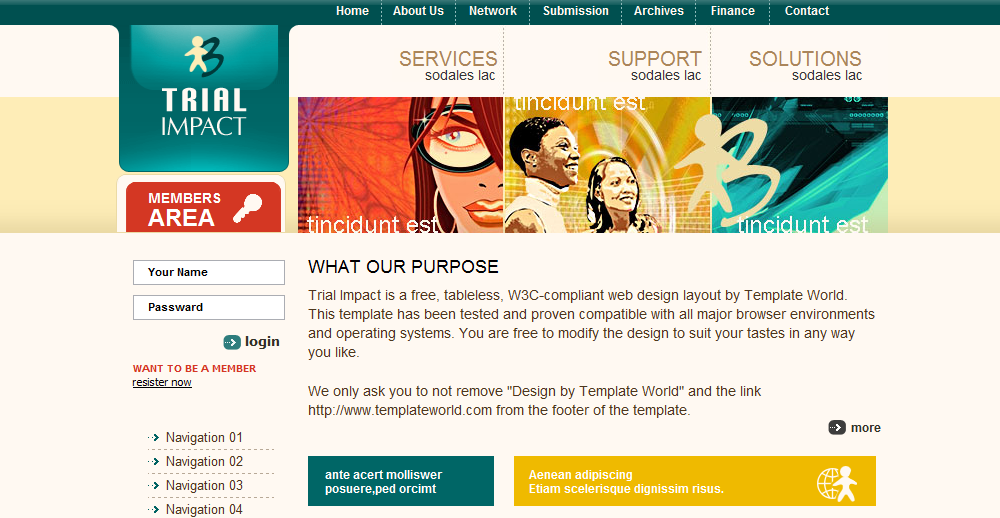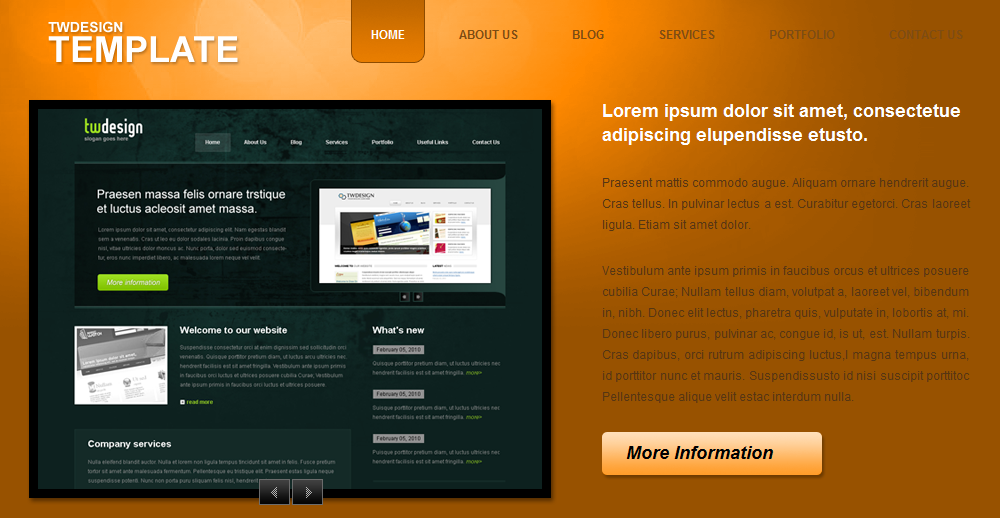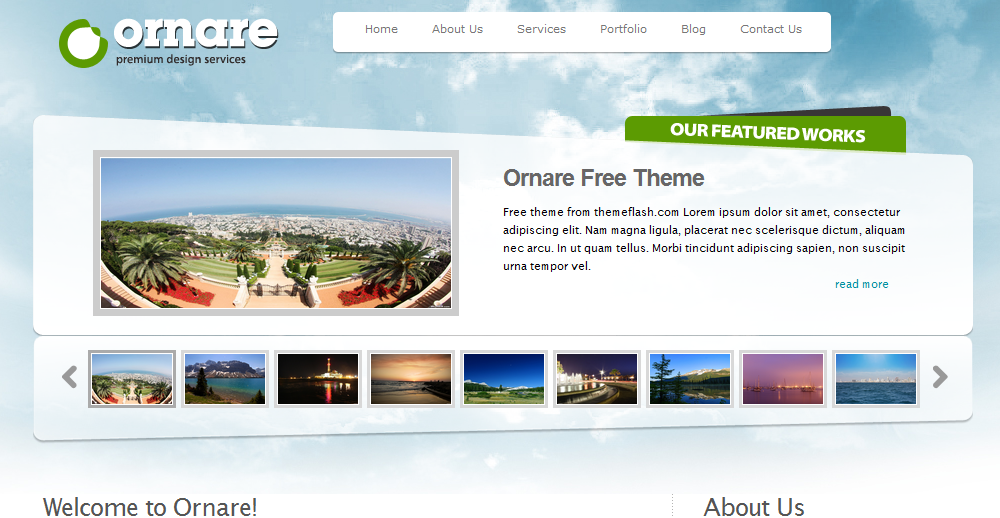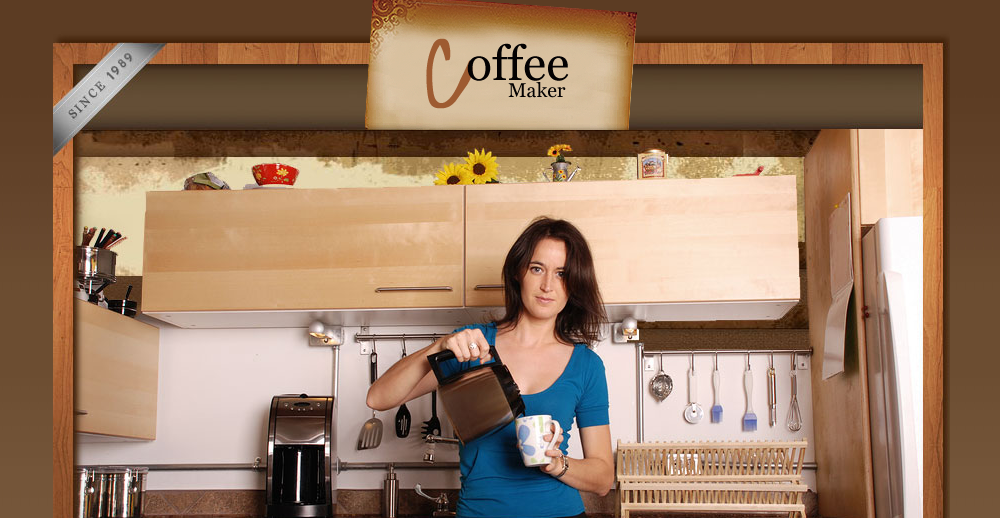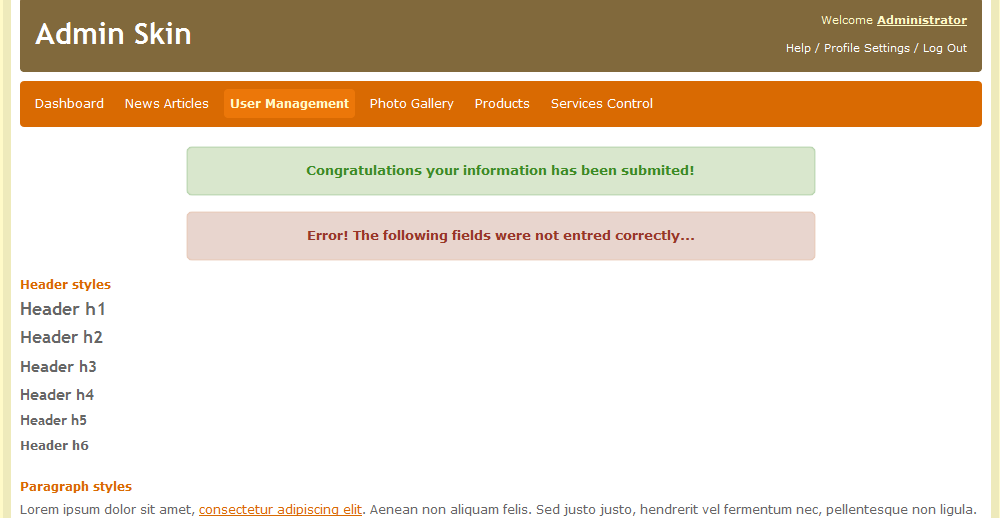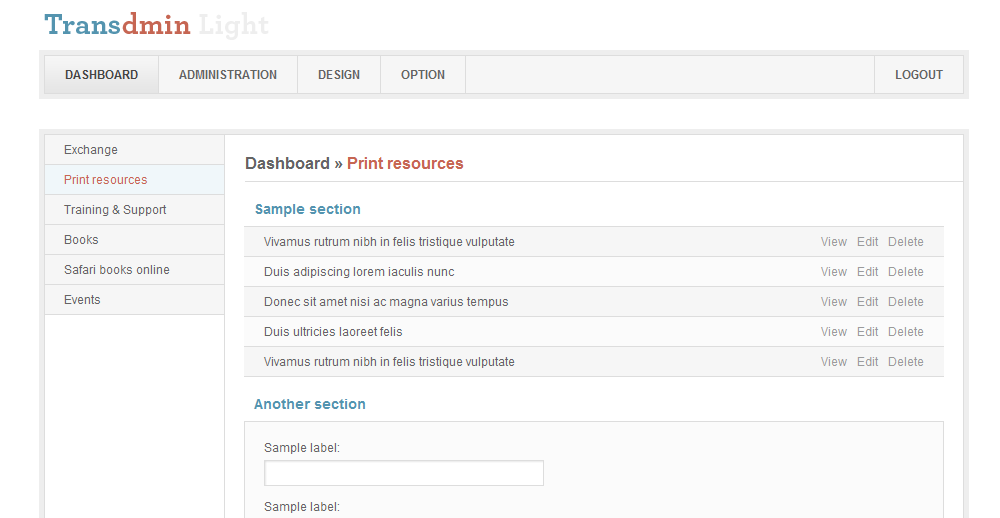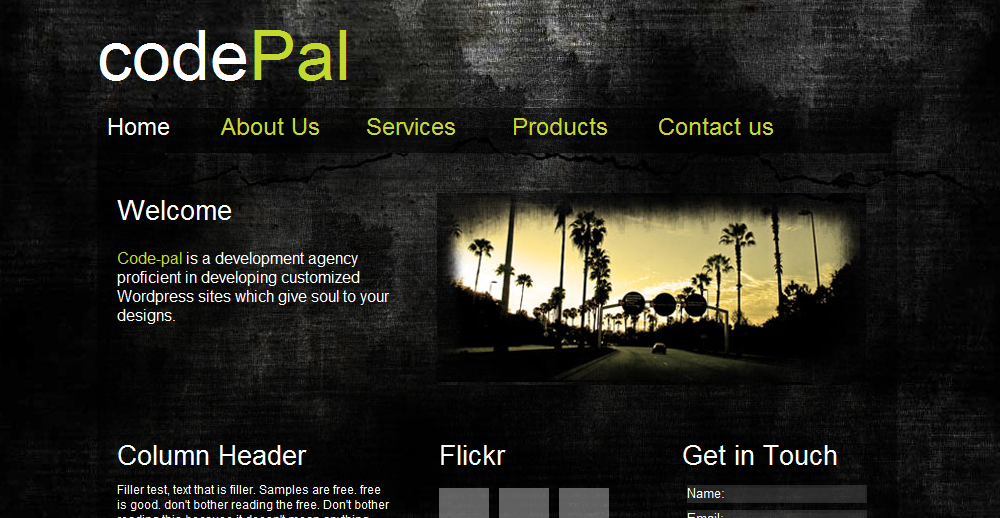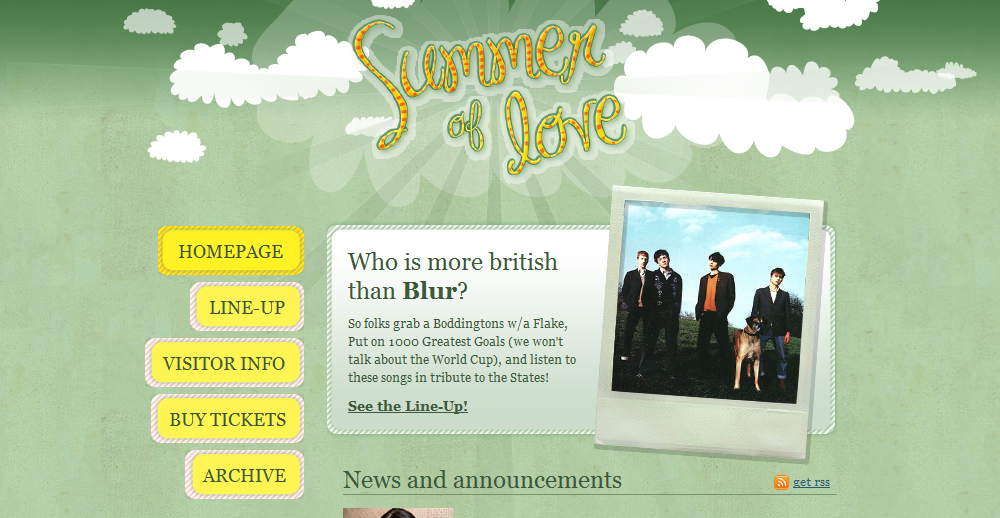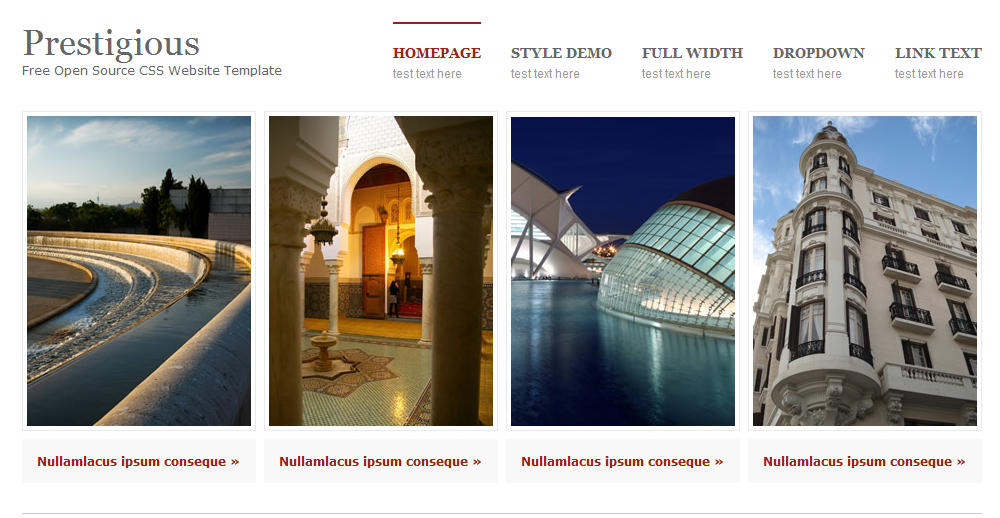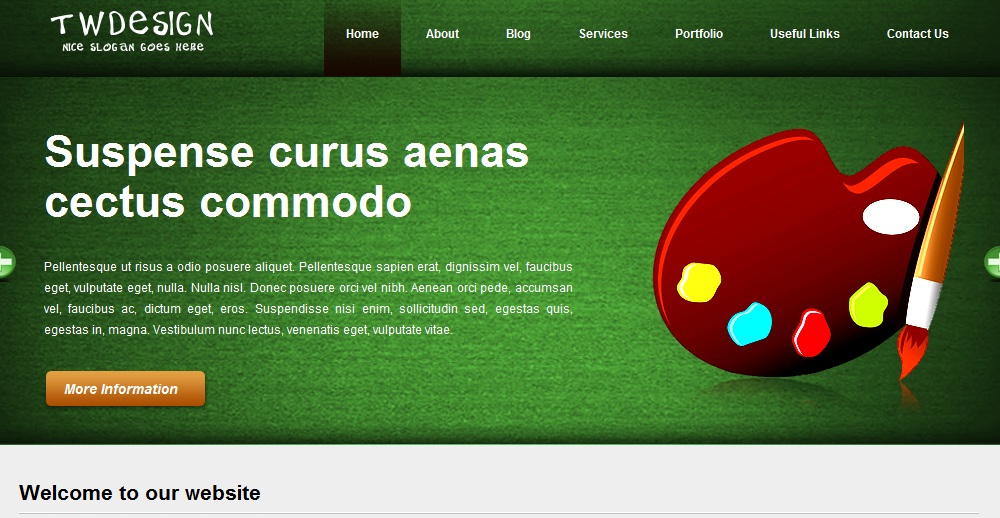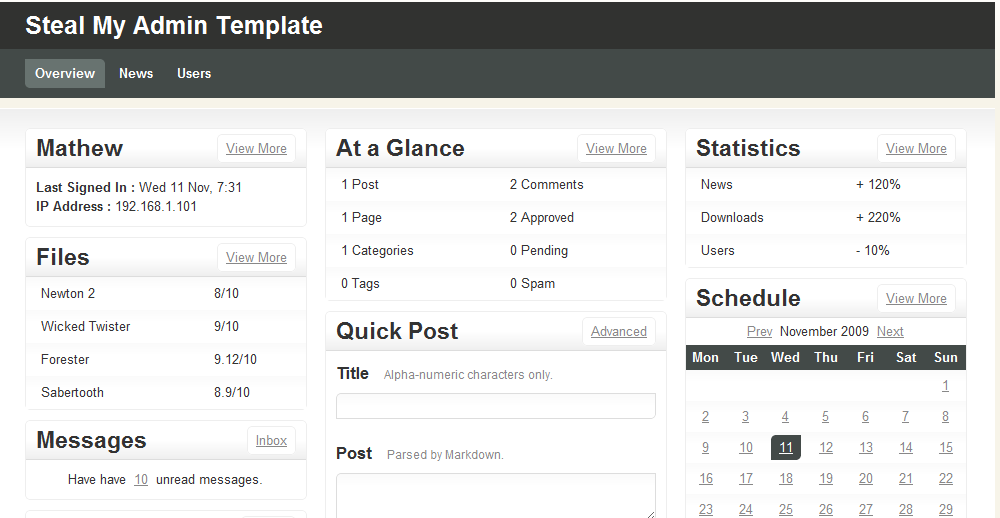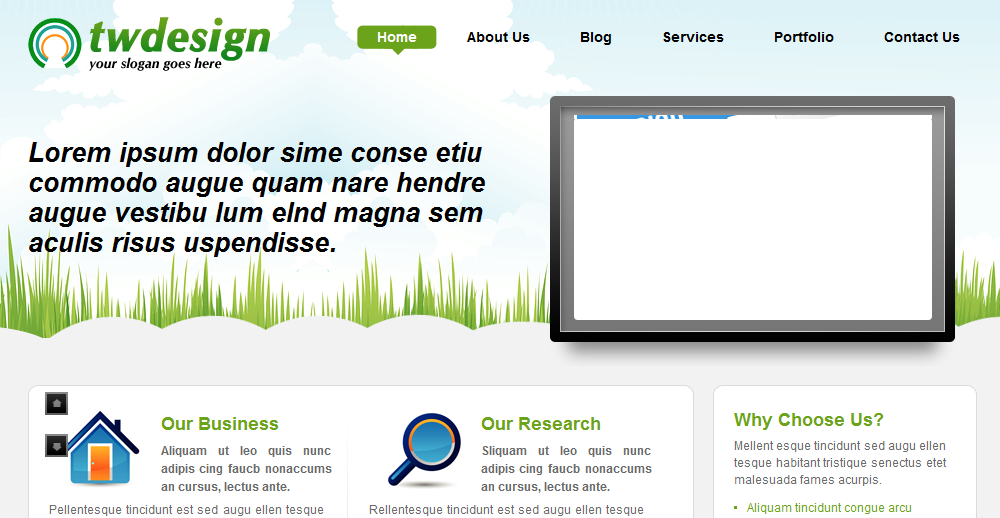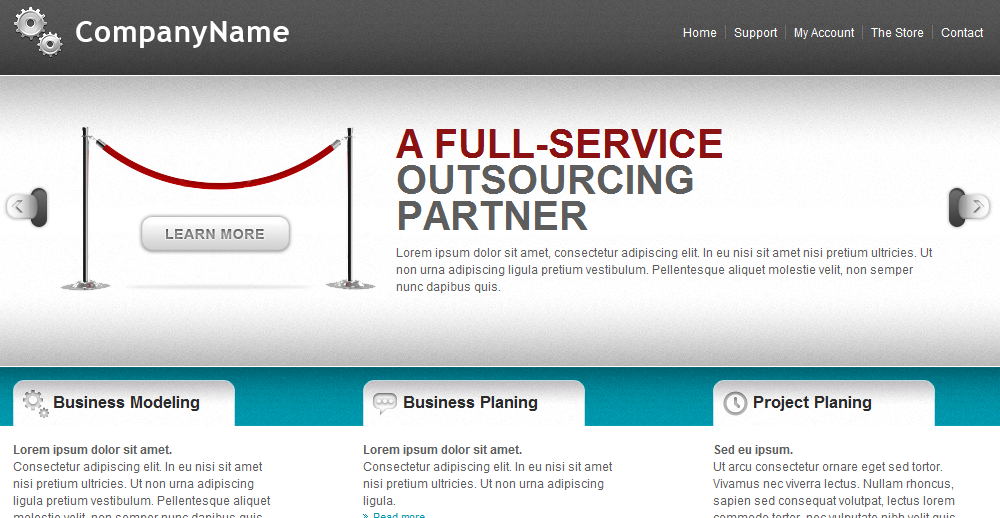 We hope you found some stuff you will like and use here. Please feel free to tell us which one is your favorite or share your favorites not listed here in the comments.