15 Outstanding Sites to Find Awesome Fonts

If you are a web designer chances are you are in love with fonts, one could even call the love you have for them an addiction. While it is true that many of you may need a font intervention we can guarantee you won't get that here. See, we are what therapists might call an "enabler". With that said, we present to you the best sites on the Web to check out and download fonts…enjoy!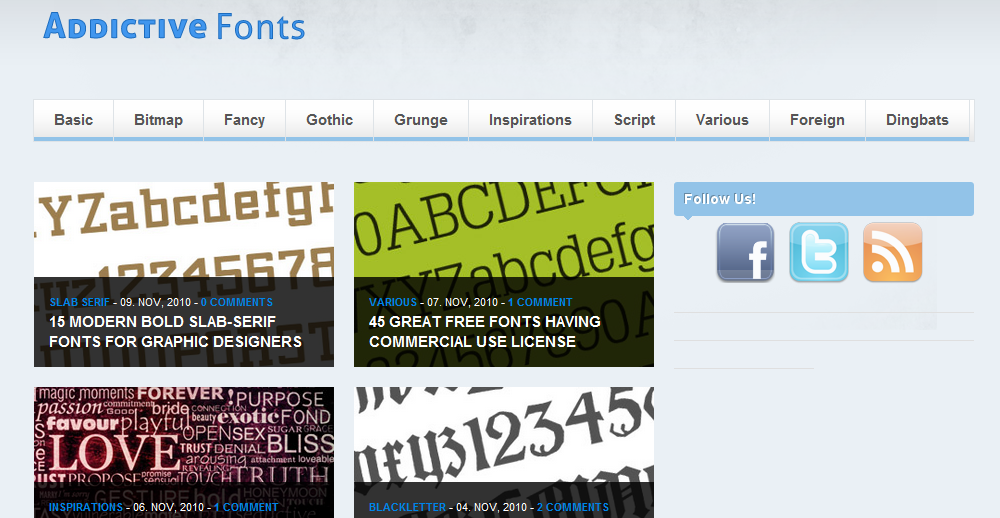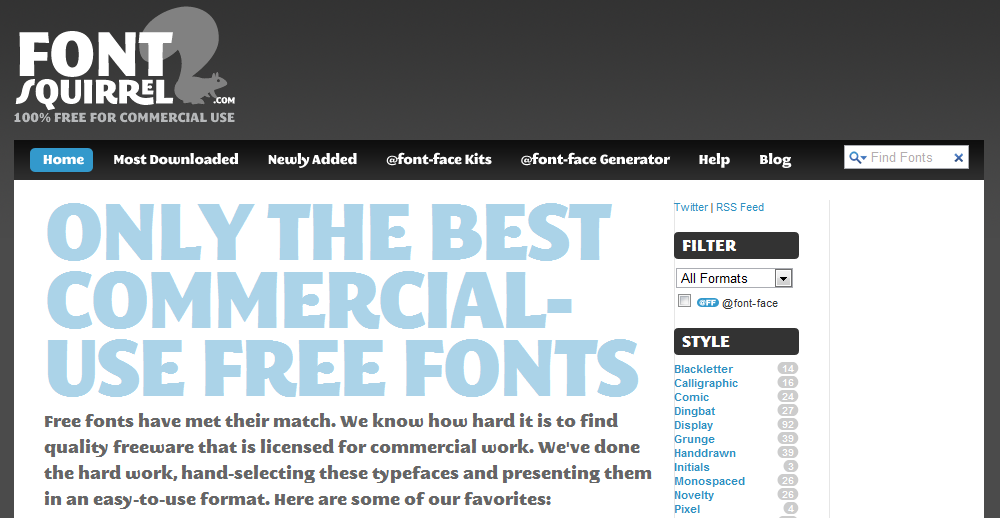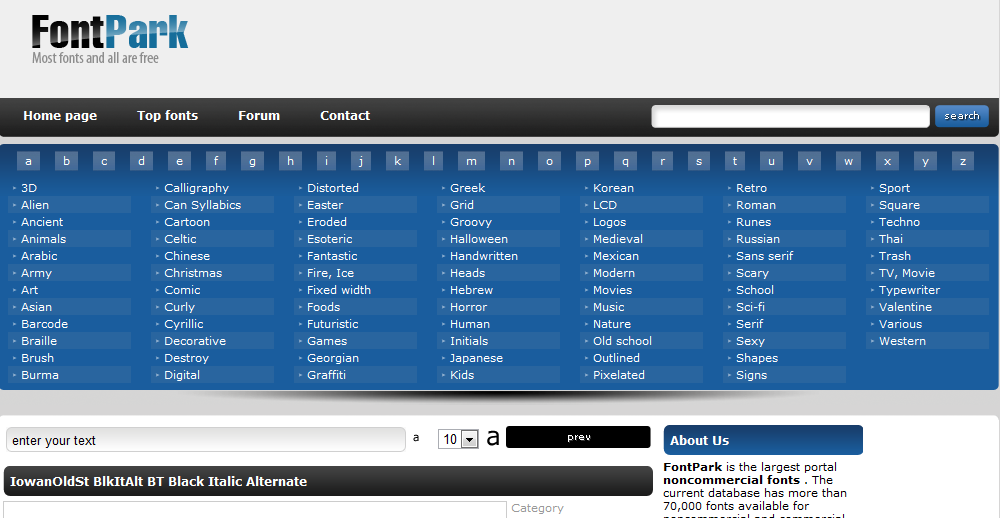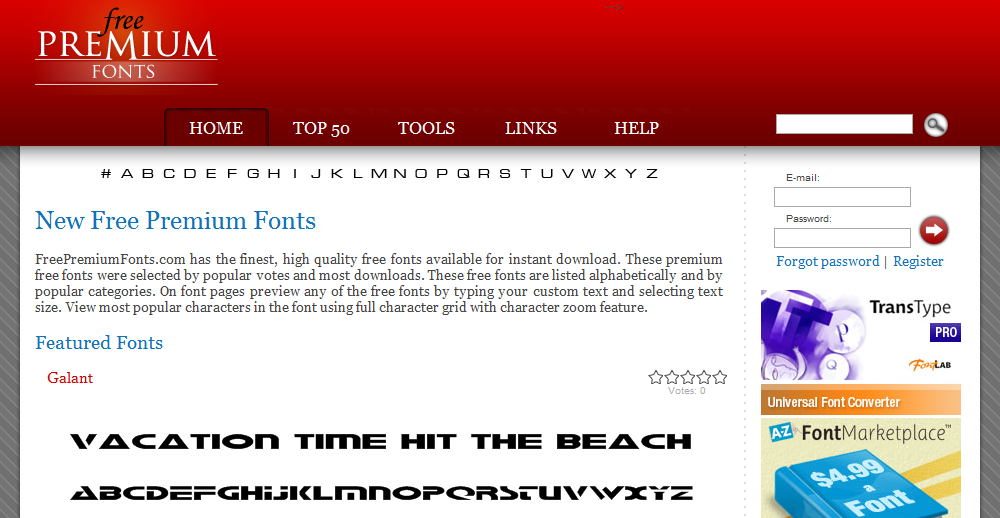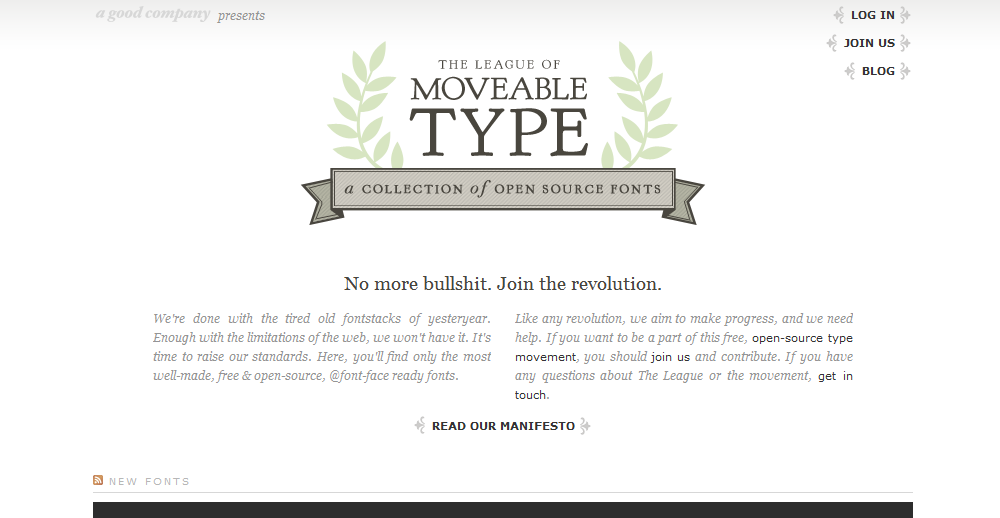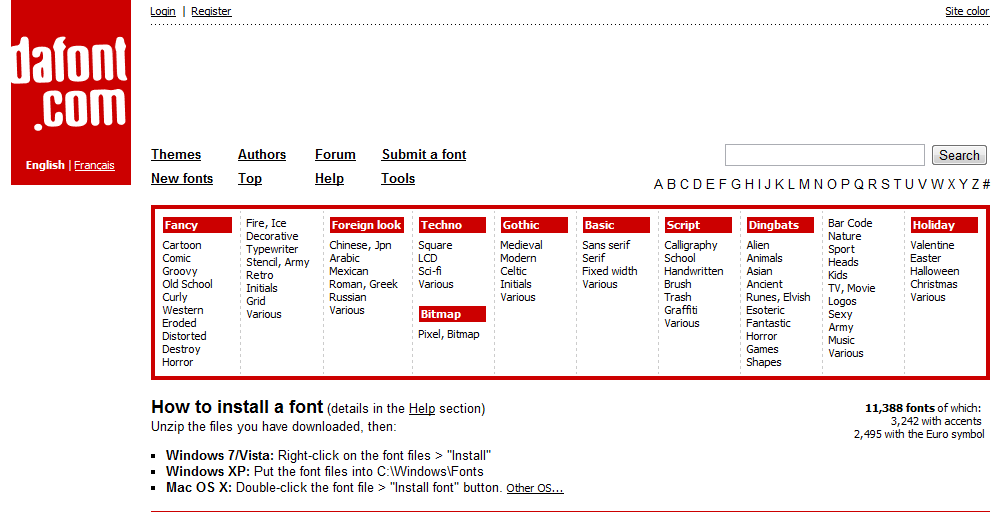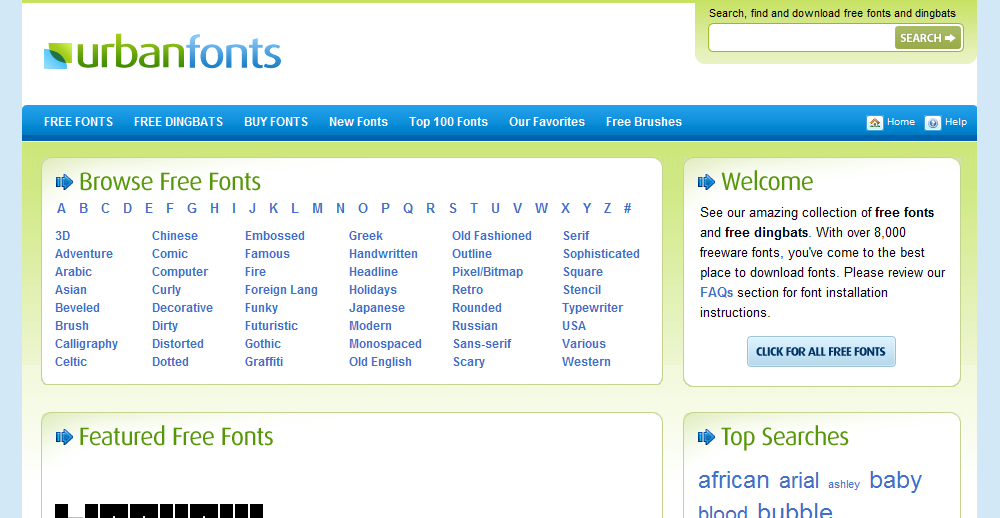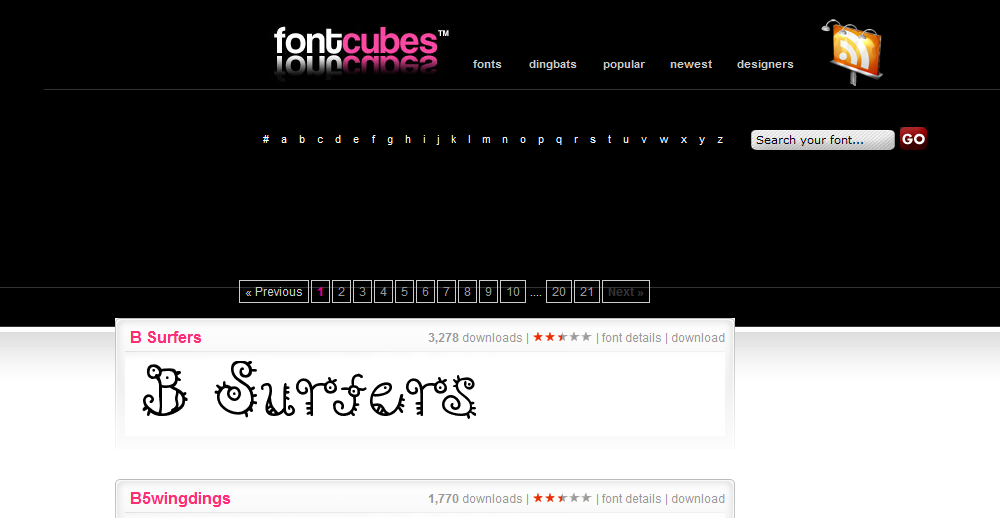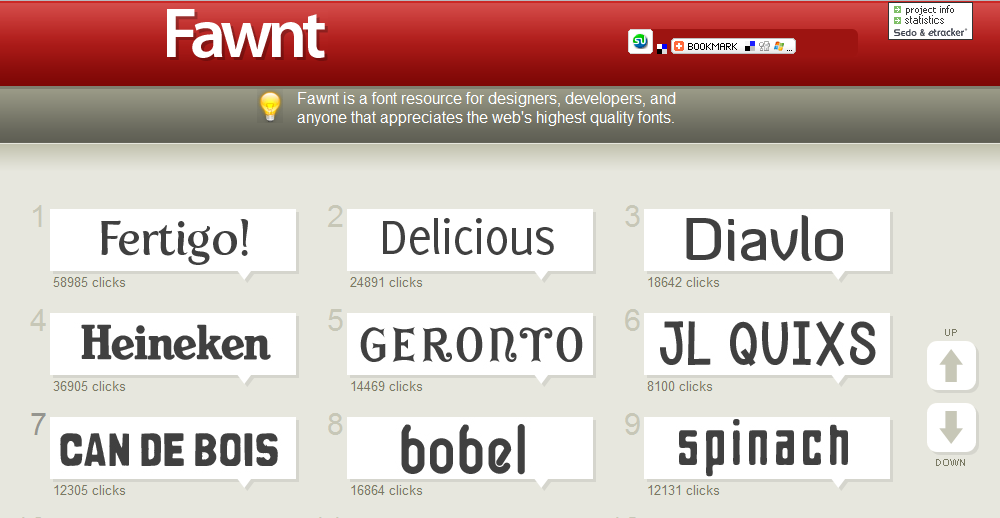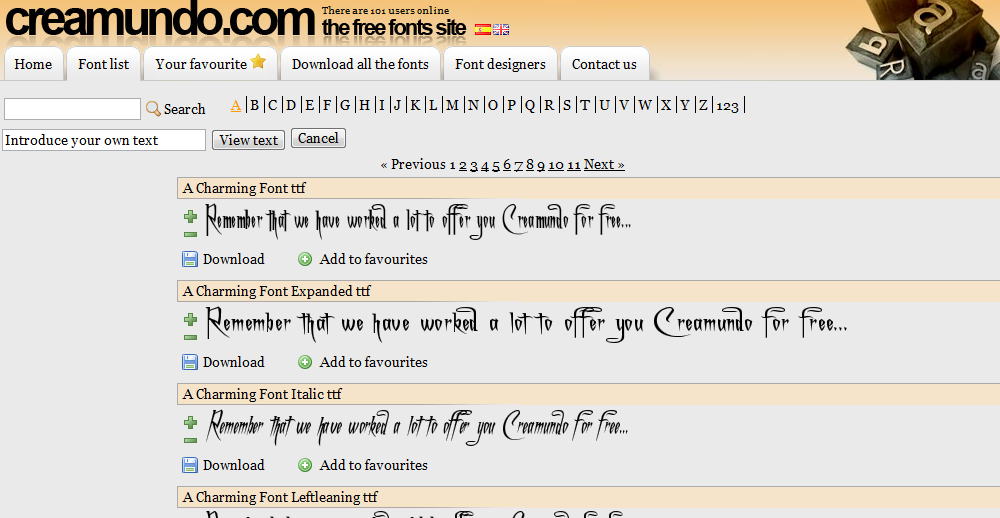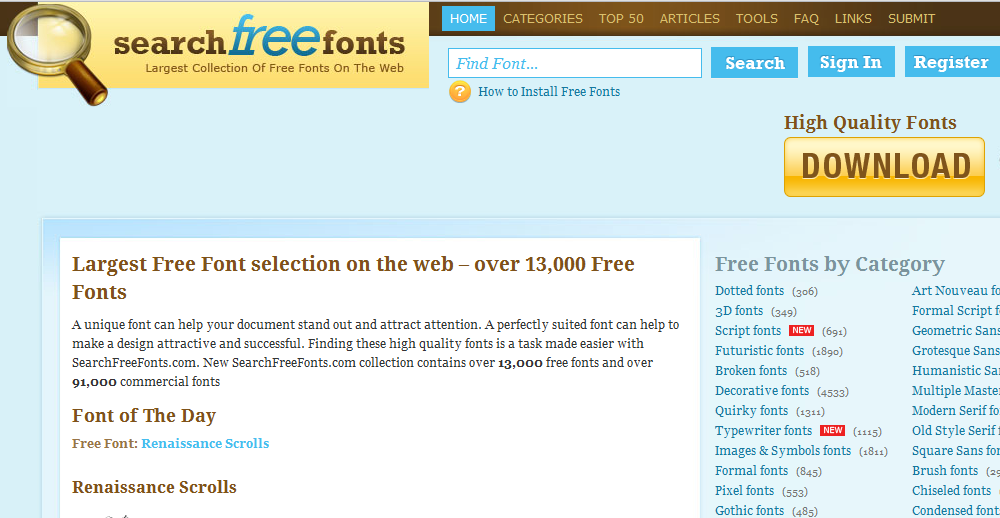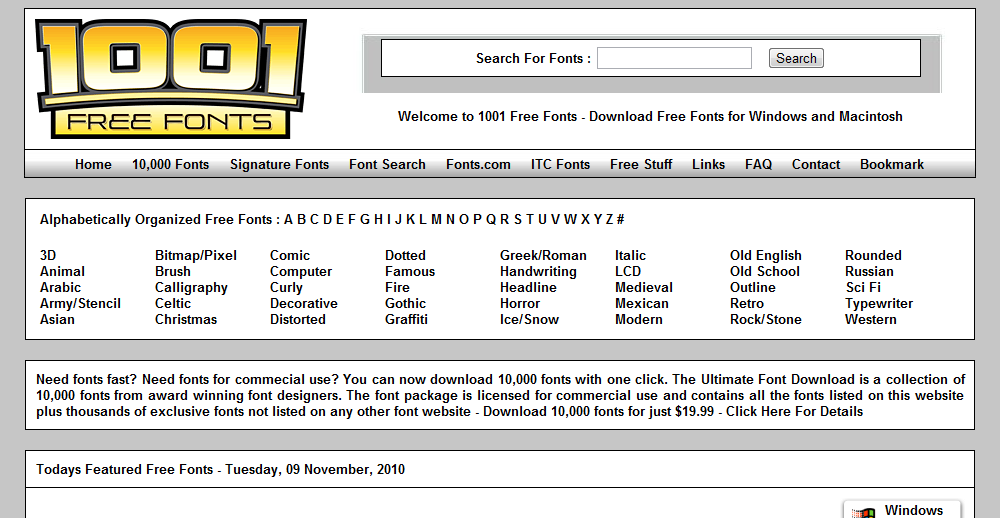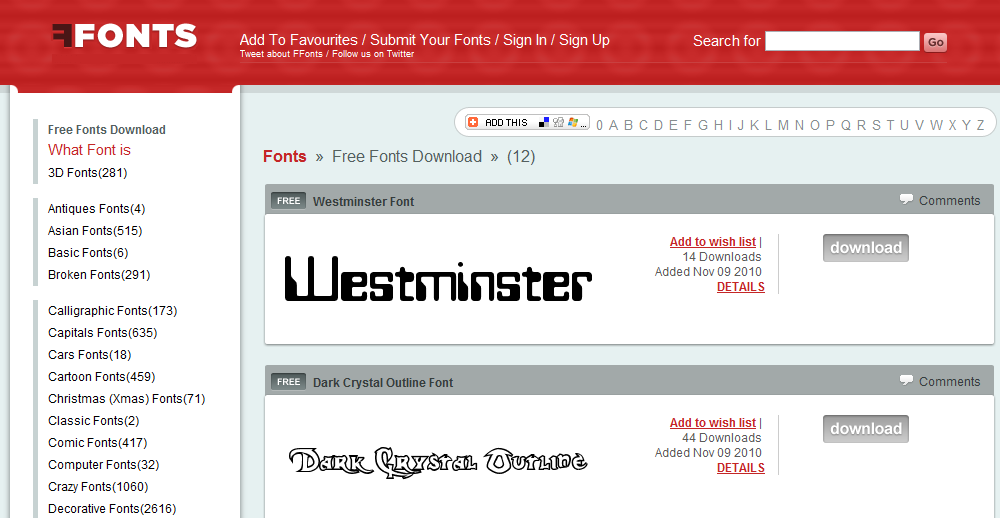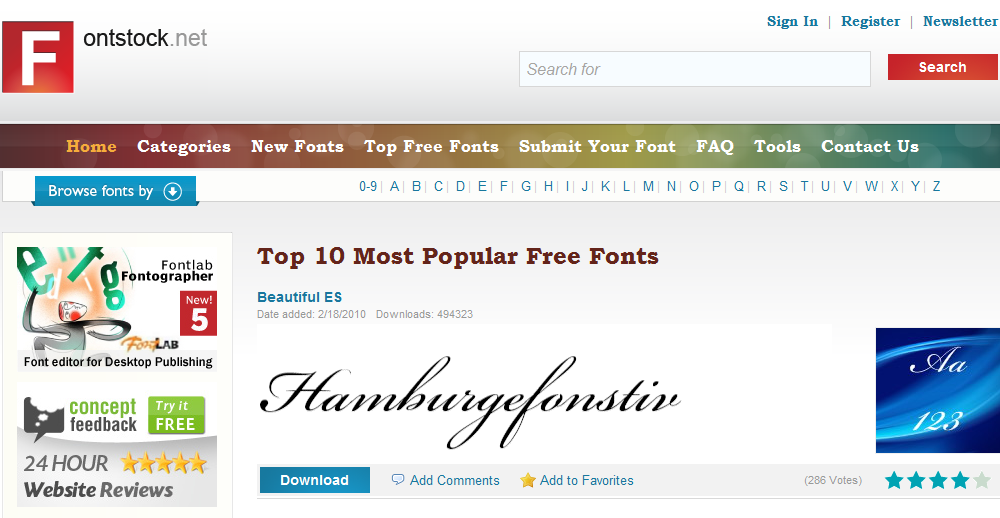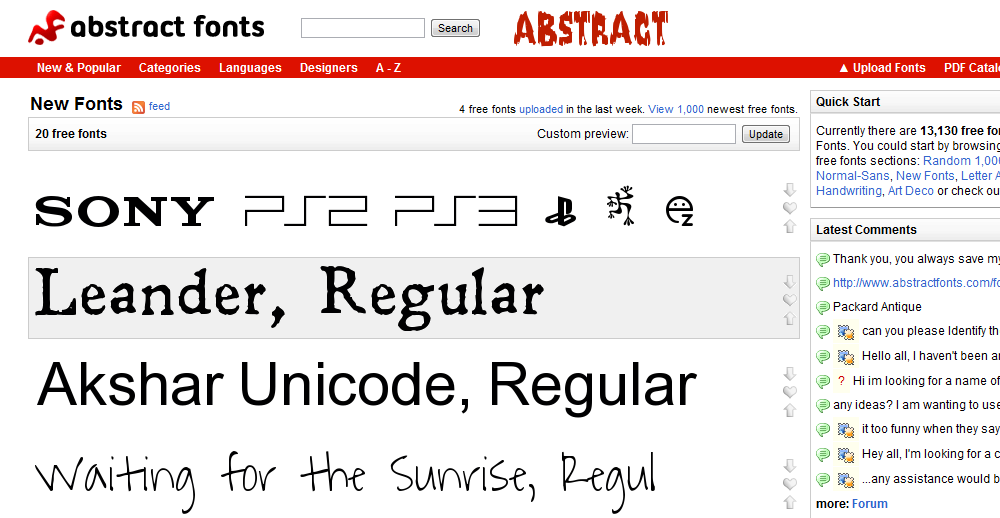 There you go, hopefully you have an hour or 20 to check out all the great fonts on these sites. If you have a favorite font site or resource please feel free to share it with us.