Places to buy and sell websites
on May 31st, 2011

Whether you are looking to buy a website, sell a website, or flip sites for profit, you would need a good starting point. Here are some of the best places, where you can buy and sell websites:
Digital Point has a good number of forums and finding your way around could be quite difficult at first. If you wish to sell a domain name, navigate to the "Buy, Sell or Trade" forum and then to the "Domains" sub-forum, or post to the "Sites" sub-forum if you wish to sell a developed website. In order to add your listing, you need to have an account and for posting in this section, your account needs to be at least 14 days old and has a certain number of posts as well.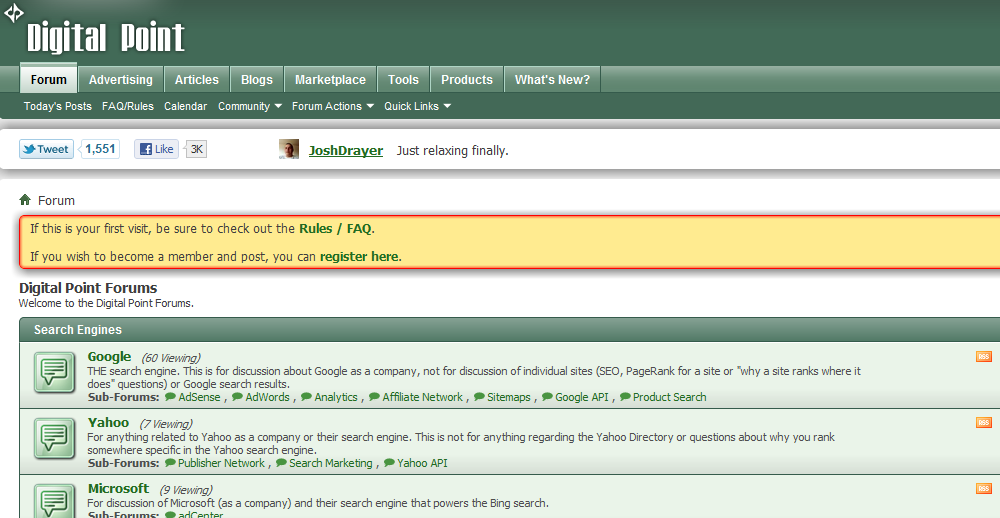 Another large online marketplace, where you can list your site for two weeks for $39 and for $59 for two months and if your site does not sell within two months, you will get additional month at no cost.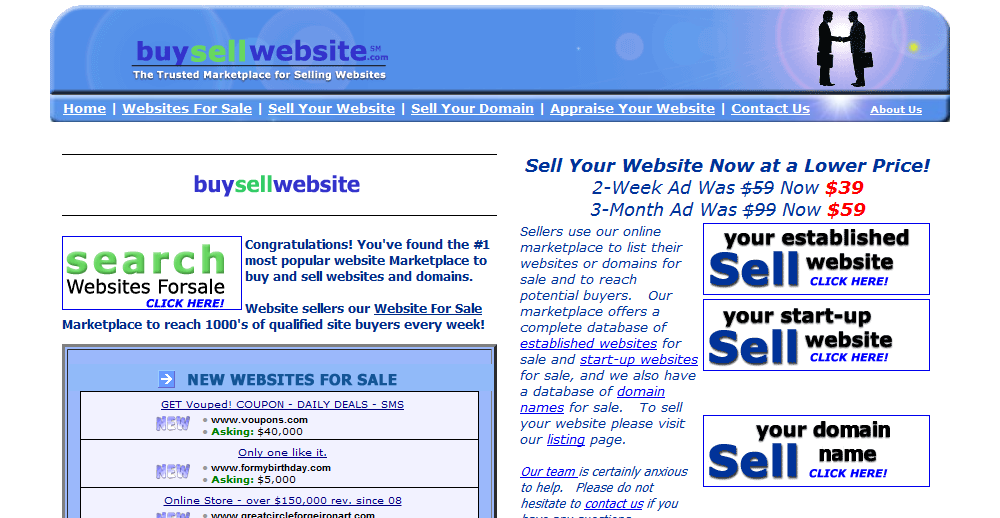 The most visited virtual estate market place, which has sold websites worth more than $50,000,000 since it was started. Listing your website for sale would cost you $19 plus a 5% fee (if the sale goes through), however, the 5% success fee is capped at $500, so even if you manage to sell a $400 000 website, you would still pay only $500 commission and $19 listing fee. Before adding your listing, scroll down to the bottom of the site and check out the "Help" and the "Getting Started" links.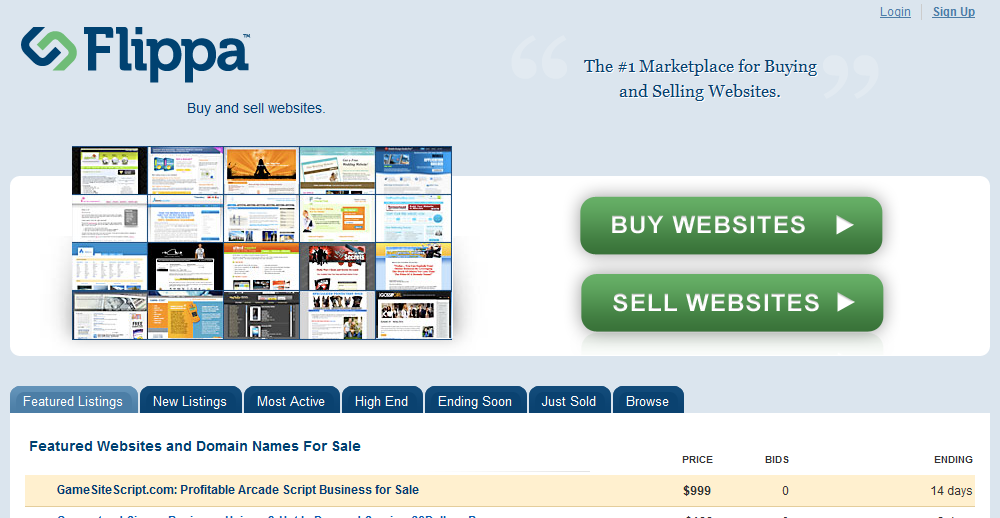 Charges only $2 for listing a website, has a decent user base, and if you are on the mood for buying a site, you can browse the listings or search them by keyword.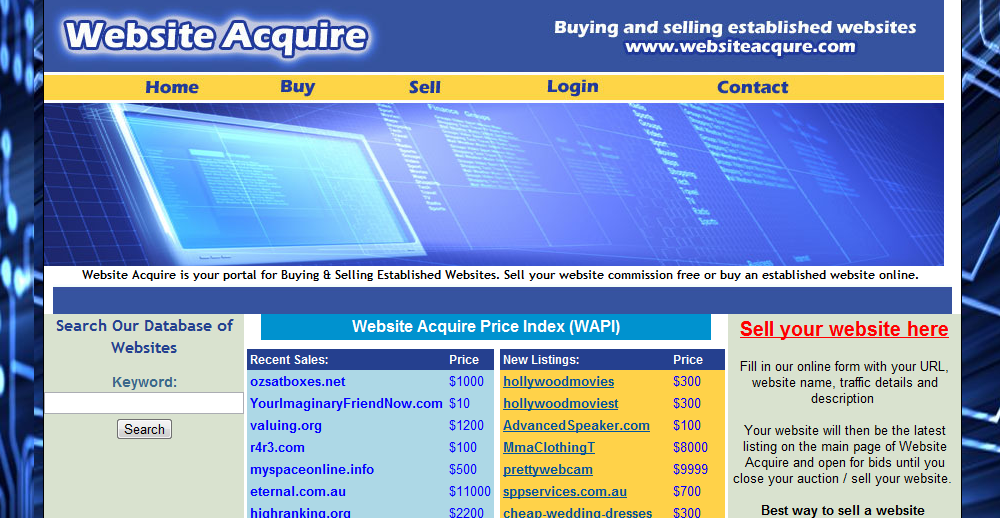 Has a "Businesses & Websites for Sale" category, where users can add their listings. You can find websites from as little as a few dollars to ones that are listed for thousands of dollars, but you might have to sift through quite a few listings before you see a decent and reasonably priced one.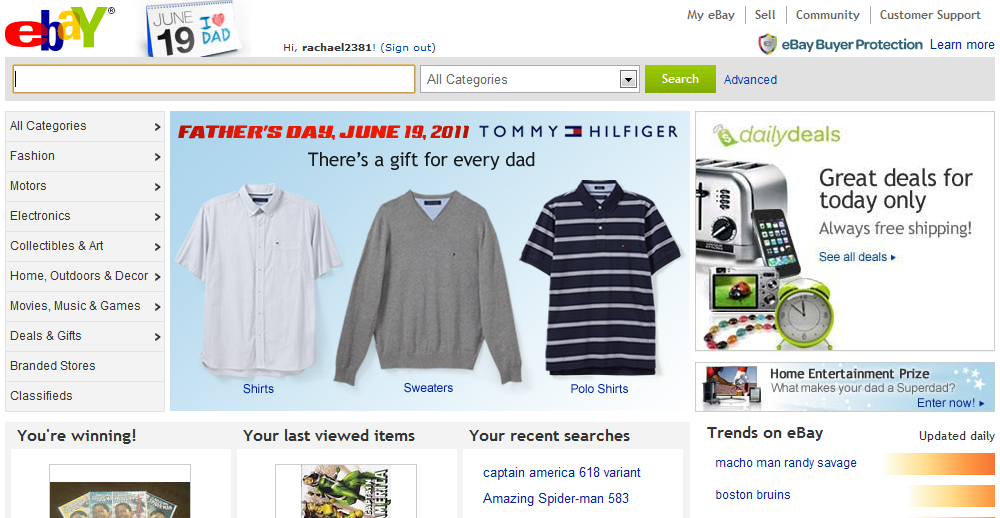 Has been around since 1997, offers 90-day active listings, and does not charge commission on the sales. You can list your site in a matter of minutes by simply filling out a web form and you can browse the marketplace by category or search for listed websites by keyword.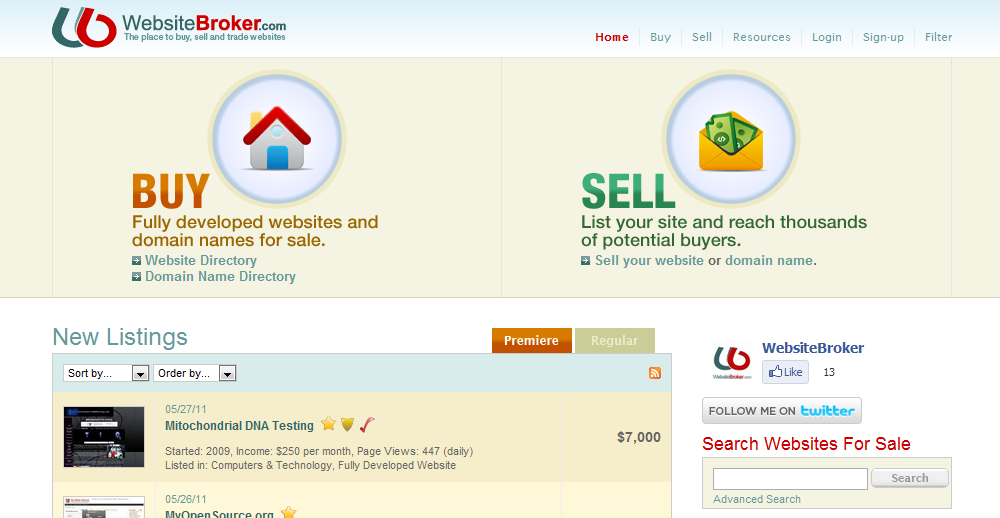 Offers paid listings and it actively advertises and promotes its database, aiming at giving it a maximum exposure. If you have more than one website for sale, you can take advantage of the multiple listing packages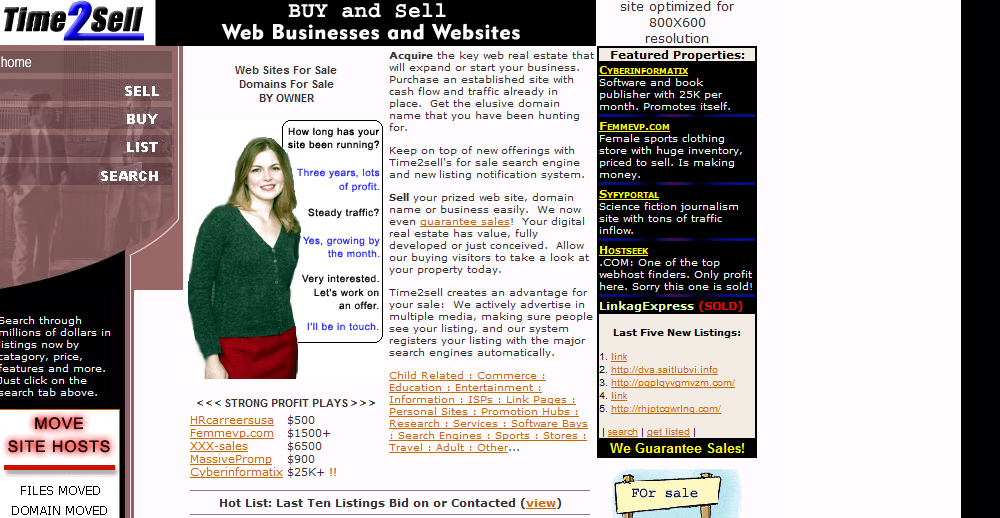 Acquired the Webmasters-Talk.com forums and has a section, where websites are sold. Before listing your site, take the time to read the forum rules as they are quite specific pertaining to the information that you need to disclose when listing your website.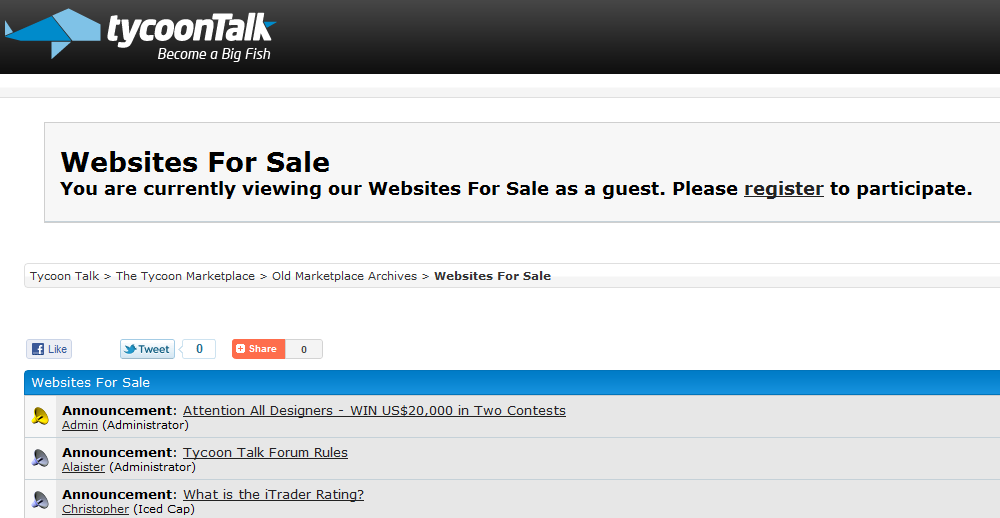 A place, where you can add your website or domain name for sale free of charge (registration is required).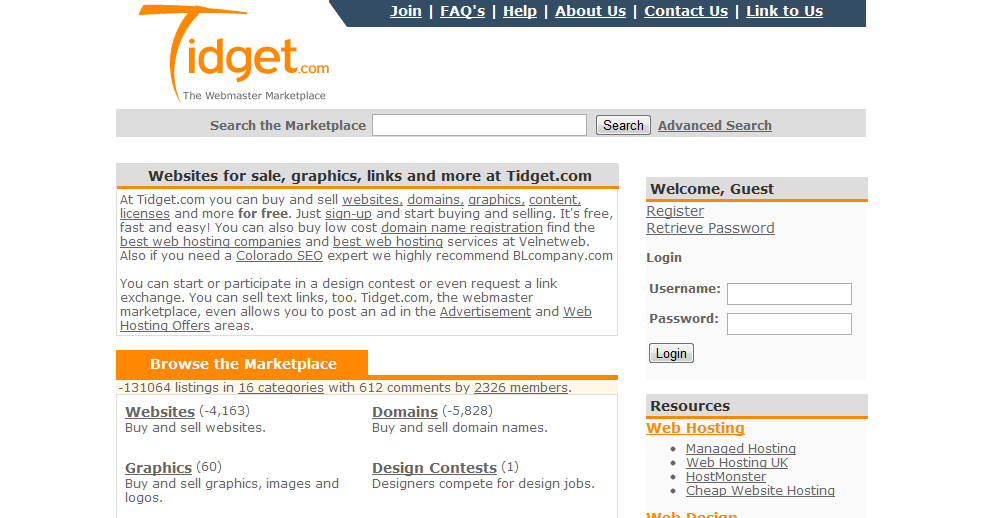 Yet another forum, where you can add listings for free or check out the posted websites and domains.
I have successfully bought and sold websites on Flippa and Digital Point and have had nothing but positive experiences. What do you think about our list and do you have a favorite not listed here? Please post in the comments.