Take A Break With These 10 Awesome Time Wasting Sites
on July 21st, 2011

When you spend countless hours working and worrying about your day-to-day tasks, it is always good to take a few minutes break, watch a funny video, read a funny story, and take a break. Many of the popular Web 2.0 sites are loaded with funny videos from all over the globe and offer something for everyone – you can watch pranks clips, professional stand-up comedians, or browse some of the amateur uploaded flicks. While YouTube remains the best-known video sharing website, there are great many others, where you can find hilarious videos in every possible category:
Loaded with exclusive videos and pictures, where you can watch some of the World's top comedians, actors, and celebrities in action. Head over to the website, check out the most popular videos, take a look at the hilarious photos, read a couple of stories, have a good laugh, and start or join a discussion.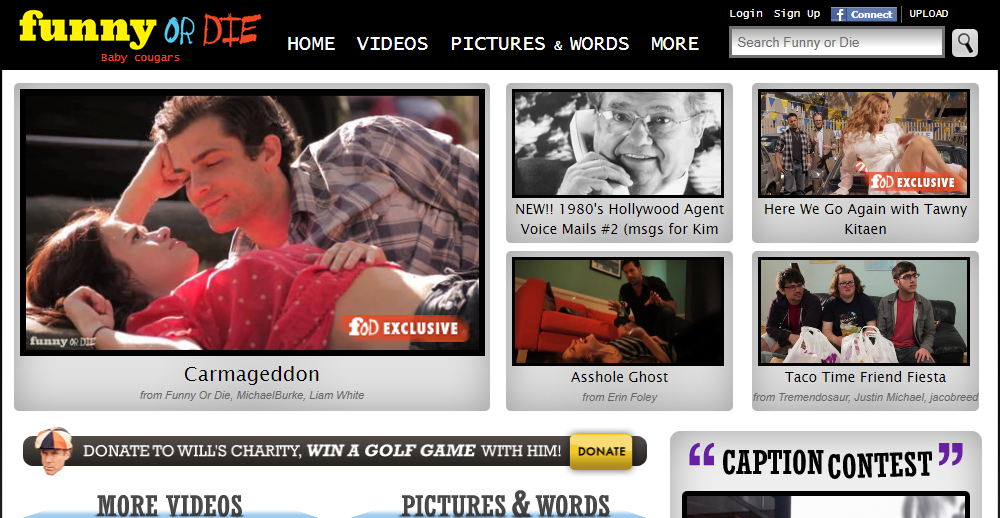 A sharing site with videos, games, and pictures, listed in different categories and channels. You can find movie trailers, actions, pranks, sport videos, and even a 3D channel.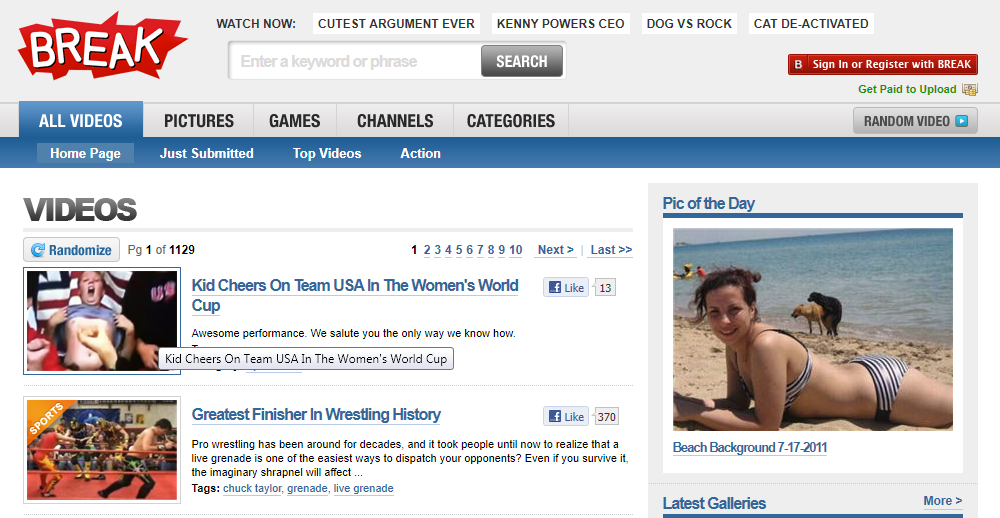 Another very well-known website, where you can find tons of excellent content. Radio, video, sports, politics, TV, and even Sci and Tech section – no matter what you are into, you are likely to find it here.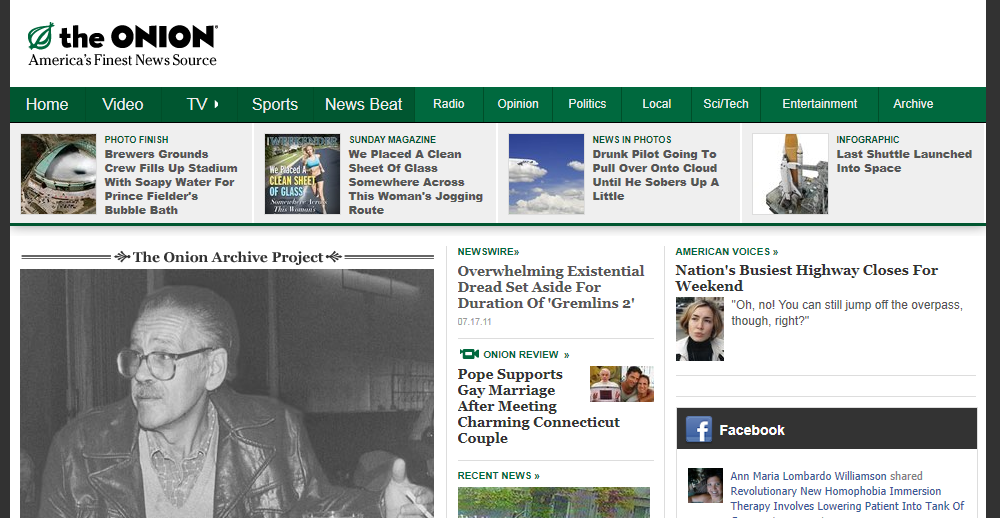 The place, where you can watch not only videos, but also full episodes and stand-up comedy, as well as play games, read blogs, and have a great time. There are at least ten great shows to follow at every given moment and thousands of hilarious videos well worth checking out.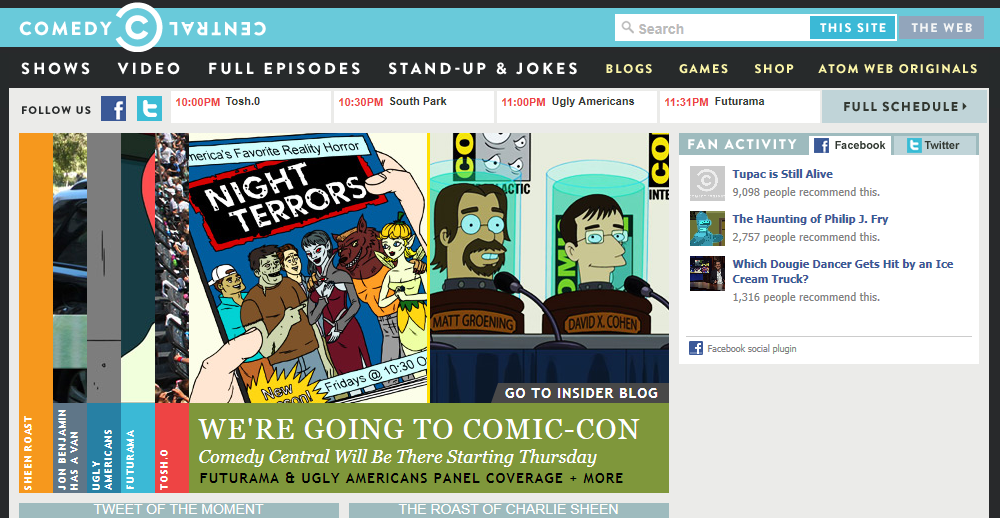 If you are searching for super-funny, user-submitted pictures, then you should definitely check out the website.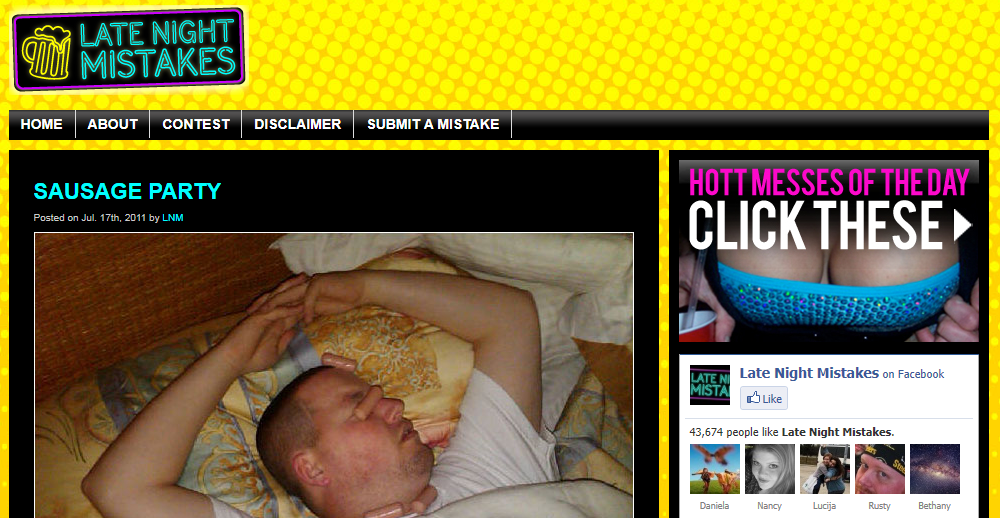 The biggest video sharing website offers millions of video clips, which could definitely brighten your day. Content is uploaded daily and you can find comedy, news, sport, music, film, how-to and great many other types of fresh videos, which will keep you glued to the monitor for hours.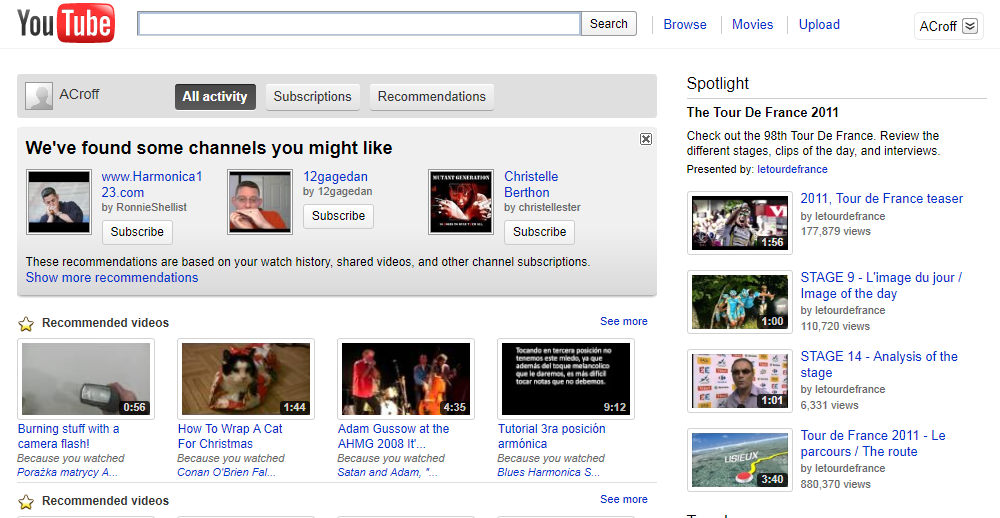 Has some excellent original series and videos, as well as pictures and articles in great many categories. The site offers animations, celebrity videos, sketches, music clips, live chat, and RSS feeds with the best of College Humor.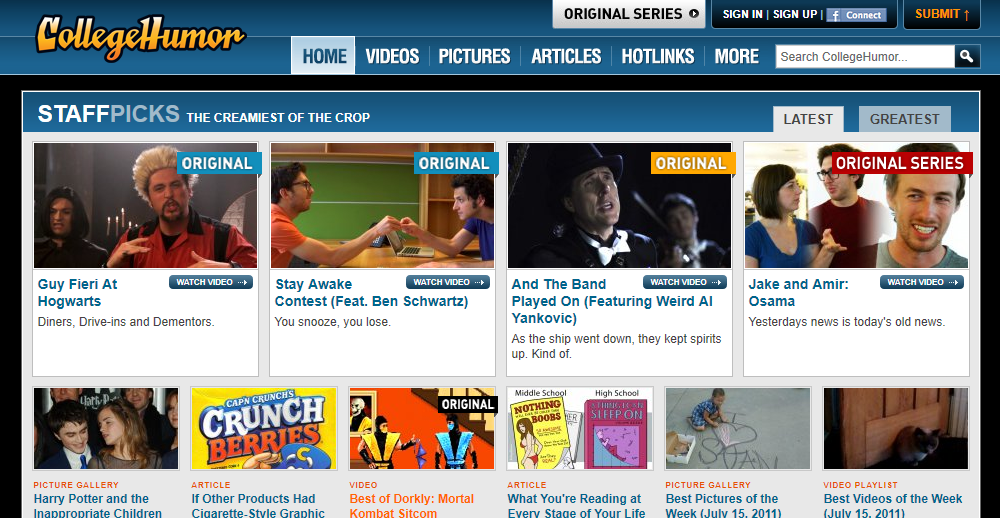 Has one of the funniest animal video and picture collection, coupled with pictures and videos of celebrities, babies, weddings, and just about anything funny you can think of. You can rate the content on-site, share videos or photos that you like with your friends, and cast your vote for the funniest of them.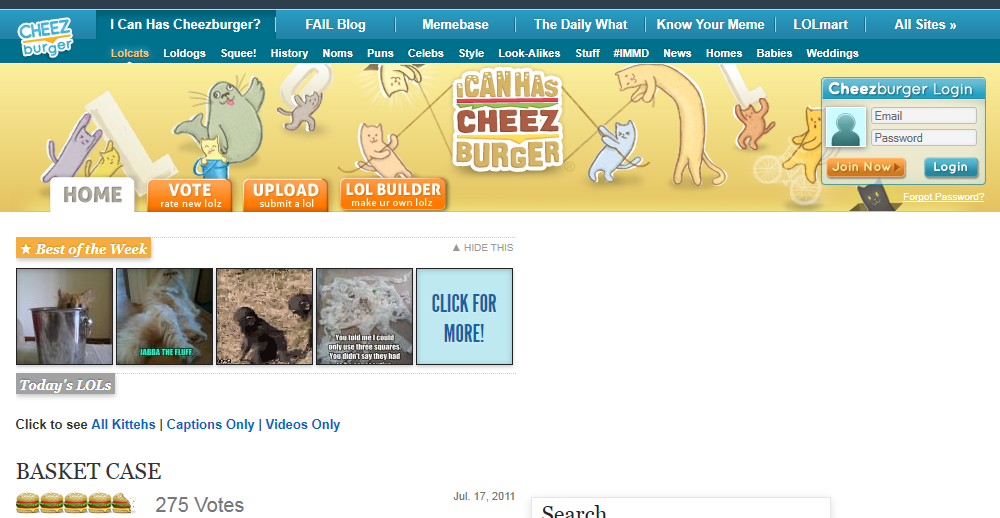 Has some truly awesome videos, pictures, and games, which are well worth checking out.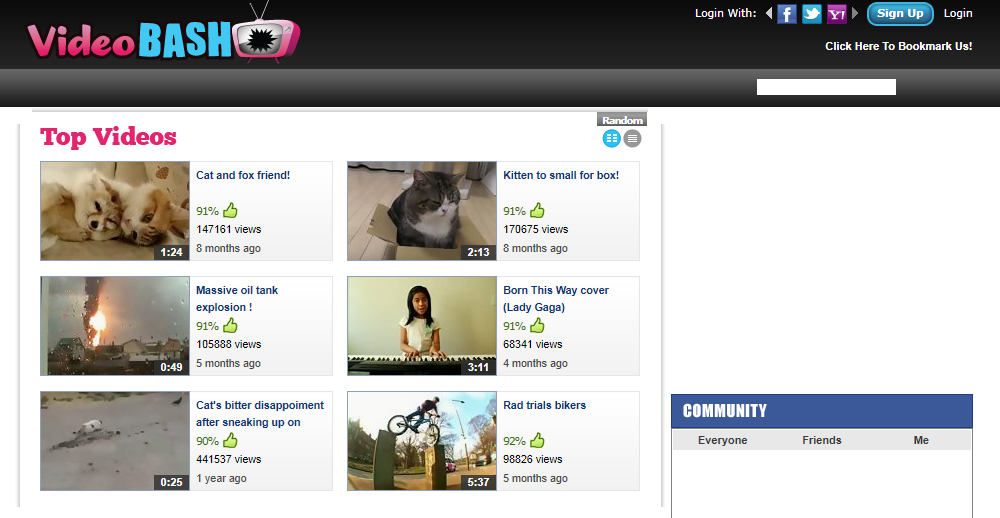 Everybody loves "fail" pictures and videos, and the Fail Blog has thousands of them. This is the "I can has cheeseburger" sister website and you are guaranteed to find the funniest videos and photos in more than a dozen different categories, ranging from Party Fails to Work.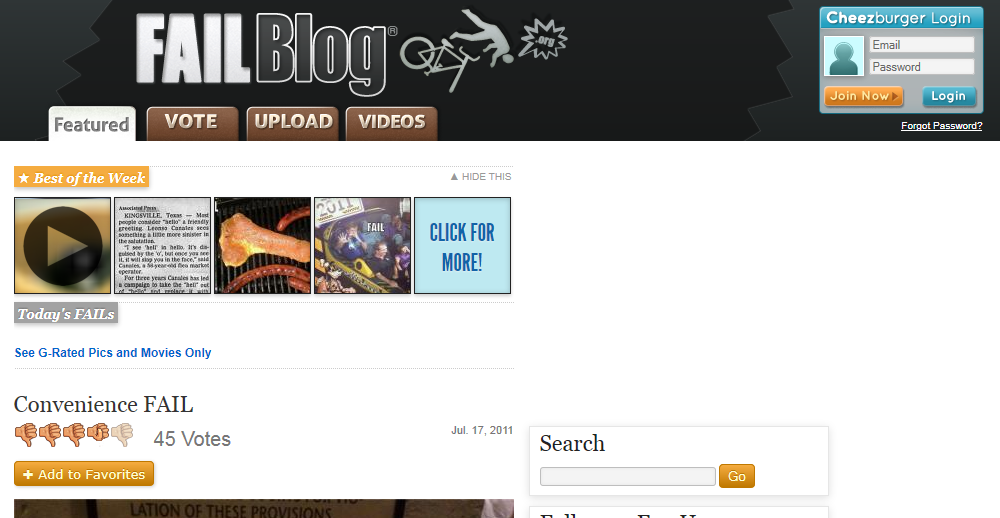 What is your favorite site to visit and kill a little time? Please share with us in the comments.