We received a lot of great feedback on our must have iPhone apps for web designers and developers we thought we would write one up for the Android users. With the ever-growing popularity of Android, there is little surprise that many developers have directed their efforts at creating applications for this versatile mobile operating system: the amount of these applications has doubled in the course of a single year and, at the time of this writing, stands at 150 000. Today, you can use your Android Smartphone to play back media content, shop, chat with friends, play games, or even check out your weekly horoscope. In this article, we are listing the top 25 Android applications that web designers and developers would find extremely useful:
This is an excellent color selection tool, which supports seven color modes and gives you the color code in HEX and decimal.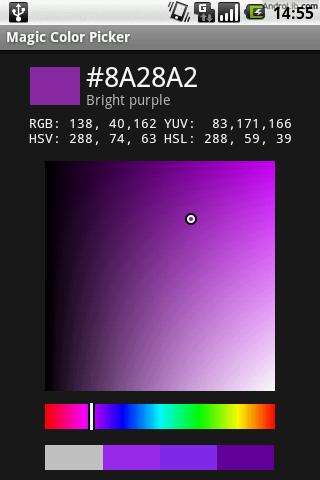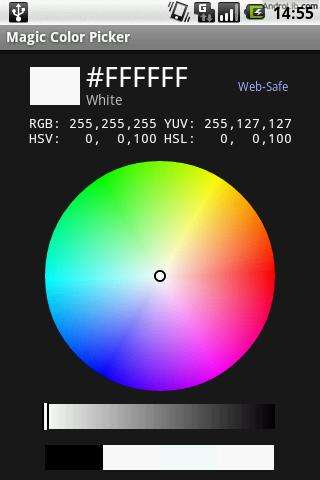 A free Android app, which you can use to test your HTML knowledge with the help of multiple-choice questions.
HTML, ASP, JS, and CSS editor, which lets you code on the go, save, and view your files.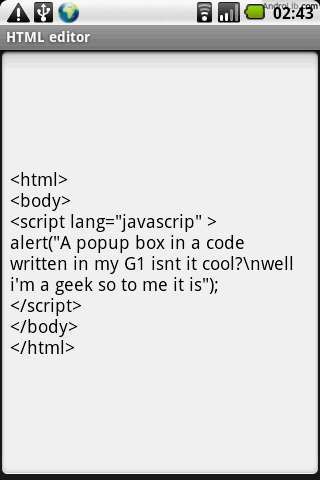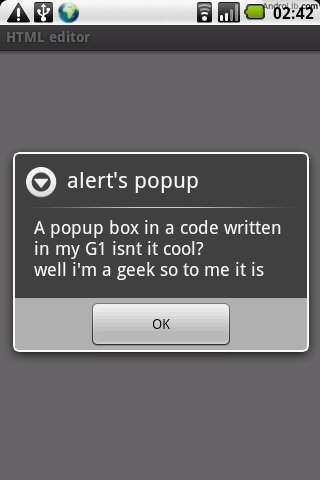 Take pictures, paint or draw on them, or use any of the 21 fonts or 53 cliparts. You can also adjust brightness and contrast, use hipstamatic effects, and even Geotag your photos.
A code editor, which comes with many great features such as  incremental search, code highlighting, code suggestions, developer's keyboard, integrated FTP client, and even lets you run simple scripts.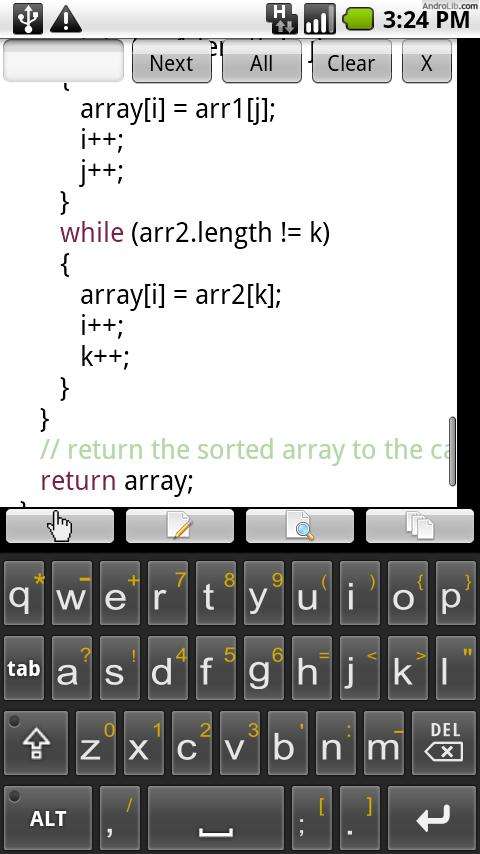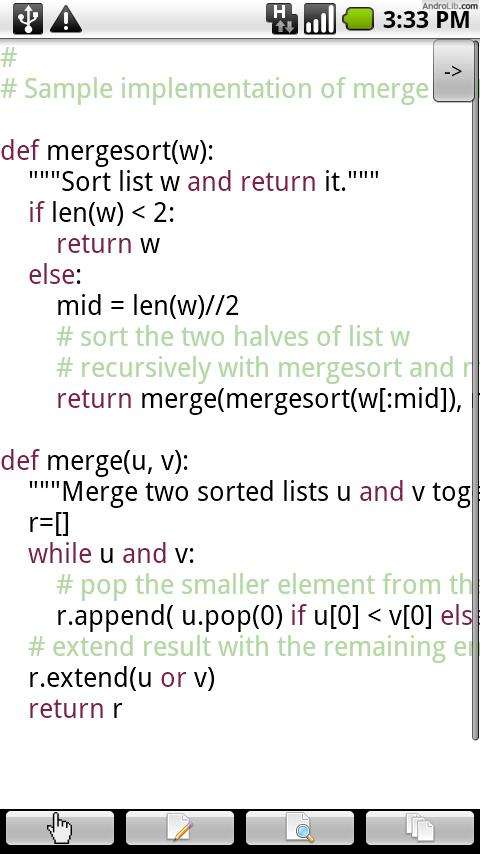 If you want to be able to accept credit cards without credit card terminal, then this is the application that you need. As long as you have a merchant account, you can use one of the many supported getaways, and get instant credit card authorization.
If you want to test your javascript code while commuting or sitting in a coffee shop, then this is the application that you need – all you have to do is enter the code in a text box, press the "Eval" button, and get the result.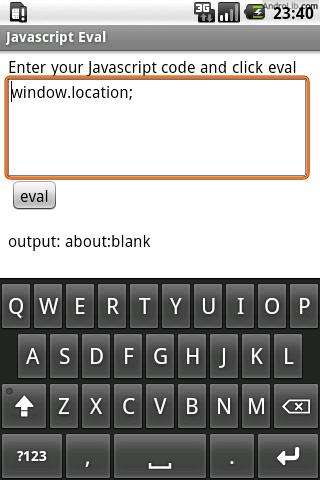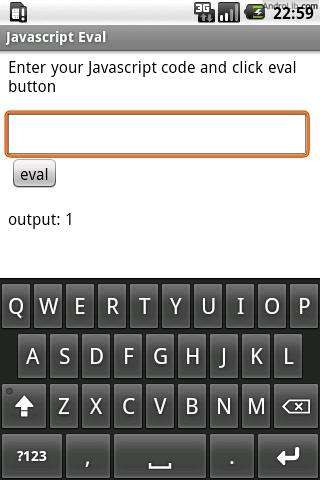 Runs in the background and lets you backup your pictures automatically by uploading them to your Flickr account.
While you are surfing the web on the go, you came across an inspiring design, you can take a quick look at the source code, copy and paste it, and search for text.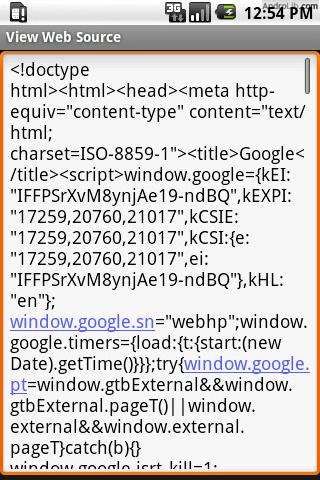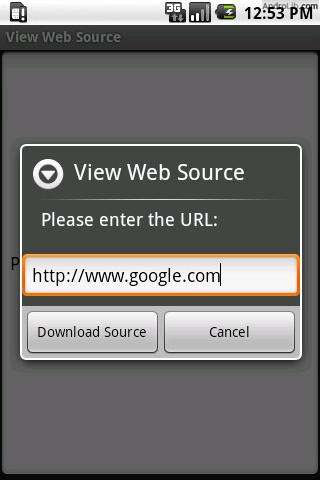 A very simple to use and a definite must-have application for any web developer.
A free FTP client, which you can use to upload, update, or view files on your own or your client's server right from your smartphone or any Android-running device.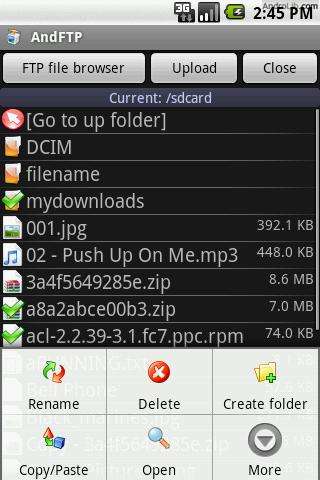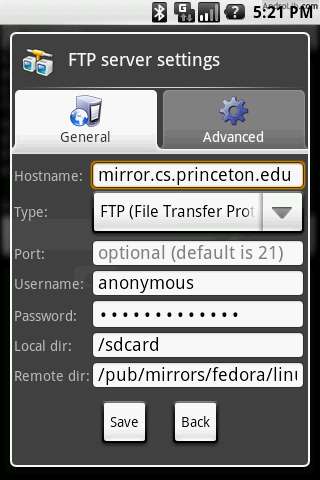 Provides quick references to CSS code, and it is packed with visual examples of border-style, font-variant, font-weight, font-style, text-decoration, cursor, and text-transform properties.
If you really have to run MySQL queries on the go, you can use this application to connect to any MySQL server, get list of databases and tables, and execute SQL statements.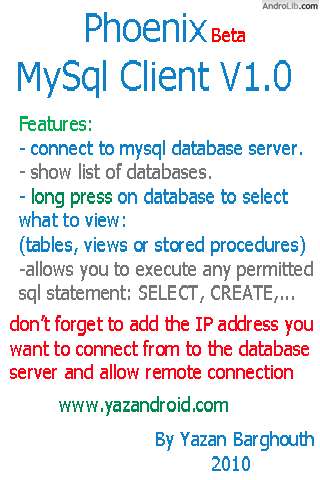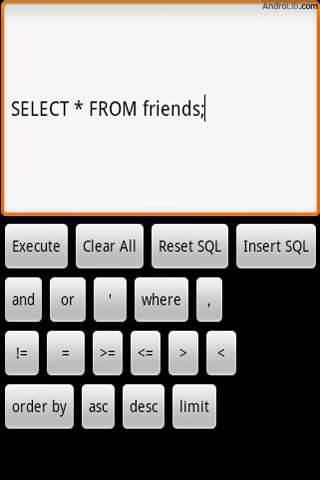 This is extremely fast and secure application, which allows you to use Google Analytics on your mobile device, and can present you with graphs and charts for each report, favorites, custom date ranges, geo-location reports, date range comparison, and even allows you to run Regex-enabled searches.
Supports 320×480 pixel devices and comes with Drawing Pad, Stamp, Text Overlay, Effects, Frames & Edges and lets you crop, rotate, and resize images.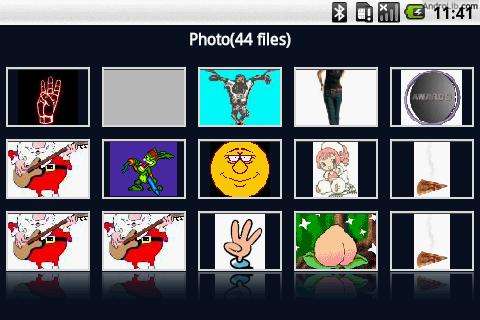 A complete set of scanned cheat sheets for php, ruby on rails, python, jquery, css, apache, regular expressions, html5, c++, javascript, mysql, and many more.
Use this application to access your Photobucket account and upload or share photos or videos.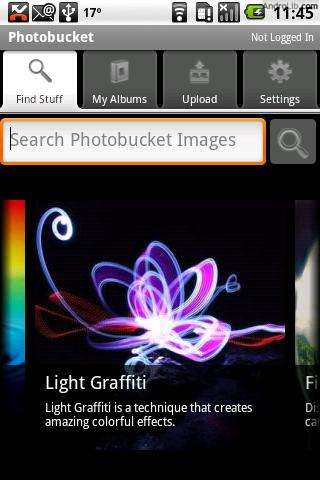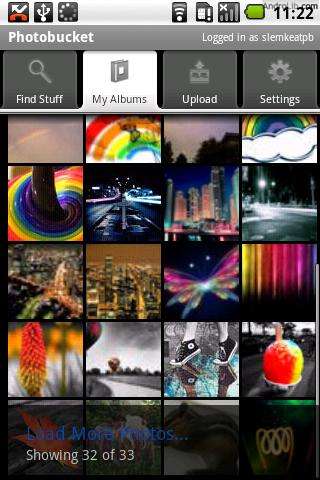 This is the Android version of the application, which every web designer is well familiar with. You can use it to rotate, flip, crop, straighten, adjust color, add borders, or use filters and effects on any image, then share your photos with friends by email or upload them directly to Facebook, Twitpic, or Photoshop.com.
If you are using this popular online backup tool, now you can log into your account from your mobile device and have access to all your photos, videos, documents, or files.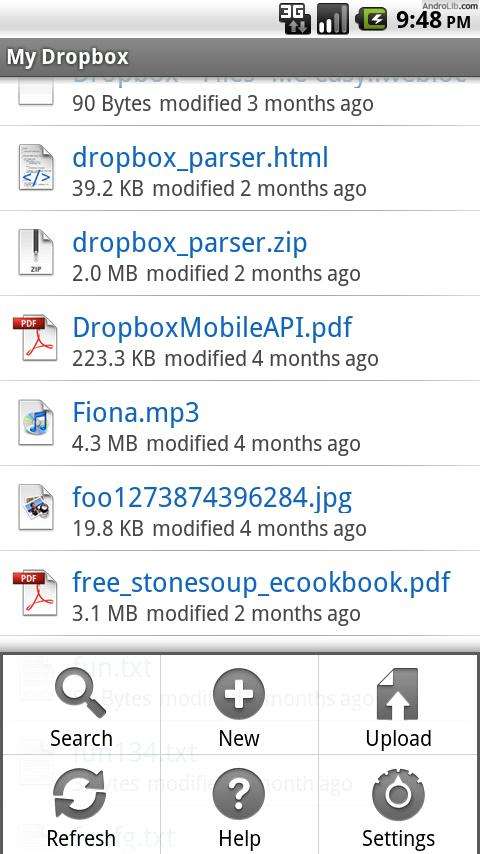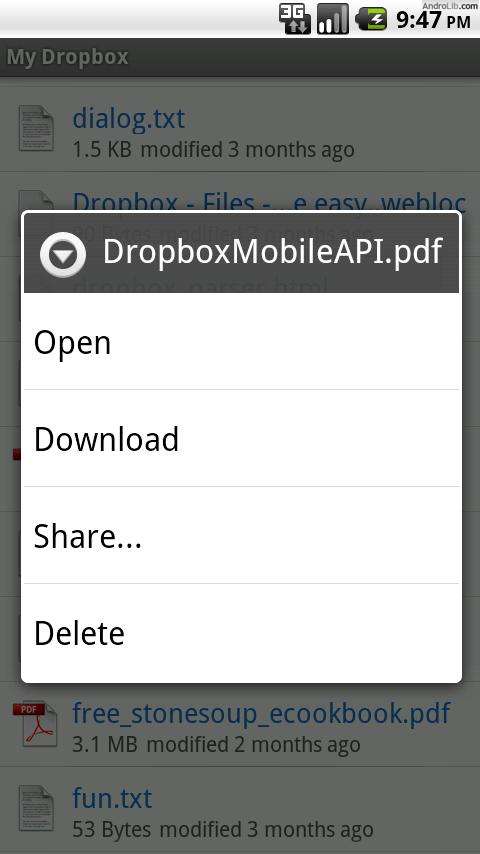 Excellent for browsing, but also packed with great features that many web developers will find extremely useful. With the help of some great add-ons, you can use the mobile version of this popular browser to create and showcase your apps or sites.
A free app, which allows you to manage your or your clients' blogs easily. You can create and edit posts, create pages, and moderate or reply to comments.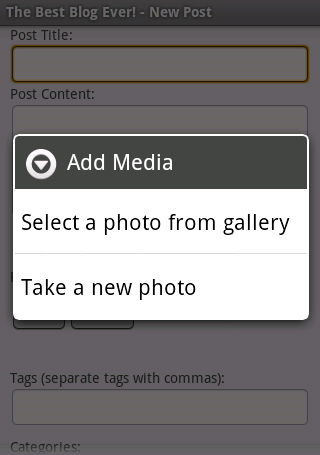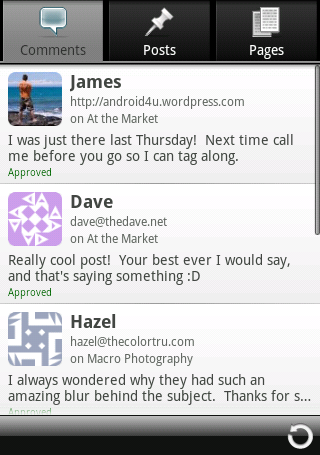 A simple code viewer, which offers syntax highlighting.
A great collection of typography resources.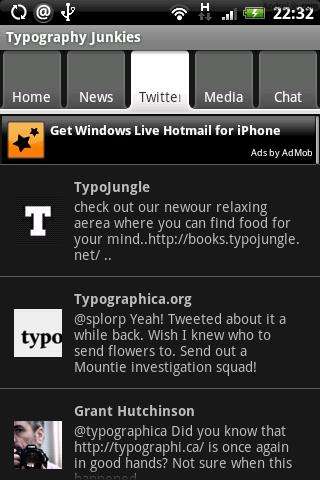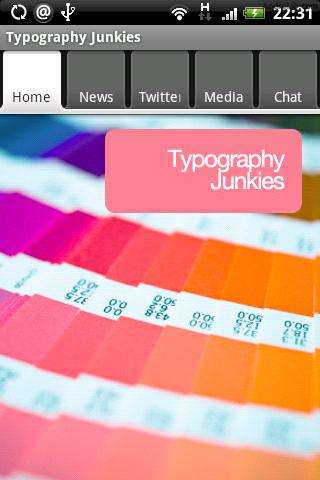 Allows you to apply filters, masks, and effects on your photos in real time. It comes with 16 filters, 13 effects, and lets you upload your photos to Facebook or Twitter.
A very easy to use application, which you can use to adjust and see colors; it uses RGB, HSB (HSV), HSL (HLS) models and allows you to use custom color names for quick references.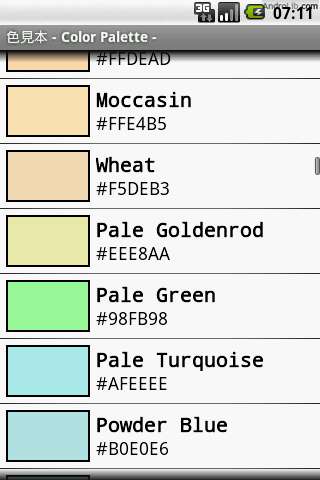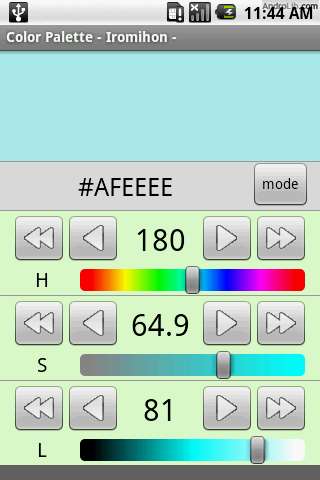 Are you a designer or developer who uses and Android device? If so, please share your favorite apps with us in the comments.