WordPress Support – The 10 Best Sites to Get WordPress Help
Installing and using WordPress is quite straightforward and you do not need any programming knowledge in order to do so, but even the most experienced webmasters and web developers have had WordPress related questions at one time or another. Read on to find you what the top 10 best sites to get WordPress help are:
Search Engines
Google, Bing, Yahoo and the other search engines should be everyone's first choice. Simply type your question or problem in the search box and you are likely to find an answer quickly. If you are getting an error when running WordPress, then put the error message in inverted commas in order to narrow down your search and get more targeted results.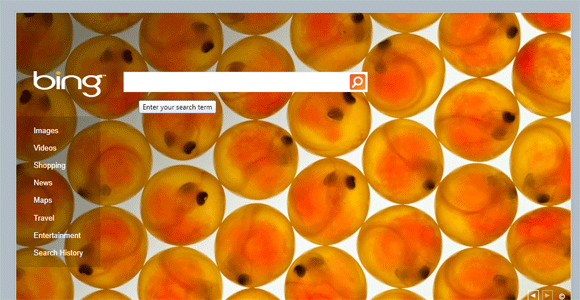 What makes this website great is its operating model. In order to have your questions asked, you need to pay and this motivates other users to answer your questions quickly. If your website is down and you need and emergency help, then instead of running hundreds of searches and reading a number of irrelevant posts, head on to WP Questions and have you issue resolved right away!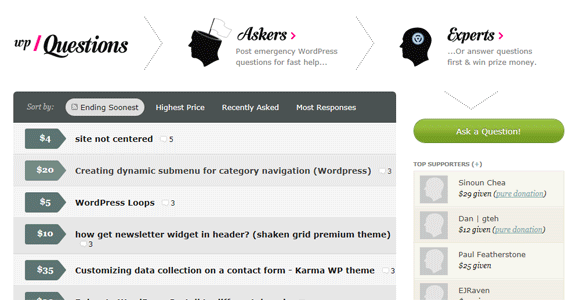 Even though WPMU is no more, the Wpmudev.org forums are as active as ever. The website offers support for beginners and advanced users, has numerous tutorials, manuals, and videos, as well as live chat support.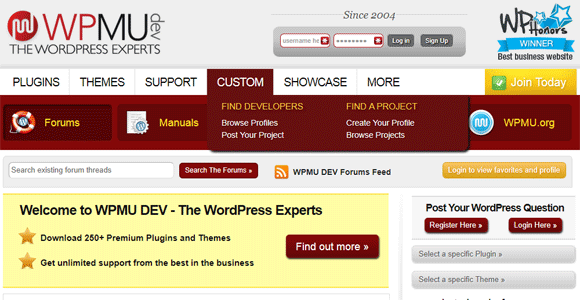 Similar to other Q & A websites, WordPress Stack Exchange is extremely easy to use and you can post your question right away, as well as add links, images, code, or HTML to your question in order to explain the problem that you are struggling with.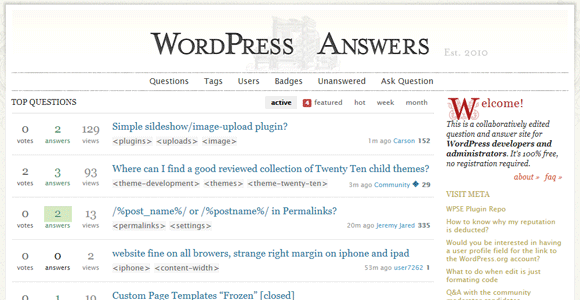 The WordPress IRC channel is quite active and you are likely to have your questions answered fairly quickly by experts and enthusiasts. You need an IRC client in order to be able to access the chat room, but there are plenty of free ones for Windows, Linux, and Mac OS X.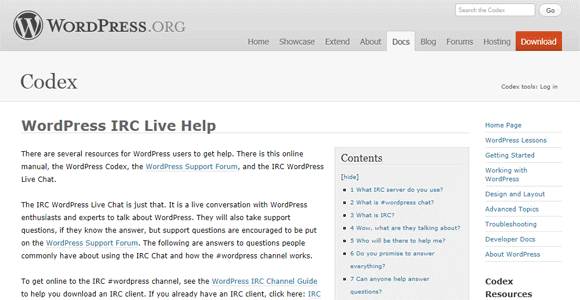 A paid service, which operates Mon-Fri, 8am-6pm Pacific Time and offers support, maintenance, and customization to their customers. The website offers per-issue support and development, as well as four subscription plans.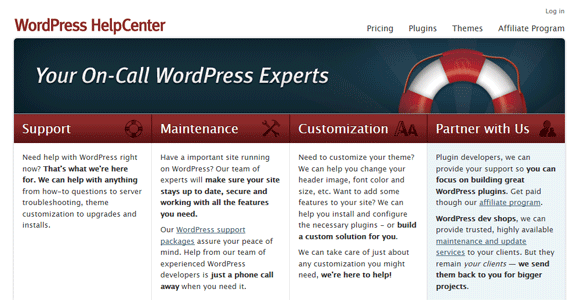 Naturally, these are amongst the most active WordPress support forums, conveniently divided into a number of sub-forums such as Installation, Troubleshooting, Themes and Templates, Plug-ins, and others. Before posting your question, run a quick search in order to find out if it has been answered already – with hundreds of thousands of topics and close to two million posts, there is a good chance that the issue has been already debated. If you do not find what you are looking for, read the FAQ or post in the appropriate sub-forum.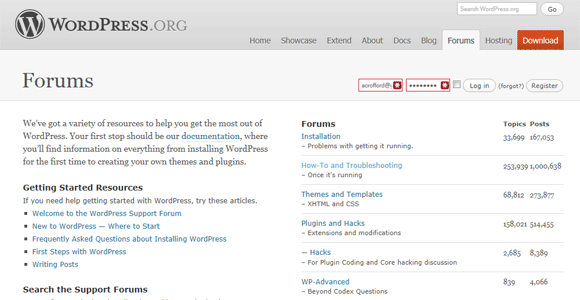 Loaded with thousands of how-to videos, divided into great number of categories and covering issues from installation to customization, this is one excellent site to get WordPress help.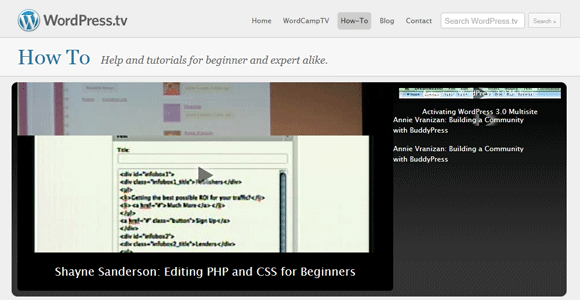 The site organizes paid sessions, which focus mainly on using and developing WordPress. Click on the schedule link in order to find out if there is an upcoming session, which you would like to attend.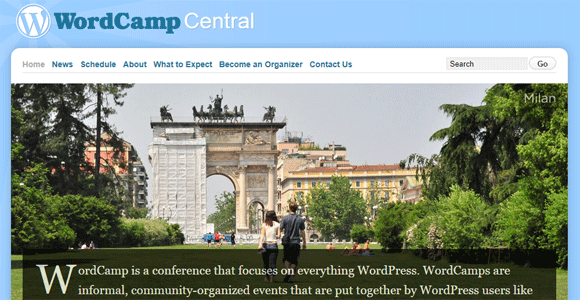 This is the place, where you will find answers to hundreds of thousands of WordPress-related questions. The section is available in five languages and covers installation, getting started, working with WordPress, troubleshooting, advanced topics, and developer topics.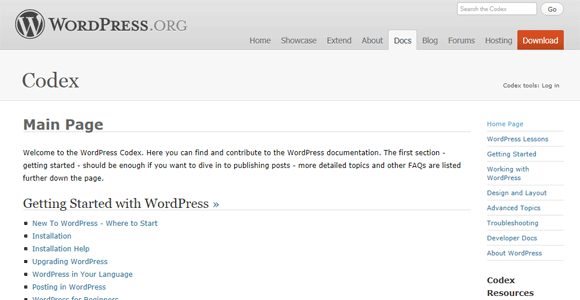 There are great many other places, where you can get quick WordPress help such as interest groups and webmasters forums, but the listed sites are likely to give you the help that you are looking for when you need it and save you a lot of frustration and time!